Valentine's Day is just around the corner and is the perfect time to pamper the love of your life. Gift them something with embellishments, stones, a choker or even better a statement piece for all occasions big or small.
Surprise them with a unique and collectable piece of art from the Valentine's Day collection of Rare Jewels- A Ranka Legacy. Make this Valentine's special.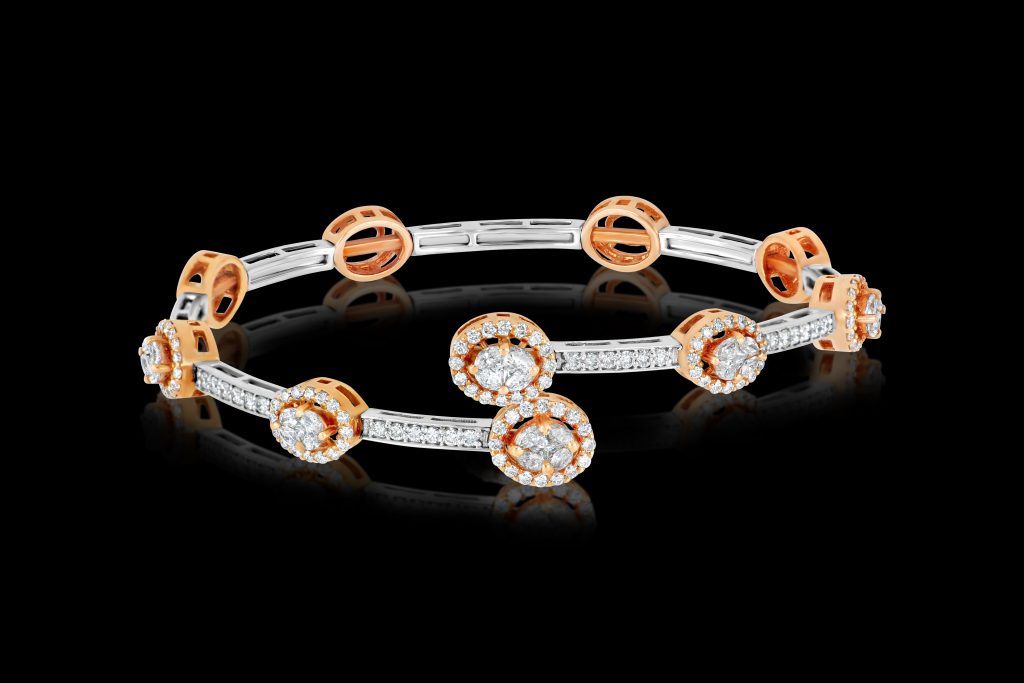 Add a certain touch of glamour that jewellery & makeup just can't compete with. It's the right time to gift your loved one something special, a luxurious nail service at the comfort of your home with a voucher from DPHI.
DPhi, a passion curated brand by Arzoo Alamin, resonates with PHI- the golden ratio 1.618, which signifies unity, infinity- nothingness and everything. pure beauty. What sets D'PHI apart is that they are the country's first luxurious at-home service provider, that provides one-of-a-kind nail art, designs, and colours that make one feel confident and beautiful. The team consists of well-trained and skilled technicians who have undergone technical and soft skill training with hands-on experience and are well versed with the anatomy of the nails along with the complete process of a gel manicure.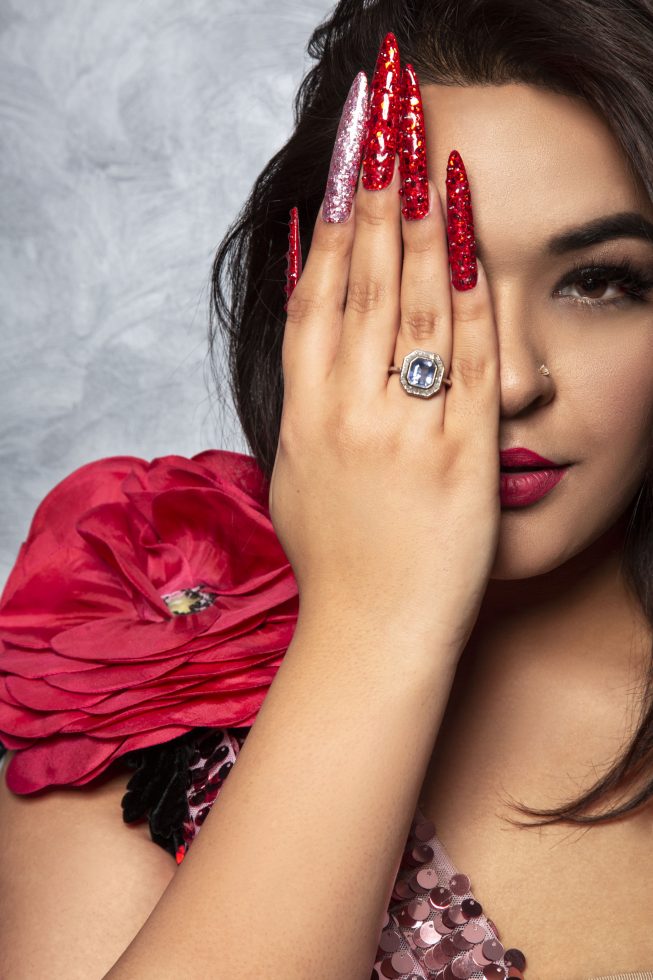 Cooking together with your loved one is probably the most romantic thing to do. Acasa, by the Little Italy Group, is here to make your Valentine's Day just more special. We have set your table with an array of sauces and selected Pasta that everyone loves. Order your Acasa DIY kit today and celebrate the day of love with the food you love.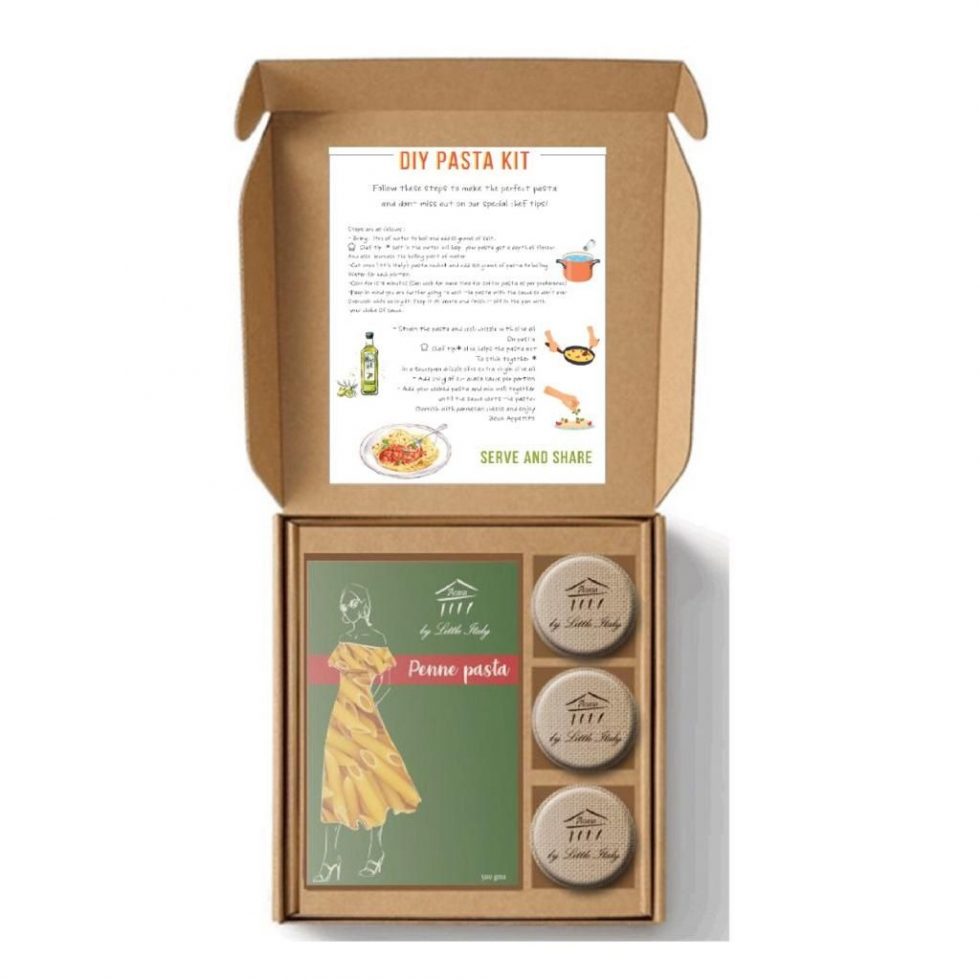 We know that Valentine's Day can be a loving holiday full of joy and gratitude for the special someone in people's lives. Circle of Crust has organised a #NationalPizzaDay giveaway to celebrate this joyous occasion with your loved one. The winners will be declared on 13th February and the 9 lucky winners can avail themselves the special heart-shaped pizza and a meal for two on this Valentine's Day.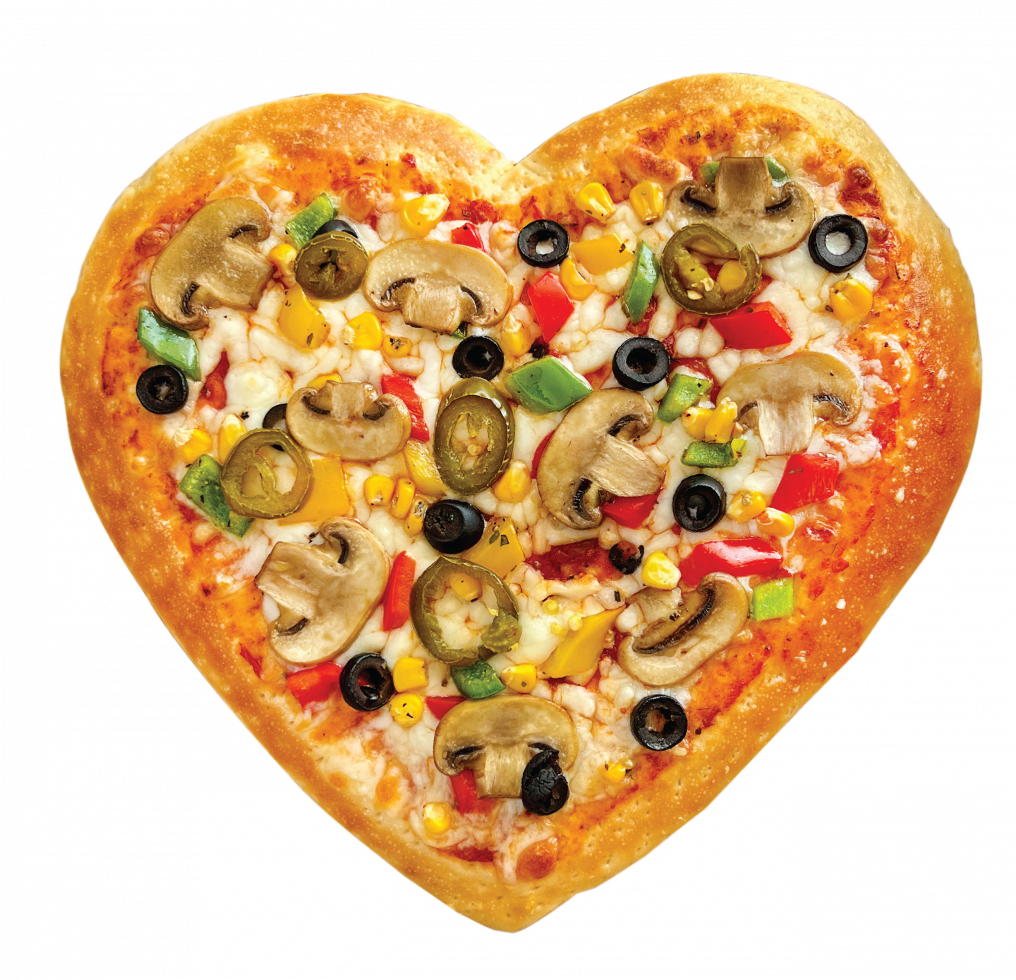 February is the official season of love. The excitement of celebrating this joyous day with your loved one is seen all over the town. Plan the perfect date for your significant other or your loved ones with Hapaa- Asian Stir with the special Valentine Décor. Get exciting offers on your Wine and enjoy the exclusive Valentine's Day dessert to end your meal on a perfect note.
Where: Hapaa- Asian Stir, Kalyani Nagar, Pune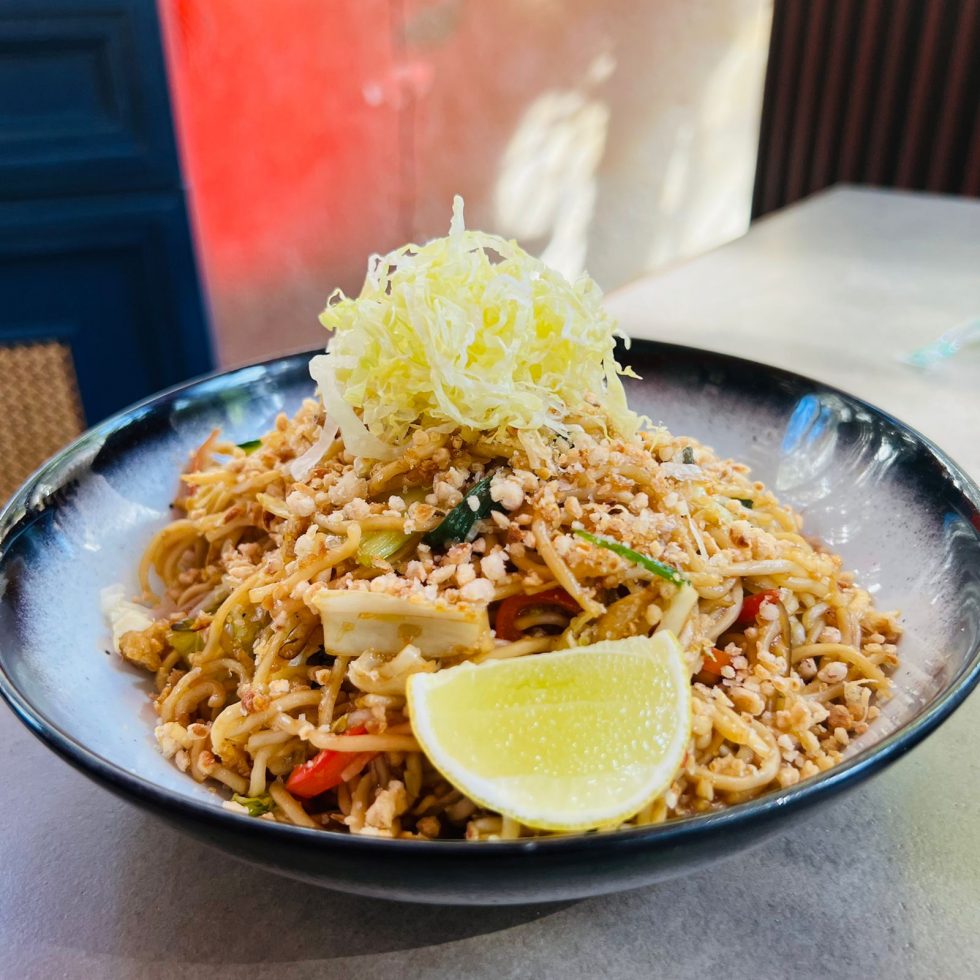 This Valentine's Day, Zippo is all set to delight your special someone with a range of unconventional and uniquely designed pocket lighters that is sure to re-ignite the passion!
Each lighter is windproof, refillable, comes with a lifetime warranty and comes with Zippo's signature 'click' sound. A must-have for someone who loves barbeques, a backpacking trip, recreational activities, candle-light dinners or has a thing for collectibles.
Launched in 1932, the brand holds an aspirational value and more than a lighter it's an icon, a lifestyle statement, a collectible that passed down from generations to generations, and it has some serious fan base beyond defence and smoking community internationally.
Zippo lighter's unique design and signature 'click' sound made it globally the most recognized pocket lighters that are nearly impossible to destroy. Having penetrated pop culture for over eight decades, Zippo lighters have appeared in over 2,000 movies, countless music videos, and are held high at festivals and concerts.
Price range: INR 2,149- INR 36,349
Available on: zippo.in