Live the moment at Hard Rock Cafe with 'Teemeer and the Cirkle' this Thursday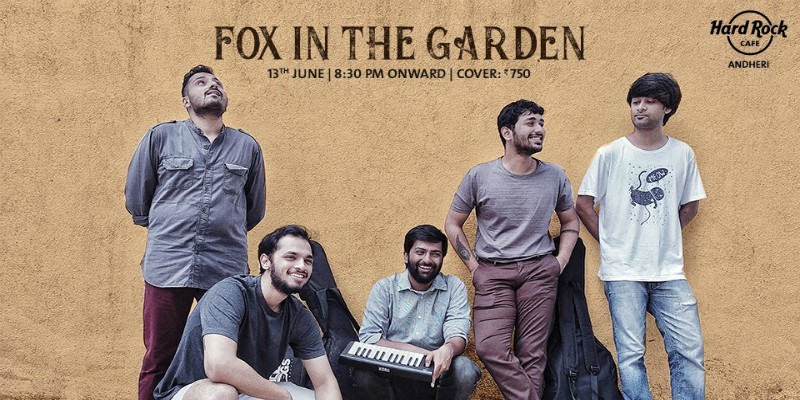 Brace yourselves to witness the most scintillating evening with none other than 'Fox in the Garden'. They are an Indie/Dreampop band from Mumbai will be playing original music with some modern and classic indie rock/pop covers along with some of their originals and Indie Rock/Pop Classics from the late '90s and early '2000s.
So, let your souls ignite this Thursday with the band that promises to up-lift your evening!      
When-June 13, 2019 | 8:30 PM
Where- Hard Rock Cafe, Andheri