Meditation makes a day a perfect one!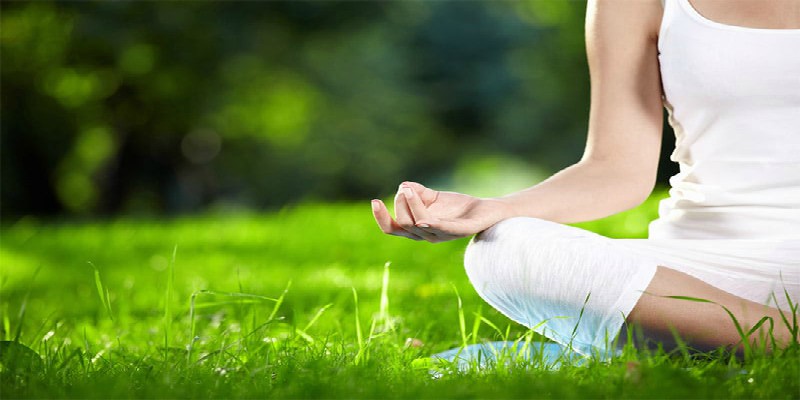 "To keep the body in good health is a duty… Otherwise, we shall not be able to keep our mind strong and clear."
– Buddha.
When you start to meditate and concentrate on your body, you will feel light and lift up. Close your eyes and meditate as long as you can so that when you open your eyes, it feels like a new start of your life. A small meditation before going to bed will make you sleep deeply and peacefully. How a trip to peaceful places gives a stress-free mind to the people, in the same way, meditation makes a stress-free life to the people. People could experience real peace in the mind and in the soul of the body. Meditate and experience the tranquillity!