Natural ways to reduce dandruff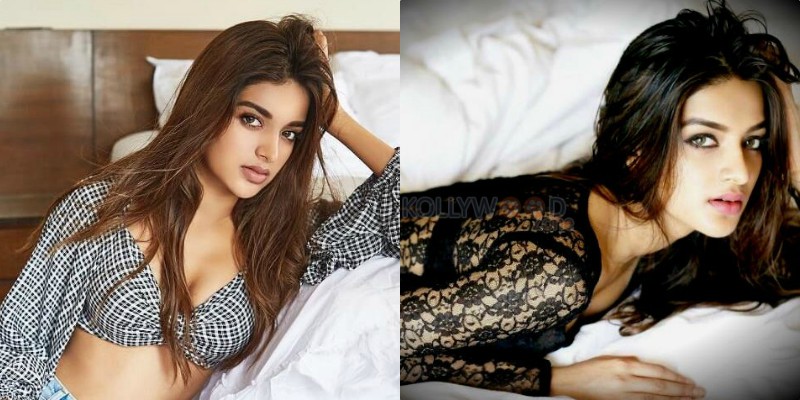 "Hair is your valuable crown"
Hair is an attractive thing a woman can own. A woman can make others stare at her through her hair. Either it is short or long hair, if it is maintained well with the care it would be the prepossessing thing on you. Egg white can help your hair to become smooth and silky which would automatically lead to shiny hair. You would either be Tangled Disney princess with long hair at the beginning of the movie or the same princess with short hair at the end of the movie. Whatever be the length of the hair it is always our duty to take care of our hair. Egg white is a natural thing that enhances the growth of the hair.
Lemon is too good for hair and it is useful in hair growth. It is rich in Vitamin C and will not damage the hair. It is best for hair growth and prevents hair loss. And for a good result, you could apply the lemon juice on the scalp and massage it well. It lightens your hair for a long period of time. This could give the best result if it is done regularly.
Curd can give you silky hair, smooth hair, and dandruff free hair. It is good to apply in the scalp and leave it for 20 minutes. It vanquishes dandruff and hair loss. So it is our main duty to take care of our hair and make it shine like a star.
To reduce dandruff: Take egg white, lemon, and curd as required. Grind it well. You should have applied coconut oil to your hair before using the mixture. Before the shower, you could apply the mixture and wait for 15 to 20 minutes. As the day passes, you could witness the result of dandruff free hair and it makes the hair shine too.
Let your hair be your weapon and the secret of your beauty!