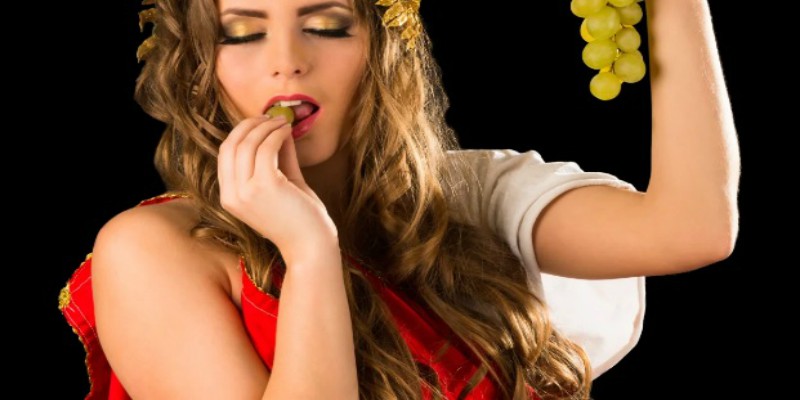 What Grapes can do for your health?
Grape fruits are tropical citrus fruit which is known for its sweet and sour taste. Like other fruits, it is also rich in nutrients, antioxidants, and fiber. It is also one of the best citrus fruit you can eat anytime. Studies and researches prove that it may help in reducing weight and lowers the risk of heart diseases. Grape fruit is an essential one to be added in your daily diet which in turn favour your good health. Grapes are well known for their health benefits and it is popular all over the world. The presence of Vitamin C may help to perpetuate good health to your body.
The health benefits of Grapes:
Gum Problems: By eating two grapefruits a day can help you to reduce gum bleeding. It may also help increasing Vitamin C levels and helps manage the periodontal disease.
Respiratory Problems: The presence of Vitamin C also reduces respiratory issues and averts asthma. Vitamin C rich foods can also help reduce wheezing symptoms in children and also treats chronic cough, shortness of breath and even running nose. The presence of vitamins and minerals in grapefruit helps to boost immunity and lowers the duration of a cold.
Reducing the risk of Kidney Stones: If people drink 1 litre of grapefruit daily reduces the risk of developing kidney stones. The high content of vitamin C helps to increase the urinary PH. This reduces the risk of calcium stone forming.
Vision: It is believed that pink and red grape fruits have huge amounts of beta carotene that are necessary to keep the eyes healthy and also improves the vision. It is surprising that just one grape fruit is enough to maintain the vision and fight against the ravages of the strain and aging.
Arthritis: Grapefruit consists of salicylic acid that helps to break down the body's calcium which builds up the cartilage of joint paints which may lead to Arthritis. It is advisable to drink grapefruit juice along with apple cider vinegar for best results.
Cholesterol Problems: The presence of antioxidants in grape fruit helps to reduce cholesterol level in the body. Most of the people suffer from cholesterol problems which can lead to dangerous consequences. It is advisable to add grape juice in your diet if you are suffering from cholesterol.
Liver cleanser: Grapefruit contains a number of liver detoxifying and cleansing agents and among them are various antioxidants and phytonutrients called limonoids that helps to flush out the toxins from the liver by making them more water soluble.
Skin care: Grapefruit contains a high amount of Vitamin A and C, minerals and anti-oxidants which benefit the skin through the consumption or through the home-made mask. It also products the skin from environmental hazards.
So, consume grape either in the form of fruit or juice it will provide you a number of benefits.
Grape fruit in your diet leads to enjoying the healthy path of your life!