Recipe of the Week by Foodhall: Vegan Mango Matcha Pudding
This summer, tempt your taste buds and cool your body with a decadent, yet healthy exotic treat.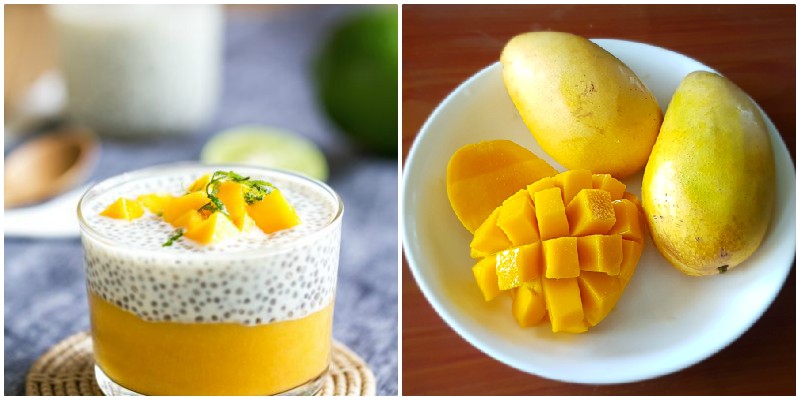 Cook time: 1 hour
Difficulty: Easy
Serves: 4
Ingredients: 
Chia Seeds; 4 tbsp
Mango, peeled and diced into bite size pieces; 1 large
Matcha Powder; 1/4 tsp
Coconut Milk or Almond Milk; 1 1/2 cups
Honey or Maple Syrup; 1/4 tsp
Mint Leaves, Coconut Flakes and Flax Seeds; for toppings
Method:
In a bowl, mix chia seeds and matcha powder with coconut or almond milk. Set this mixture aside for 45-60 minutes for the chia seeds to bloom.
Add honey or maple syrup and mix thoroughly.
Transfer this mixture in desired serving dishes. Fill halfway and layer with 2 tablespoons of diced mangoes.
Layer all the way up with chia and matcha mix.
Top with chopped mangoes, mint leaves, coconut flakes, and flax seeds.
Serve immediately or chilled.