Salt water for good eye movement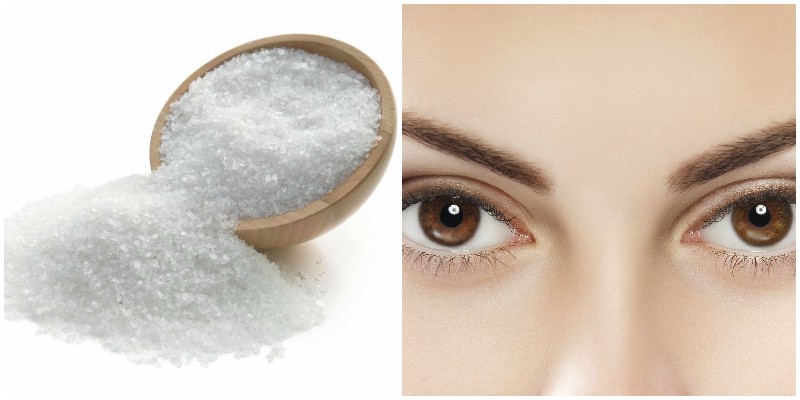 "The health of the eye seems to demand a horizon. We are never tired, so long as we can see far enough."
At times, we use our eyes to communicate. I think it is one of the valuable organs of our body and it is our duty to protect our eyes. We could judge a person's health through his or her healthy eyes. Some aged people might read newspapers even in their oldest periods. For instance, I witnessed my grandmother who at the age of 85 was reading a newspaper. But here, I am wearing spectacles now.
So, to have good and healthy eyes, take a tub of salt water and dip your face into the water with open eyes every morning. Try it at least 20 to 30 seconds by holding your breathe and relax. Practice it regularly for healthy eyes and clear vision.
And yes, This method helps to clear the vision and treat the short-sightedness. It would also avert us from wearing spectacles. Removes the dirt and dust that clings near the eye and also that present within the eyes. One of the best and easiest methods to be followed and it will ease your eyes. Today's care leads Tomorrow's health!