Samantha Akkineni starring 'Oh Baby' theatrical trailer is out
Oh Baby theatrical trailer is out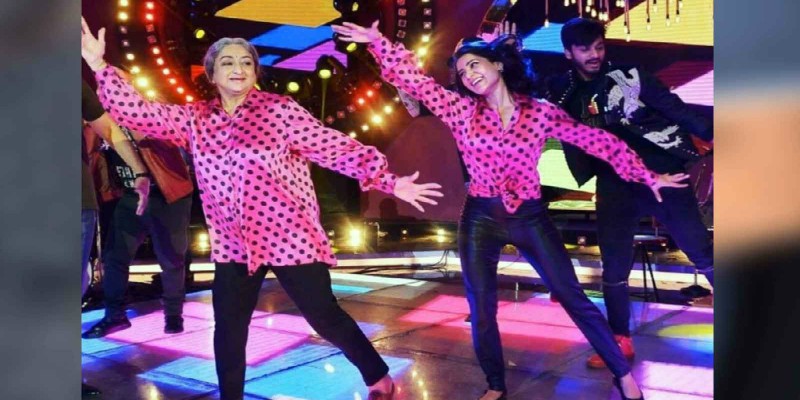 Samantha Akkineni is all set for the release of her upcoming film, Oh Baby, releasing on July 5.  The theatrical trailer of the movie was released today, June 20th by the makers of the film and the trailer is already going viral on the social media.
On watching the trailer, at once, one can understand it's a story where a 70-year-old grandmother finds herself in the body of a 24-year-old woman. The central character of this fantasy film is a 70-year-old lady, played by seasoned actor Lakshmi. The funny story is that Baby is still psychologically the same old granny that treats all younger people like her children. The movie is fun-filled mixed with emotional moments.
Samantha took to Twitter to announce the release of the trailer this morning.
"This one is dedicated to all the BABY s in our lives #OhBabyTrailer – https://youtu.be/D4x6CeRV5Bc Thank you @nandureddy4u for this Let me know your thoughts @IamNagashaurya | @SureshProdns | @peoplemediafcy | @gurufilms1 | @kross_pictures | @MickeyJMeyer | @RIP_apart," tweeted the actor.
The movie is a remake of the Korean comedy-drama Miss Granny which was directed by Hwang Dong-hyuk. 'Oh Baby' is directed by Nandini Reddy. The fun entertainer starring Samantha, Lakshmi, and Naga Shaurya will hit the screens on July 5th along with its dubbed version releasing in Tamil.