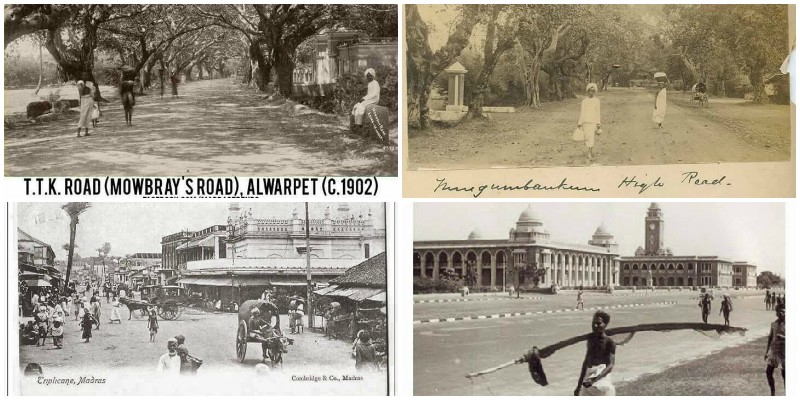 Have a walk into the British Period! 375 YEARS OF EXISTENCE!
George Town is the neighboring place in Chennai in Tamil Nadu. It is located near Fort St. George and otherwise known as Muthialpet and Parry's Corner. It is the historical place of Chennai where its expansion began the 1640s. The place is also then called 'Black Town' in the early days. George Town was named as the honor of King George V during the colonization period. The places in and around Muthialpet is transformed into George Town.
Awe-inspiring British buildings are still breathing in Chennai. Why not you people come and explore this historical place right in Chennai, Tamil Nadu?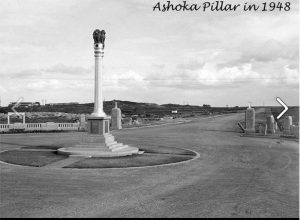 It is incorporated with religions and holy shrines. The first Hindu temple was built during the 1640s, the first Masque on Moor Street and the Catholic churches had been established during that colonization period. So, if you can tag along with the wonderful experience of British air than tagging with some people. Solo Tourister can feel the delightful air along with the Portuguese architectural experience. Yet another place to have a jaw-dropping feel is that Parry's Corner which is known as Pari Munai in Tamil. This place is popular for commercial banking and trading and also a major intercity for bus service.
Streets and Specialties:
Mannadi street: This street is widely known for textiles, imported goods, and eateries.
Moore Street: Walk into the street and collect cereal and pulses and can also stay at the available hotels and loges over there.
Angappa Naicken Street: Experience the Masjid, acquire clothes in the textiles and eateries.
Burma Bazaar: Peer into the grey market for electronic goods, cameras, luggage, perfumes, and accessories.
Linghi Chetty Street: This particular place is known for steel hardware, electronic motors, and pump sets.
Thambu Chetty street: This is for hardware, ceramic tiles, and sanitary ware.
Sembudoss Street: Look for steel sheets and rods and pipes as well.
Evening Bazaar: Obtain household appliances and domestic utensils.
Coral Merchant Street: Snoop and explore with transports and shipping offices.
Bunder Street: Touch your soul with books, best stationeries, and crackers to burst.
Elephant Gate: As per the name, the place is known for the hub of textiles and chocolates. You might also encounter with the elephant gate bridge.
Along with these 11 streets for purchasing, there are other places to explore. Yet to know more about George Town in Chennai, travel to the British colony in Tamil Nadu. Visitors throng often to peer into the buildings and get lost into the classical beauty of architectural styles. Since George Town is one of the oldest places in Chennai in Tamil Nadu, it is praiseworthy and noteworthy place to visit. The classical buildings stood majestically to invite you to walk into the British colony. How many of you know the history of real Madras? Or how many know the story behind the metamorphosis of Madras to Chennai? Get answers along with the exploration of the colonial period.
Literally, time travel to the classical period and witness how Madras is formed!