Simple way to get glowing skin
Simple beauty hack for a glowing skin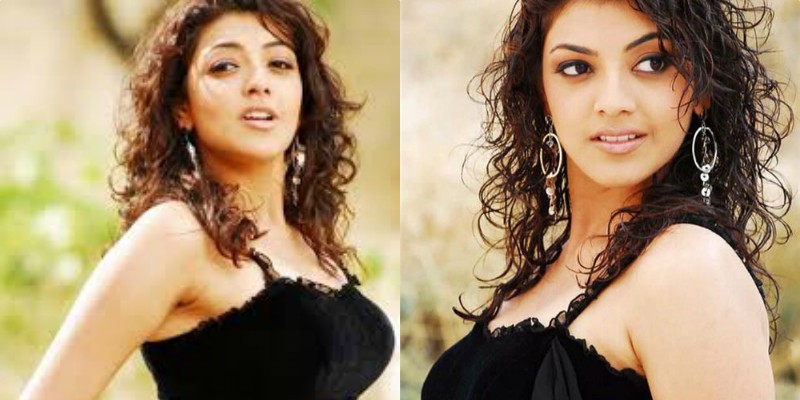 Keep your skin glowing and young after crossing 30. Water in the solid state does wonders to your skin and it is as simple as that, which can be done as a daily morning routine by everybody with no extra cost. Follow this simple beauty secret and grab the attention of the audience.
Take a bowl of ice cold water and top it with ice cubes. Submerge your face into the bowl and hold on to a count of 10. Religiously do this 3 times in the morning as soon as you wake up. It smoothens your skin, reduces wrinkles, promotes blood circulation, fights acne, reduces oil secretion and primarily tightens your skin.
Don't squander your money on those expensive beauty products. Just try this at home and get great results.