If when you hear Virginia and gastronomy, all you can think of is deep-fried, comfort food and barbecue, stop and think again. Just across the border from America's capital, Washington D.C., Virginia is a culinary destination on the cusp of true greatness, earning accolades from local critics and global connoisseurs alike. Some proof, just as a warmup:
• Washington D.C.is one of the few American cities that boasts a Michelin Red Guide. The ONLY Three-Star Michelin restaurant in that guide, The Inn at Little Washington, is actually in Virginia, near Shenandoah National Park, more than 115 kilometres from the District.
• Michelin starred chef Jean Georges Vongerichten just opened a restaurant at the newly remodelled luxury property Keswick Hall, Marigold by Jean George, near Charlottesville, VA, a more than a two-hour drive from Washington D.C.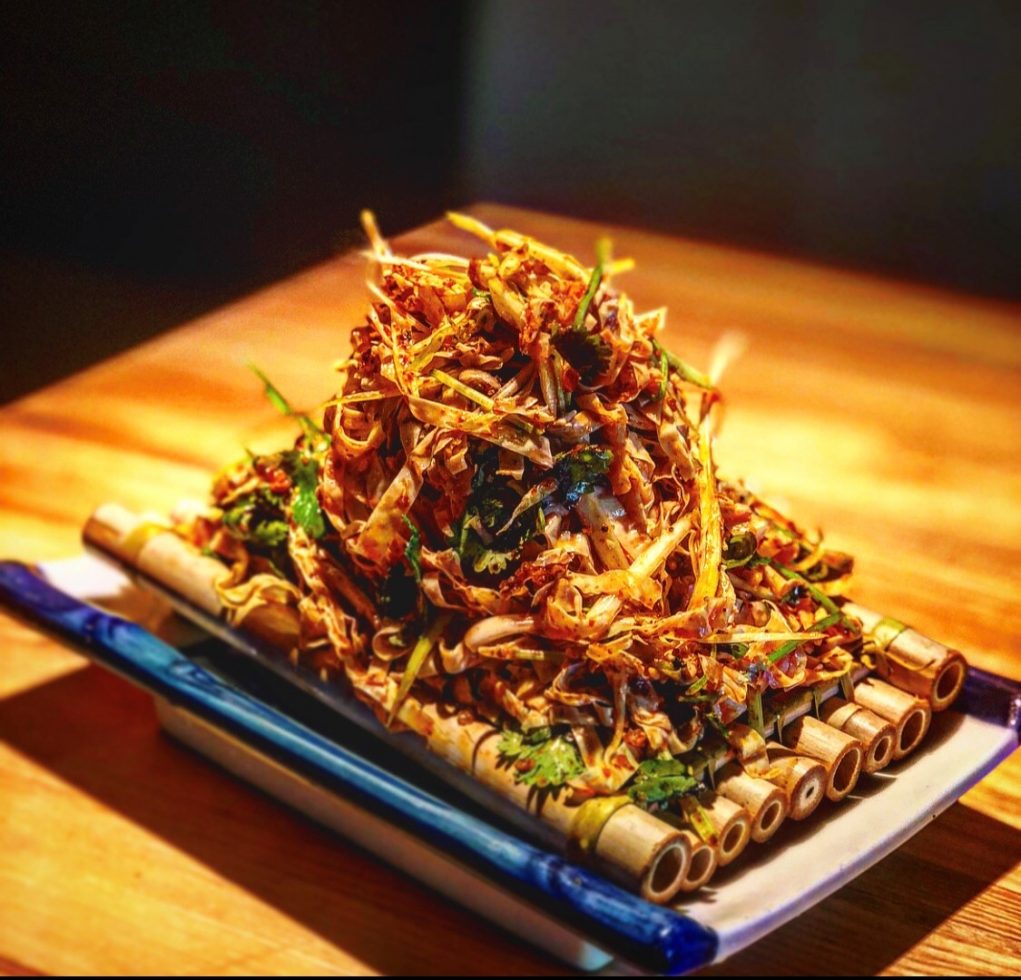 • Seven of The Washington Post'sEight Road-Trip-Worthy Restaurants in Maryland and Virginia are in Virginia.
• Virginia is the top producer of wild and farm-raised oysters on the East Coast. The Virginia Oyster Trail offers unique experiences you won't find just anywhere, including Chef's Table Tours where you dine in the water on fresh oysters pulled straight from the water, and a day-long Oyster Academy, where you can learn all about the Virginia oyster from expert watermen.
• With more than 300 wineries, almost 300 craft breweries, 70+ distilleries (making spirits from award-winning bourbon to moonshine), as well as cideries and meaderies, Virginia has the perfect craft beverage to pair with any of its remarkable meals.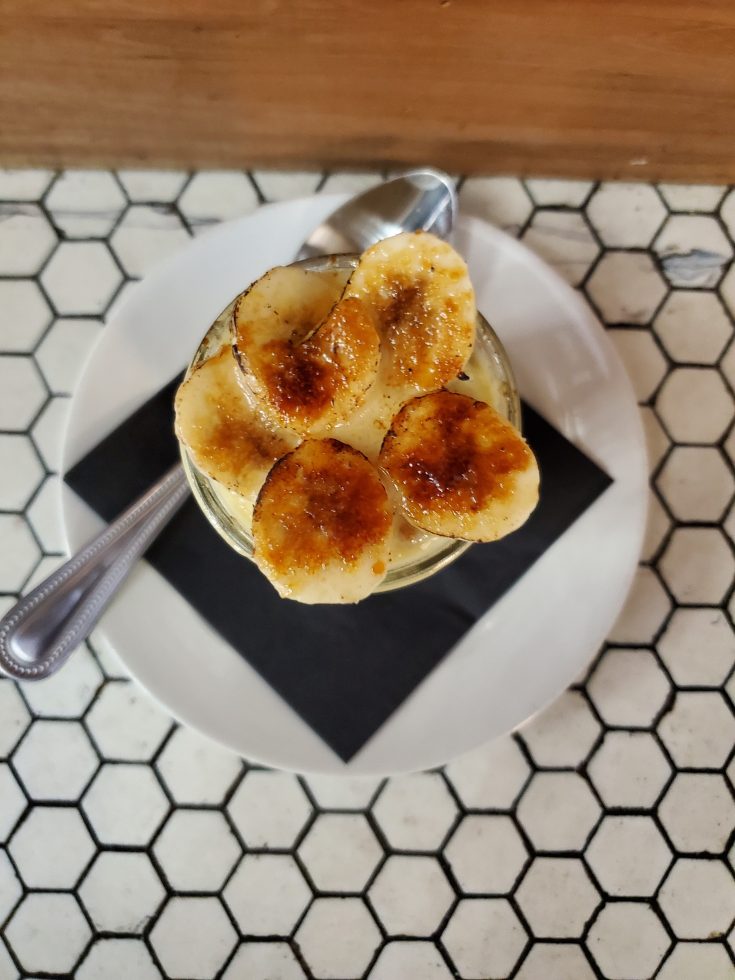 If we focused on restaurants across the entire state, it would take hours. So, let's focus here on Richmond, a city that has been racking up national and international accolades as a must-visit destination for years now. Virginia's capital city has an incredibly diverse food scene that celebrates the accessibility of delicious seafood and local produce through numerous, award-winning fusions.
From Basque cuisine and local oysters to South African, Szechuan, and even New Zealand-style pies, the flavours you fancy will be found in Virginia's capital. Here are just a few examples to tempt your taste buds while highlighting Richmond's incredibly diverse food scene:
Named by Esquire Magazine as one of the Best Restaurants of 2020, Restaurant Adarraserves modern Basque cuisine with a bar that focuses on organic and natural wine.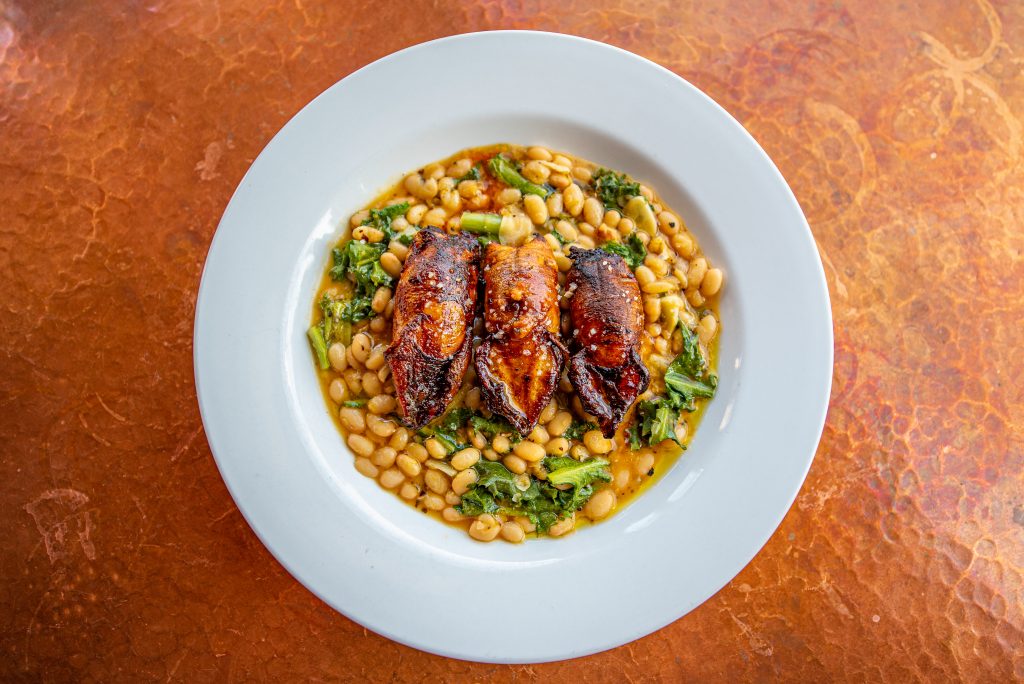 Alewifeserves Mid-Atlantic seafood influenced by the famous Chesapeake Bay. Focusing on sustainability and minimizing food waste, Alewife works with a local program to recycle their oyster shells, and carefully chooses the fish they serve. They were named one of GQ Magazine'sBest New Restaurants in America for 2019.
At Lillie PearlChef Mike Lindseycombines West African heirloom ingredients and his North Carolina roots of Southern African American Cuisine for an inventive take on New American cuisine. The restaurant and food are meant to inspire thoughts of visiting Grandma's house.
A fancy and playful take on French cuisine, L'Opossum is known for its outstanding food and cheeky décor.
Peter Chang has won many culinary awards since beginning his career in the United States as a chef for the Chinese Embassy in Washington D.C. He serves his authentic Szechuan cuisine at two locations in the Richmond region.
New Zealand-style bakery Proper Pie is famous for sweet and savoury pies.
A small-batch ice cream shop and bakery, Ruby Scoops features unique flavours such as Thai basil, grasshopper pie and guava daiquiri, with plenty of vegan options. Co-owner Rabia Kamara, who recently appeared on (and won!) The Food Network'sBen & Jerry's Clash of the Cones is set to open Suzy Sno, a New Orleans-style snowball shop this winter.
Focusing on dishes and ingredients from Virginia while supporting local fishermen and farmers is a hallmark of local favourite Shagbark. The name comes from a Shagbark hickory tree that grew along the James River, which runs right through the middle of the city.
Have we made you hungry to visit Richmond yet?