World Music Day is here, and The Pink Lotus Academia, an online and offline tutorial platform focused on Indian classical artforms and yoga, invites you to celebrate the day with the beauty of evening ragas.
Music has the power to transcend all barriers, including that of uncertainty, pain and sadness in the mind, which is all around us currently. With the intention of spreading the panacea of music to the world, The Pink Lotus Academia is bringing some special events on the occasion of WorldMusic Day on June 21.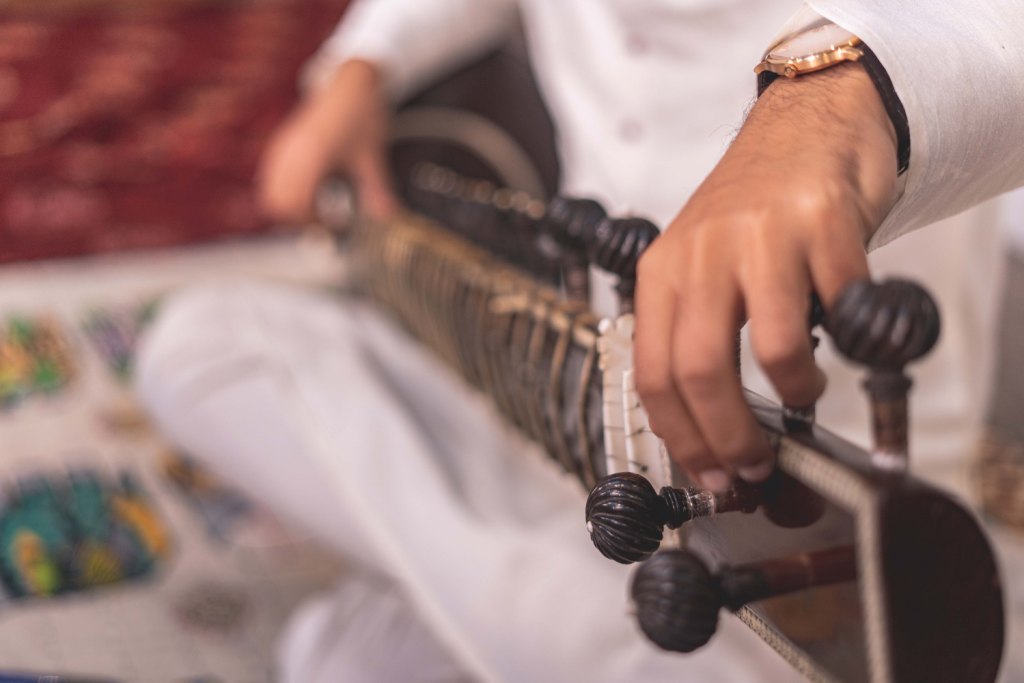 Come and explore the melodic range of ragas and treat your mind and soul with the soothing rhythms. You will be transported to a charming realm that leaves you refreshed and reinvigorated. The Zoom event is at 7 pm, June 21. Zoom link will be provided to whoever registers by June 15, 2021.