Are you still thinking about what to gift your father on Father's Day? Worry not, as Westside has got you covered.
Here are our top suggestions for Father's Day gifts to make the best man in your life feel extra special this June 20. If you want to get him a one-of-a-kind Father's Day present that he'll use, something profound, fun, or a little bit of both, that's exactly what we've rounded up for the best Father's Day gifts.
If you're looking to level up your dad's grooming routine, encourage your dad to practice some much-needed self-care, we have the best grooming products for your father exclusively available at Westside.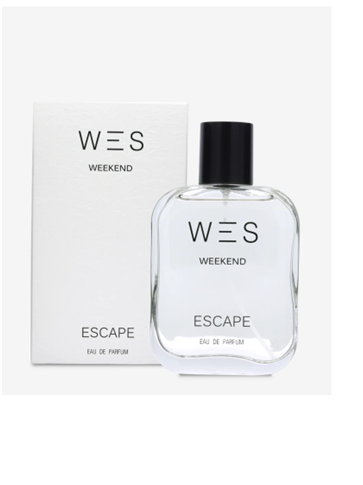 WES Weekend Escape Eau De Parfum for Men, 100ml STUDIOWEST
₹ 1,295
Revel in this fresh, ozonic fragrance. The green amber and spice notes are designed to conjure a sense of comfort that is perfect for weekend wear. A perfume that your father will enjoy as part of his daily wear.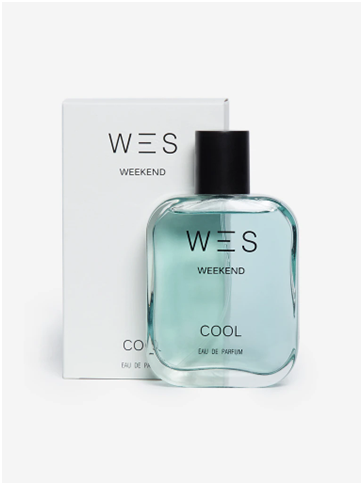 WES Weekend Cool Eau De Parfum For Men, 100ml
₹ 1,295
This scent reveals Sea, Mandarin & Oakmoss notes. It's fresh, modern, and has a long-lasting fragrance that will add a youthful exuberance to the wearer. Thus, making your dad feel a lot younger.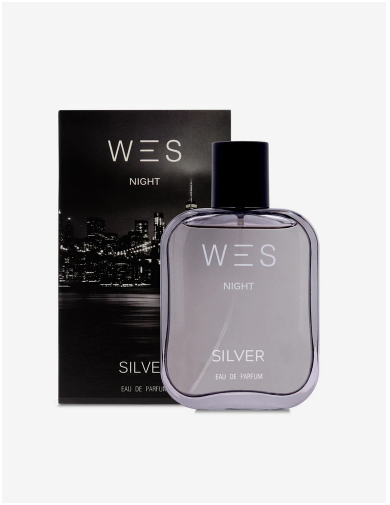 WES Night – Silver Eau De Parfum for Men, 100ml
₹ 1,295
This oriental fragrance is bold yet fresh. It effortlessly blends blood orange and pepper notes that slowly fade into tobacco and oak. Perfect for an evening date with your mother.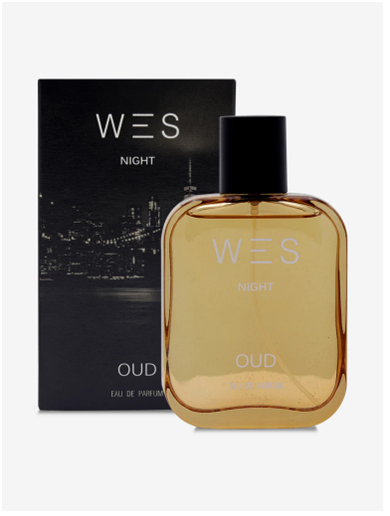 WES Night – Oud Eau De Parfum For Men, 100ml
₹ 1,295
For dads with a rock and roll edge, consider this woody, oriental fragrance which is a mix of bold oud infused with amber, musk, and ginger tones for a dark and warm experience.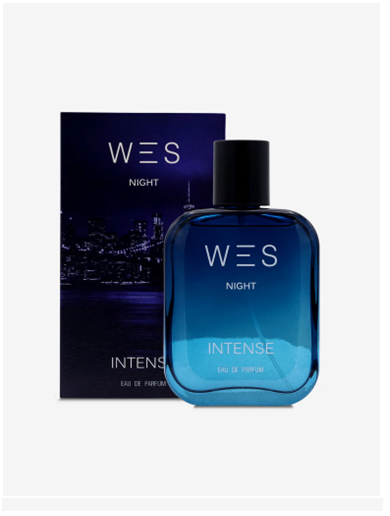 WES Night – Intense Eau De Parfum For Men, 100ml
₹ 1,295
This oriental fragrance is a bold concoction of warm woody notes. It effortlessly blends plum, musk, and sandalwood notes for a perfect exclusive dinner party. Woody notes help feel fresh all the time. A fragrance that your dad can spritz on in the morning before his day starts or ahead of an evening.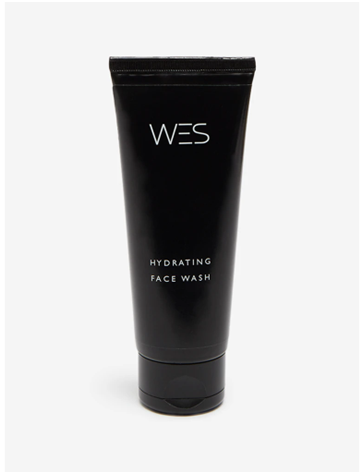 WES Hydrating Face Wash, 100 ml
₹ 199
Rejuvenate your skin with WES's soothing premium hydrating face wash. Ideal for daily use, its natural formula is paraben-free and works to gently remove the impurities, leaving your skin feeling refreshed, supple and moisturised.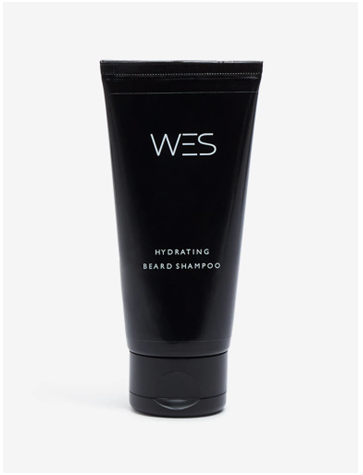 WES Hydrating Beard Shampoo, 75ml
₹ 199
Maintain healthy facial hair with this beard shampoo from WES. Made in a gentle, paraben-free formula to deep clean dirt and oil while moisturising the skin underneath, it is designed to keep your beard frizz-free and manageable. The light mint scent lends a refreshing touch.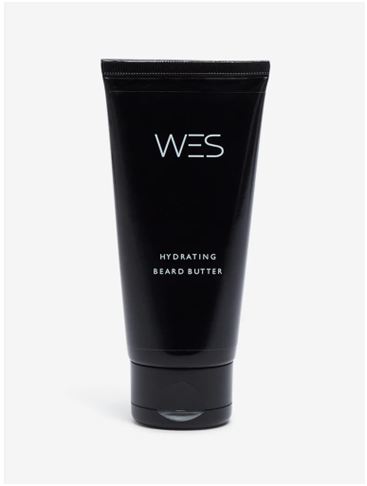 WES Hydrating Beard Butter, 75g
₹ 199
Transform your dry, unruly beard into a soft manageable one with this beard butter from WES. Designed in a rich creamy texture with a light mint scent, the paraben-free formula contains olive oil and keratin to smoothen and settle wayward whiskers.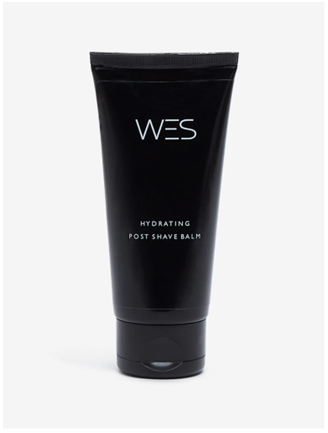 WES Hydrating Post-Shave Balm, 75gm
₹ 199
Rehydrate your skin with WES's post-shave balm. In a lightweight formula, this greaseless balm helps reduce minor razor burns and unwanted redness while restoring skin's moisture. Enriched with papaya extracts, it restores vital oils while the aloe-vera and lemon extracts calm sensitive skin.