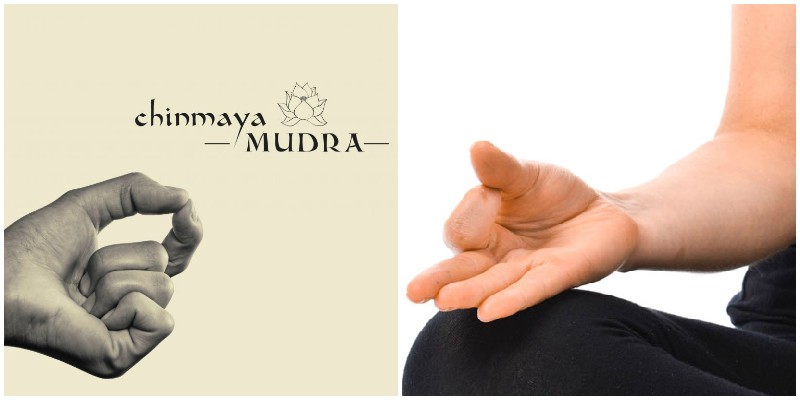 Have you ever felt super calm within you?
Chin means consciousness and Mudra means to seal in Sanskrit. It connects the individual soul with the supreme soul. This kind of mudra is invincible and this helps you to concentrate. It reduces the stress, anger, and anxiety which is the best result a human can experience. Let me share my own experience of this Chin Mudra.
So I was sitting for the very first time in the Yoga class where I was surrounded by people elder than me and I was the only one who was younger in the hall comparatively. I literally felt boring of my yoga class when they asked me to close my eyes and concentrate on my breathing flow. And then days went by, I started concentrating and felt peace in the mind. I didn't think about my home, my friends, my college, my works or worried about anything. I have realized one thing that God is omnipresent and He is present within us. At the end of my yoga course, I was really feeling bad that I needed to continue it over that peaceful place which is incorporated with calmness in every nook and corner. Now, I'm doing yoga at my home and it will give me a new spirit and an energetic day. Simple yoga methods could make you feel fresh and live the moment.
See Also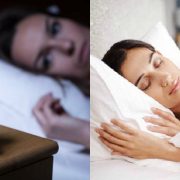 Chin Mudra can clear your mind and reduce the psychological disorder in a person. It is more than the pose and could be experienced when you start to do it. It gives good energy flow in the body. I would suggest every human try this Chin Mudra and enjoy its benefits. The flow of positive energy is inevitable and provides super calm mind.