International Music day 2019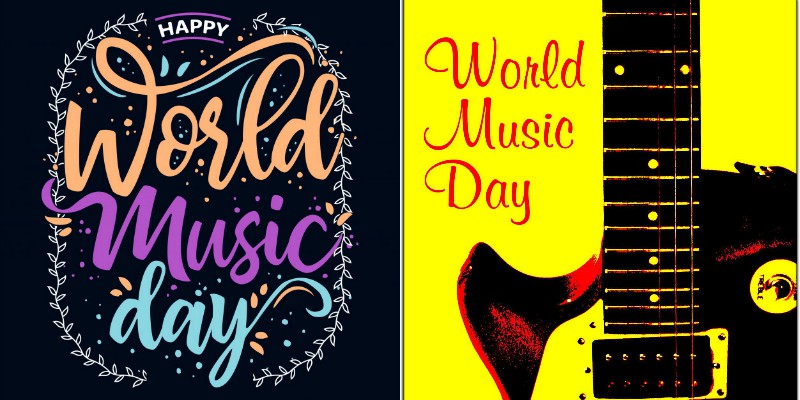 International Music Day 2019 or World Music Day 2019 is observed today, June 21. The first all-day musical celebration on the day of the summer solstice was originated by the French Minister of Culture, Jack Lang, and by Maurice Fleuret, and was first celebrated in Paris in 1982 as Fête de la Musique.
Fête de la Musique's purpose is to promote music in two ways:
Both professional and amateur and professional musicians are encouraged to present their music talents in the streets, under the slogan "Faites de la musique", which means to "Make music"
Many free concerts are organized, making all genres of music accessible to the public. Two of the caveats to being sanctioned by the official Fête de la Musique organization in Paris are that all concerts must be free to the public, and all performers donate their time free of charge. This is true of most participating cities as well.
Today, the world music Day 2019 is celebrated at 700 cities across 120 countries like India, Germany, Greece, China, Italy, Brazil, Russia, Canada, Australia, Mexico and the United States and more.
The theme of World Music Day 2019 is very special, which is 'Music at the intersections'. MTV Beats and VH1 India are hosting special events. They are all set to celebrate World Music Day on Facebook with event name #LongLiveMusic. This will be a 24hours event starting at midnight, with 40 artists performing from different genres.
Today is World yoga day too, so 'Practice yoga with your pleasing music'