10 Reasons why akash will probably be the biggest artist ever by 2022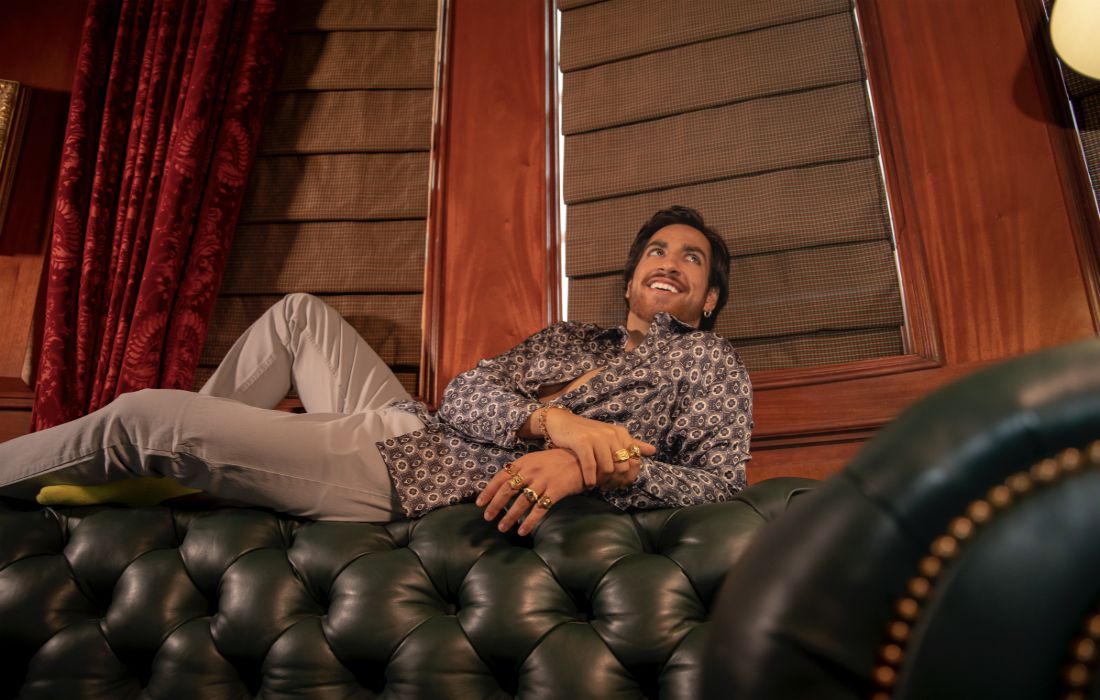 Despite the music industry being such a tough and competitive space, independent artist Akash seems to be effortlessly making headline after headline. When his fifth official single, Affection, was released, Akash made it clear to us why he's set to be the biggest artist of this era.
What makes us so confident Akash will be the biggest artist ever? Here are our 10 reasons why!
His song charted in the first week! When Akash released his catchy single, Affection, it hit the U.S iTunes top 50 charts within the first two days of its release. This made him the first Indian artist to have a song, without any features, the trend in the U.S!He is insanely talented! Affection demonstrates Akash's ability to seamlessly blend his beautiful singing and skilled rapping into one flawless masterpiece.
Girls all over the world are losing their minds over him! His vulnerable music, bold appearance, and alluring personality immediately capture the hearts of girls all over the world leaving them completely obsessed over him.
He was the first Indian artist on a New York City, Times Square billboard! In February 2020 Akash officially became the first Indian artist on a New York City, Times Square billboard.
His lyrics leave us eager to know more about his love life! Akash drops just enough hints about his juicy love life in his music to leave us all dying to know more about the mysterious romances.
He is so vulnerable and comfortable with himself! While India's hip-hop culture is filled with tough guys and hardcore macho rappers, Akash offers us a new and refreshing feeling. He shows us how being vulnerable and comfortable with one's masculinity as well as femininity can be so insanely attractive.
He is highly entertaining! Akash's charming and charismatic personality has everybody completely enthralled with him. Just check out the coffee break interviews on his YouTube channel!
He always makes us smile! Whether it's his incredibly romantic music, amazing Instagram (@akashlife) posts reminding us to spread love, or his adorable smile, Akash never fails to put us in a light-hearted and joyful mood!
He proudly represents India! Akash always dedicates all of his accomplishments to India, making the U.S take Indian musical talents very seriously.
His music is really diverse yet consistent! With songs that capture every mood, you can never get bored of his music. Akash is able to have his own distinct sound while never letting us get bored of his music. He looks at speaking, rapping, singing, and autotune as different tools used to artistically express himself.
We'd love to hear your reasons why Akash will be the biggest artist of this era. Let us know via Twitter, Facebook, or Instagram!