4 Creative Frisky Ideas To Make SEX More Delicious This Valentine's Night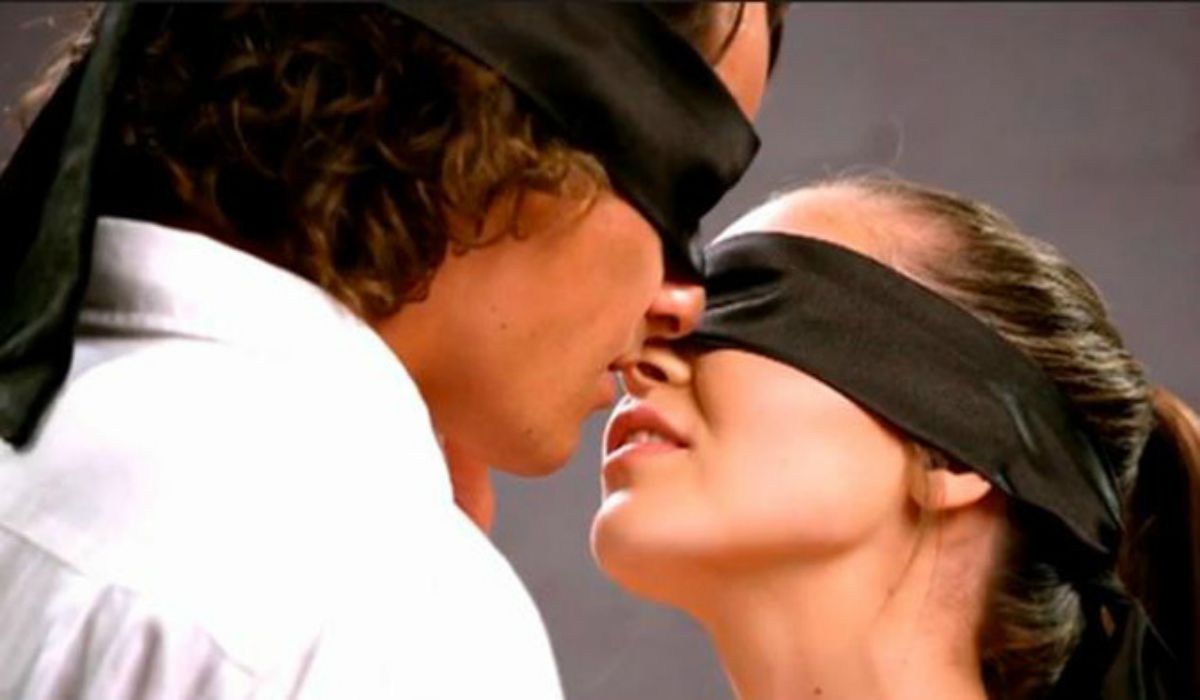 TURN THINGS FASCINATING IN YOUR BEDROOM!
If rough paths of your relationship tearing you apart from your partner, just try incorporating the below tips in your intimate life.
Create a bond and stronger relationship which will never fall apart for ages!
Evidently, the strength of the relationship can be seen in the rough times. It is all about not succumbing to the silly thorns in the path of achieving a strong and great bond. Nonetheless, you have to create your intimacy and spend time together in understanding each other much better than ever before. Well, sex is an essential thing and plays a vital role in pouring love and drag you back in the passionate path of building up a lovely relationship. In order to get back in track and refresh your relationship, here are simple ways to retain things in your bedroom and make it interesting as well.
INDULGE IN CONVERSATION INFUSED WITH SEX: Most couples hesitate to talk about sex but talking about sex is the best way to figure out what your partner wishes and in which way you can able to satisfy them. Select a private place with a romantic ambience where you could express your wishes and ask your partner's wishes as well. You should also tell them that everything will be staying only between you and your partner.
ADD FANTASIES IN YOUR SEXUAL LIFE: When you express your wishes to your partner, just tell them your fantasies which both of you might have had. And try to include these things in your sexual life. It might be kinds of stuff like sleeping together in a new place, having sex in different places and even dressing up. Try choosing fancy costumes which can be helpful in setting the mood and create a romantic ambience which in turn proffer a unique feel for you as well as for your partner.
TRY NEW OR DIFFERENT SEXUAL POSITIONS: Sex can become tedious when you and your partner indulge in it frequently as they involve in the same positions and methods every time. To keep the excitement alive in your sexual life, you gotta try new things or changing positions with your partner. As a result, you may experience a new way of intimacy in your relationship and feel satisfaction every time. It is by this way of trying out new things, you may even get the favorites and then shuffle things to make it better when you hit the bed together.
MUSIC HAS THE POWER TO ALTER THE MOOD: Well, people know that music has the power to change your mood and make you feel better. It will directly impact the mood of the person and makes them set accordingly. Even sex includes all the senses, it will help if you try to play on the music to set the mood. Select the soothing playlist which is especially known for its steaming and horny melodies and play it on your bedroom. This, in turn, will connect you and your partner together and helps to enjoy amazing love-making sessions.