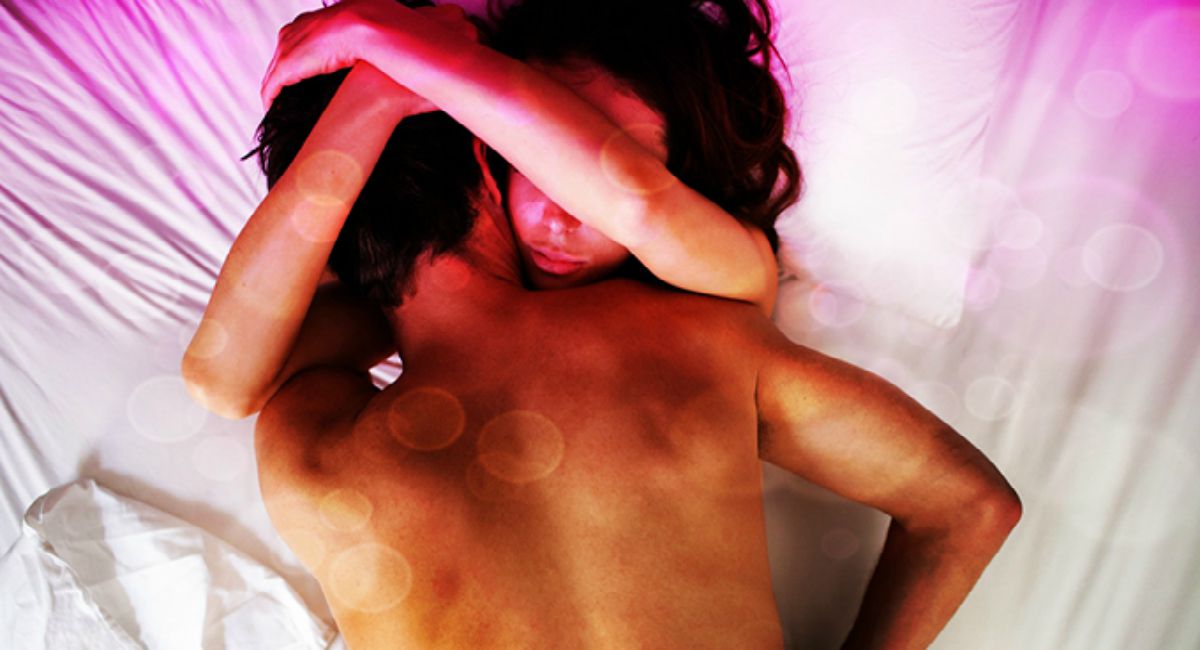 ASTOUNDING TIPS TO MASTER THE CLIMAX OF SEX!
Your relationship might seem to be growing stronger and stronger when you have mutual understanding and healthy intimacy. When you spend an amazing time with your partner, it should give a satisfying feel for you as well as for your partner. You might have experienced certain horny sessions with your partner but you might not experience the real joy of having an orgasm at times. However, you deserve more orgasms in your life. So, Ladies! Make sure to encounter more of orgasmic joys and feel somewhere away from reality. The ultimate aim of your steamy feel or having sex is to reach orgasm and so you gotta be good at it by incorporating the following tips.
LAND IN IMAGINATION: Your horny session is not just limited to the sexual organs but also you could feel horny when you are fantasizing about it. Well, you very well know that your brain is the sexiest part of your body and it thus plays a major role in sex as well. So, you could imagine things which you would wish to have happened in reality or you could imagine more than that. This, in turn, would make you automatically aroused.
GO FOR BLENDED ORGASM: Naturally, orgasm is something that you could not put forth in words. A unique feel of the horny ambience when you are intertwined with your partner. However, you could try blended orgasm by combining the vaginal stimulation with clitoral stimulation, nipple stimulation or both is said to be known as a blended orgasm. So, you could ace your orgasm by combining the stimulation of two erogenous zones at one particular time which would provide you amazing experience than before.
DO NOT THINK OVER YOUR BODY: Commonly, most of you would think of your image while you are indulging in sex. You might also think of your own image and wonder what you look like when you try new positions with your partner. If you are going to think of your body, you never gonna enjoy your love session to the fullest. So, get out of your own head which would be helpful for you to present at the moment.
KEGEL: Probably, you might have heard of sex-enhancing exercises where kegel is one of the exercises. Several studies have shown that this exercise would strengthen your pelvic region and the muscles involved in these would enhance the intensity of your orgasm. It might also increase the number of orgasms you get. So, try to practice kegel every day.
ORGASM SHOULD NOT BE THE ONLY THING ON YOUR HEAD: The ultimate aim of having sex is to reach orgasm and so you might focus on it. When you concentrate only on orgasm, you might be stressed eventually. In the process of attaining the climax, you forget to enjoy other pleasures of the sex. When you stress more on orgasm, there might be a chance you would not enjoy it when it is actually happening. So, just stop thinking only about orgasms.