5 Summer Super Foods With Amazing Health And Beauty Benefits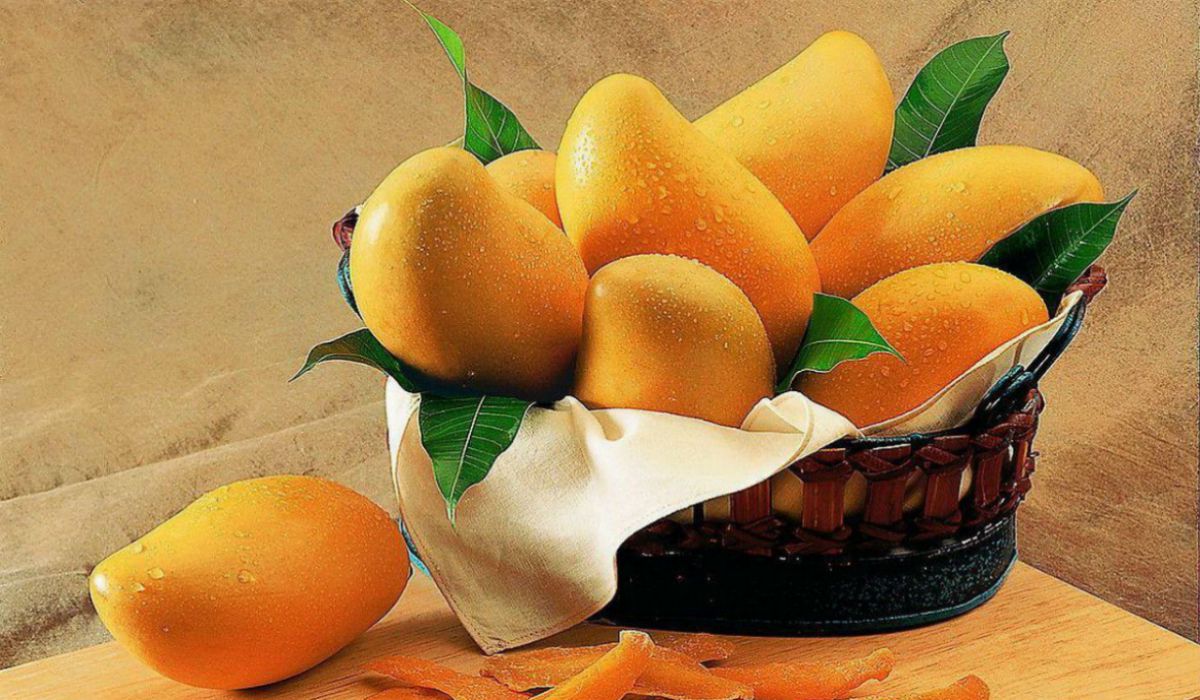 ASSIST YOURSELF WITH THESE FIVE SUPER-HEALTHY FRUITS FOR HEALTHY BODY AND SKINCARE IN SUMMER!
Nutrient-rich fruits for your internal as well as external body health!
Lockdown and summer are hitting us much harder than we could have imagined, we gotta take care of our internal as well as external body health. Summer becomes a foe for your skin as the heat waves would have ill-effects on your skin. To make your skin and body happy, you could eat and apply five fruits this summer.
WATERMELON: The best summer-friendly fruit which has been sold excessively in summer. It is not only healthy for your body but it also good for your skin. Since the fruit is refreshing with its fleshy, watery, and sweet taste, the fruit is helpful for the improvement of bowel movements.  To make your skin smile, just freeze the juice of watermelon and rub the juice-cubes on your face gently.
PAPAYA: Being a great source of antioxidants, papaya contains a special enzyme known as papain which could probably kill dead cells and heal the skin impurities. All you have to do is to mash the few pieces of the fruit and apply it on your face.  Leave it for 10 minutes and then rinse it off.
CUCUMBER: Well-known for its cooling effect, cucumbers are helpful in brightening up the skin and reducing wrinkles. Mostly consumed during the summer, the fruit could be used to treat your skin. Just grate a cucumber and add 1tbsp gram flour and 1tspn of rose water to lower the effect of inflammation on acne-prone skin.
BANANA: Being rich in iron, magnesium, and potassium, banana is known to be an anti-aging agent. This is one of the simplest home skin-care methods which could be effective for supple skin when you apply the mixture of mashed banana and honey.
MANGO: As a nutrient-rich fruit, mango is known to fight skin aging, regenerating skin cells and restoring skin elasticity as well. The "King of Fruits" is great for oily skin when you mix mango, rose water, and lime juice and apply it on your skin. Leave it for 10 minutes and wash it off with cold water for better results.