5 Tips & Tricks To Turn Hot Angry Ambiance To A Sensual Kinky One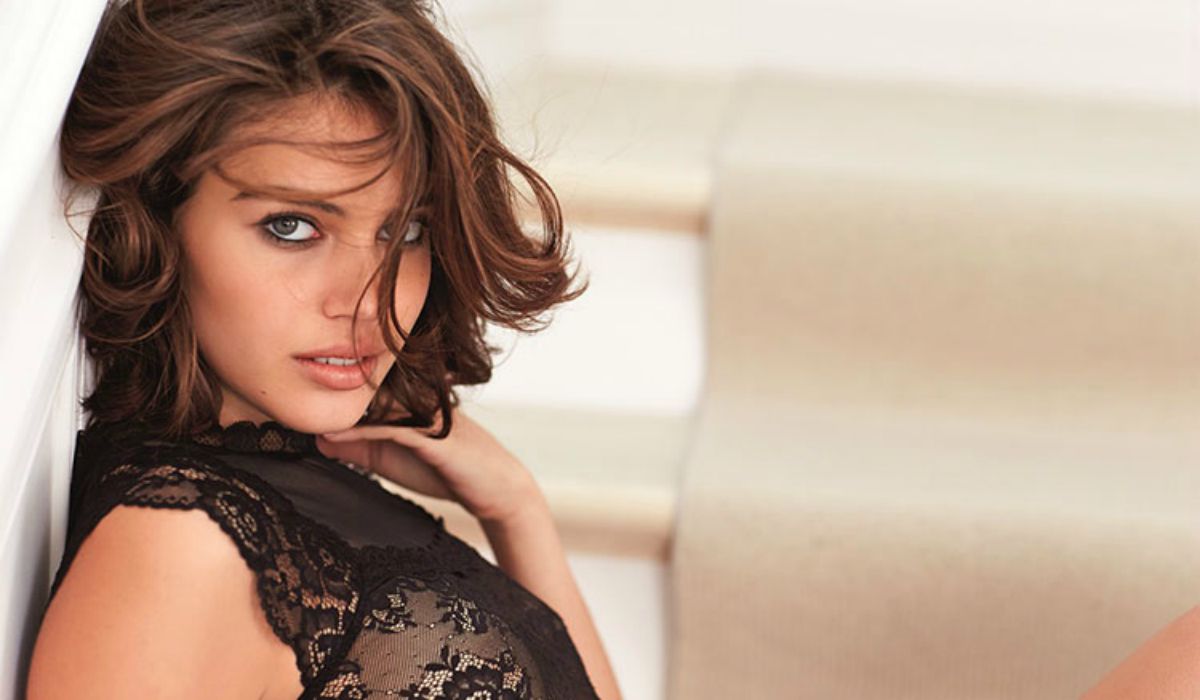 TURN THE HOT ANGRY AMBIENCE TO WARM SEXY AMBIENCE!
Transform your hurricane feel of irate to the romantic wind of lovemaking.
You gotta remember the following simple tips while you are in the middle of the heated argument with your partner.
Probably, couples would come across several heating arguments when they are upset over something. Well, relationships would go through hardships and it is these hard times that bring real love in them. It is true that no relationship could survive without seeing the cyclonic hard times. Couples who have been together for years and years would know what they have to do and how they have to overcome such a situation. Meanwhile, you have to take a step back while you are arguing with your partner, to put an end card or turn him on. You might even think of kissing your man in the middle of the argument or hugged him or keep on insulting him. This is because you would feel horny when you are filled with emotion and here is where you could change the entire hot heating angry atmosphere to warm steamy excitement.
MOVE CLOSER: When you get closer to your partner, you would really feel better and better than before. You should know each other's personal space and get into it. When you put forth heated words, it would create enough space to get better eventually and make you steamy enough. This is how you would create the chance of turning your anger into lovey-dovey fragrance and thus it leads to sexual activity.
GRAB YOUR MAN CLOSER: You gotta grab him closer and never let him go away from your grasp on the verge of anger. You just hold the collar of his shirt and push him close until you feel the breath of your man on you. Now, have an intense gaze into his eyes and let him know your feelings through it.
ASK SORRY TO YOUR MAN: The best way to get your man and take your relationship to the next well is to ask sorry for what you did. Apologize to your man no matter what you did, you gotta make and fix things in your relationship. And promise him that you would never let this happen again and ask for forgiveness. When you do all these things for your relationship, your partner would be pleased and make your partner calm down. The moment of heating argument would change into an unexpected amorous and passionate love moment to be cherished.
See Also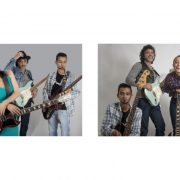 TAKE A TURN TO BE HARD: If in case, it is your man who did something wrong, you should try to play harder and harder. You should know what to do when your man did something wrong and what to do next. So, make him please you and put him in knees as well as never allow him to come closer to you. However, this is your turn to show your angry on him and show him what you would do or what would happen. But girl, do not forget to forgive your Romeo at the end.
SHOW YOUR HORNY ROUGHNESS: Well, if you both had done with the play, you just get into the steaminess by jumping into each other's arms. Kill that angry gap between you with the hungry kiss and show the roughness on his body with that horny attitude. You are all heated up and now go with sexy wrestle with your partner.