ORDERING CERTAIN BEERS WOULD MAKE YOU FEEL SHEEPISH AMIDST THE CROWD!
Might be a merry-gathering of friends or family members where you could enjoy to the fullest accordingly. Infinite joy would be placed on your soul which would be expressed on your face as well. When you plan to go out with your gang, you would have planned to enjoy each moment. Munching, drinking, talking, laughing are automatically present in the gatherings. When it comes to ordering certain foods and drinks in the public, it would make you feel embarrassed. Or you might even think of whether to order this particular drink or not. So, here are a few lists of beers that would make you feel sheepish in the public.
PORK SLAP: This one is not a bacon-flavored beer as you think it would be. But it is a caramel-colored with a touch of honey. However, the beer is from butternuts beer and Ale and New York have its fine biscuit flavor though.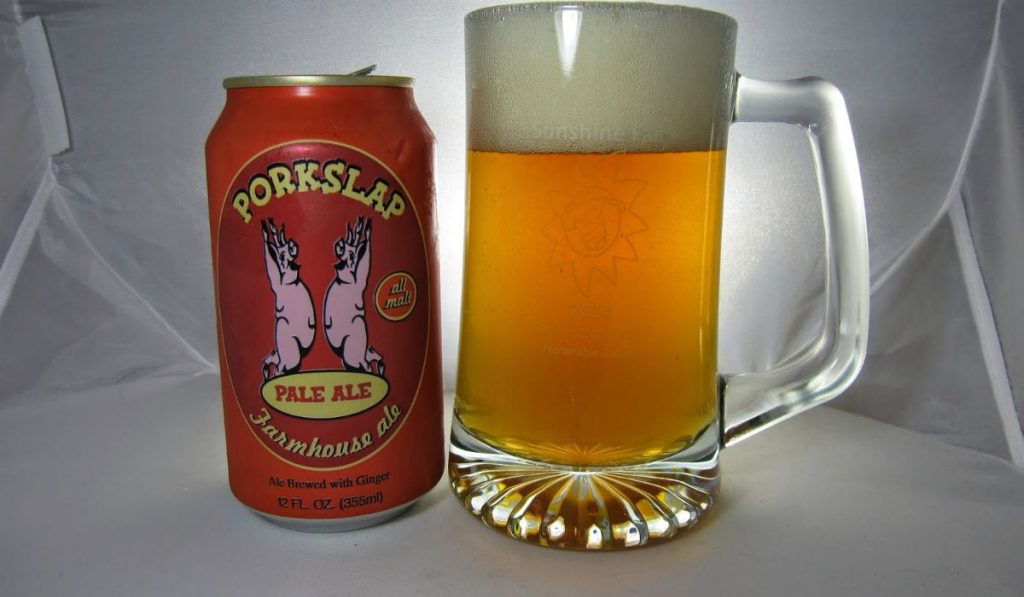 DEAD FROG: It might not sound good by its name but you should look beyond it. This unique beer is nut brown ale from British Columbia, Canada and you might ignore it by its name. But beyond its name, the drink is one of the refreshing dark ales and is filled with the touch of chocolate and espresso.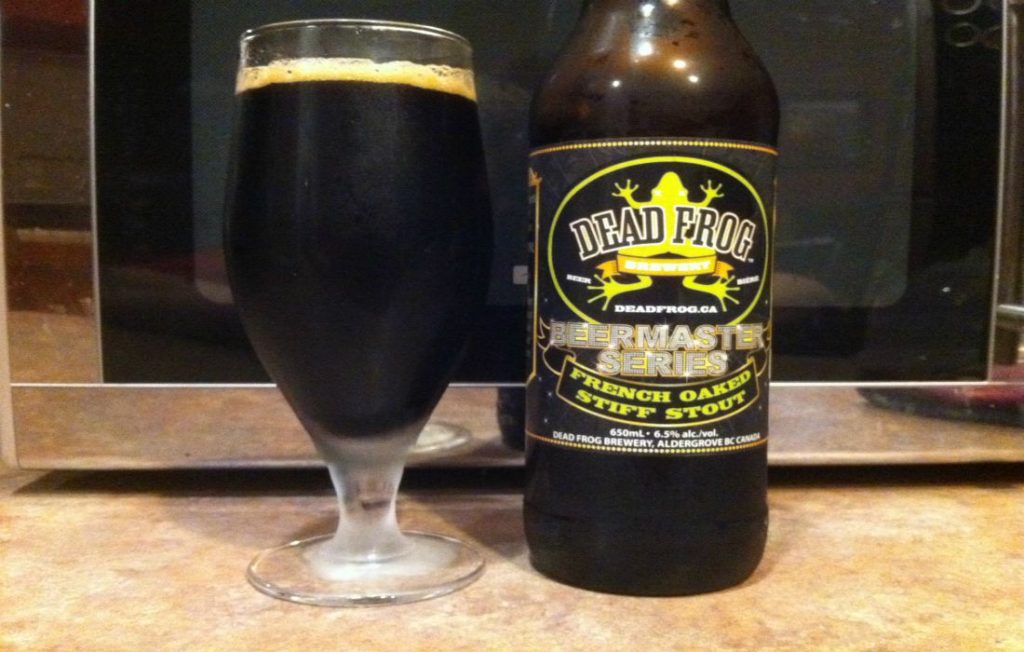 NASTY HABIT: Surely, you would not go for this as it sounds nasty by its name. Still, you gotta go for it as it has a varied blend of malts that have been blend with the pure mountain water and thus comes out the refreshing Canadian beer.
ARROGANT BASTARD: You might even think of ordering this when you see the name of the beer itself. Well, this is a Californian beer that has a certain attitude to go exactly with that of its twitchy name. It is packed with the strong essence of grapefruit and hops and gets the acquired taste as well.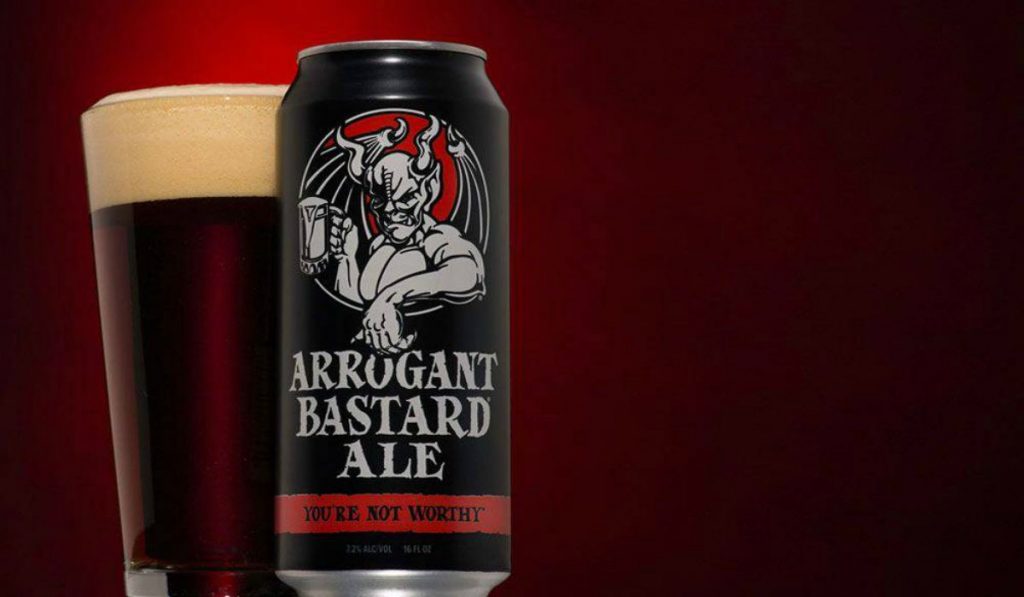 VERGINA: Well, it sounds as if the name of a girl or a lady, right? But a drink which is completely soothing for you. It is a Greek Pale Lager which might be smoothing though but you might be embarrassing to ask for another round of Vergina.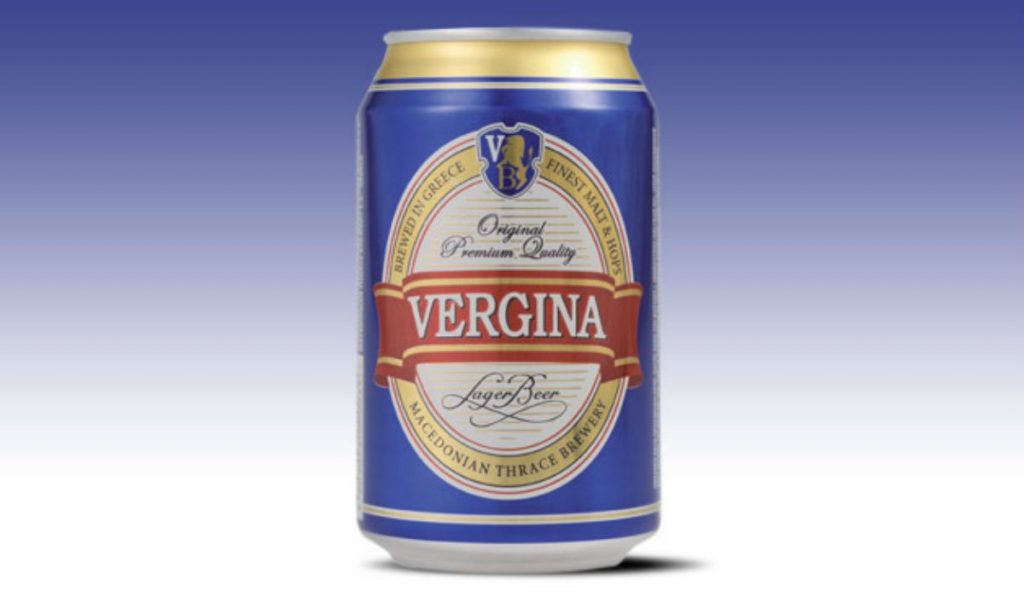 THE MENS ROOM: This is brewed by Elysian Brewing Company in Washington in the USA. The Men's Room is not as same as the ladies' room which is filled with gossips and secrets. But this drink has only a few secrets which might have exposed with a sip of the fruity aroma of American yeast along with honey and biscuit malt.
MOOSE DROOL: The brown ale which is brewed famously in The Big Sky Brewing Company and it is worth boozing. However, this Montana brewery is also responsible for beers such as Scape Goat or Pale Ale, Big Sky or India Pale Ale, Powder Hound or Winter Ale, Summer Honey or Seasonal Ale and Trout Slayer.
HAPPY ENDING: The name of the beer would make you feel like a fairy tale but it would make you embarrassing for "Happy Ending". Atlanta beer has the touch of pine, roasted coffee and tropical hop which would actually make you happy.