A FULLY PREPARED HOLI SPECIAL MENU FOR A MEMORABLE HOLI PARTY!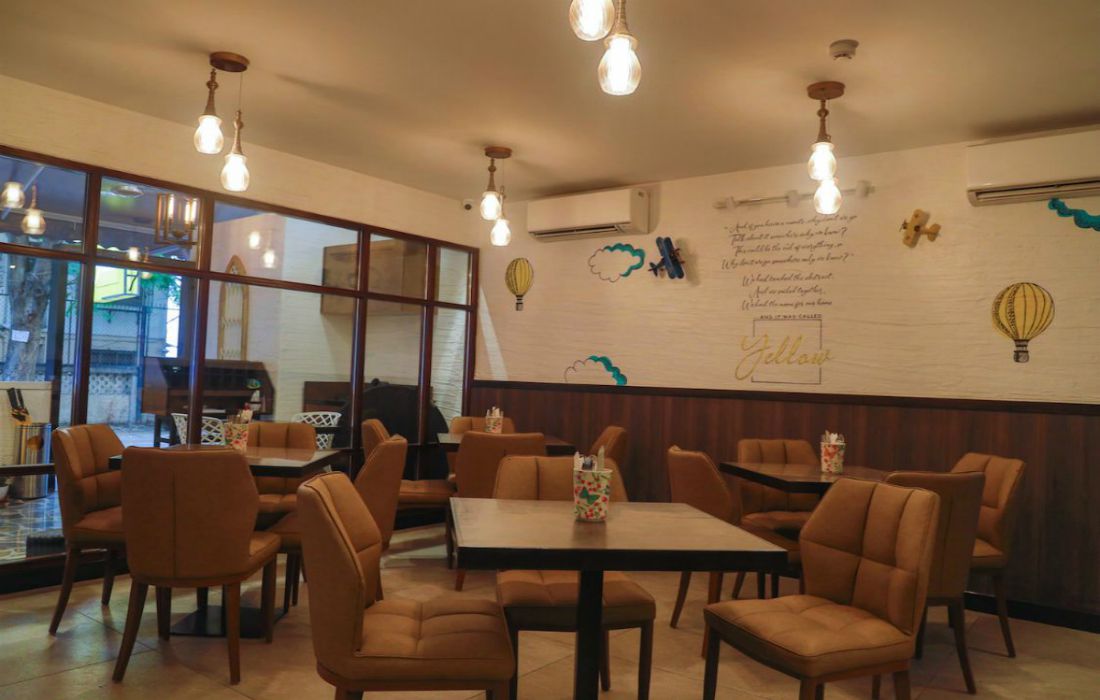 Embrace the spirit of Holi with our joyful celebration centred around love, colour and lots of food! We are marking this beautiful occasion with an all-you-can-eat, unlimited, festive menu, curated especially to ring in the festival of colours!
The menu features a variety of treats that paint the canvas with different shades of bold and vibrant hues and beverages to bring in the extra kick that screams Holi!
The menu includes beverages like the classic lemonade, appetizers like Chicken Tikka and Tandoori Momos, mains that include Aami Jaan Mutton Curry and Kofta Curry, an assorted Bread Basket, Veg and Chicken Biryani, finished with desserts like the Rasgulla Truffle, and many other surprise dishes.
It offers a quivering punch of colour and flavour reminiscent of this fun fest. Enjoy all of your favourite Holi delicacies with a decadent meal that will be one of the biggest highlights of your HOLI-day! Enjoy all this for only Rs 699 for Veg and Rs 799 for Non-Veg!
We are feeling the jitters already and have just the meal to get your adrenaline gushing for Holi-good delights! Because of Holi without festive favourites? Can't happen. Won't happen!
WHAT: Holi Special Unlimited Menu
WHEN: Tuesday, 10th March
TIME: 5 pm Onwards
WHERE: And It Was Called Yellow, Shop 5, 6, ONGC Colony, Nityanand Road, Geliki,  Reclamation, Bandra West, Mumbai
COST: Rs 699 for Veg; Rs 799 for Non-Veg
CONTACT: 02261736108