Instagram is a platform where people are expressing themselves and sharing their stories. This medium has maintained a robust community of varied folks over the years. This includes the queer community, which is raising awareness through social media. They present themselves artistically through painting, graphics, poems, photos, and a variety of other forms. The global queer community is crucial in informing individuals regarding issues such as transphobia and homophobia. Through their excellent content, these LGBTQIA+ influencers are taking over Instagram and smashing all gender norms. Let's take a look at a few of those transgender influencers below, shall we?
Transgender Fashion Influencers you should be following:
Durga Gawde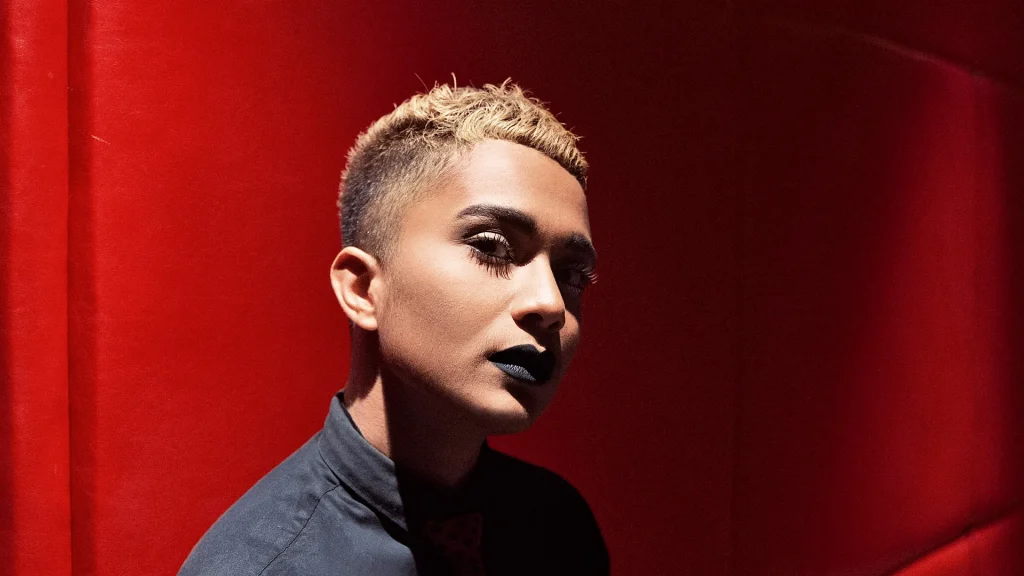 Durga Gawde is India's first professional drag king, as well as an artist, activist, and lecturer. Furthermore, they are one of India's top visible Transgender influencers. Durga's Instagram post focuses on LGBT awareness and highlighting societal problems, and they have an audience of over 20k fans. They are also a TEDx speaker, and everybody loves their spirit.
You may also like: Top 5 South Indian Fashion Influencers 
AJ Clementine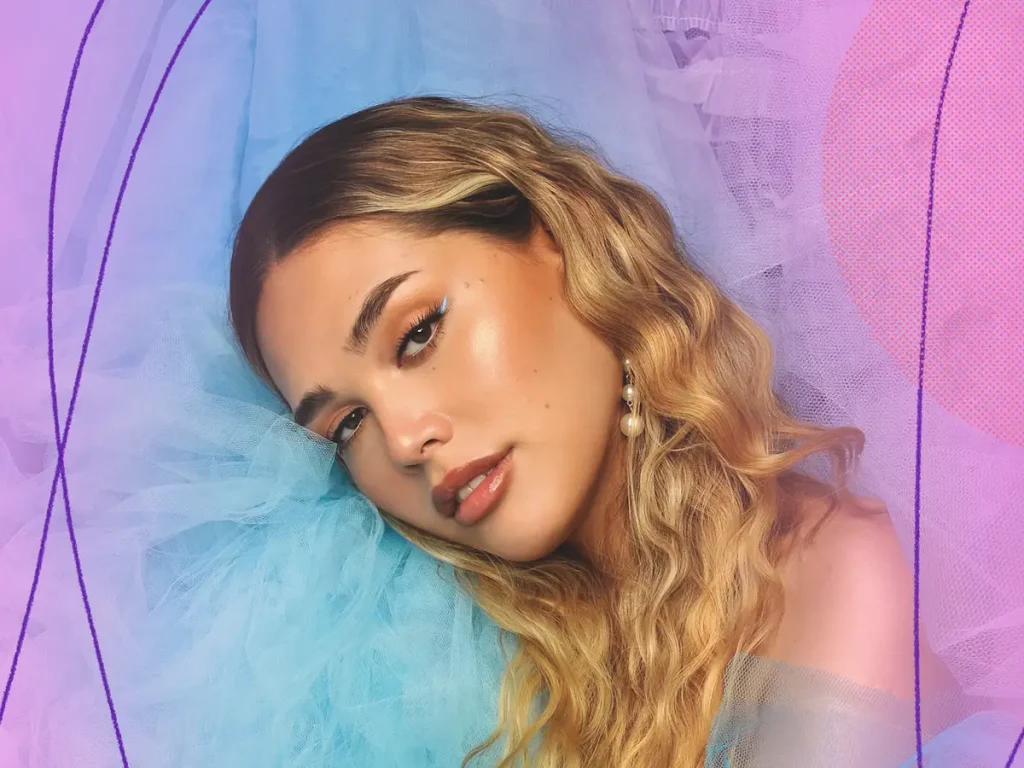 AJ Clementine, a trans model and content creator, is well-known for her extremely successful TikTok videos, which also have earned her the name "modern-day Cinderella." As people who have been observing her for quite a while, we can tell that AJ's content is always entertaining to watch, and her delicate ruffles and floral style provide us with tremendous spring fashion inspiration. She's furthermore the author of Girl, Transcending, a memoir about her experiences as a trans woman.
Alok V Menon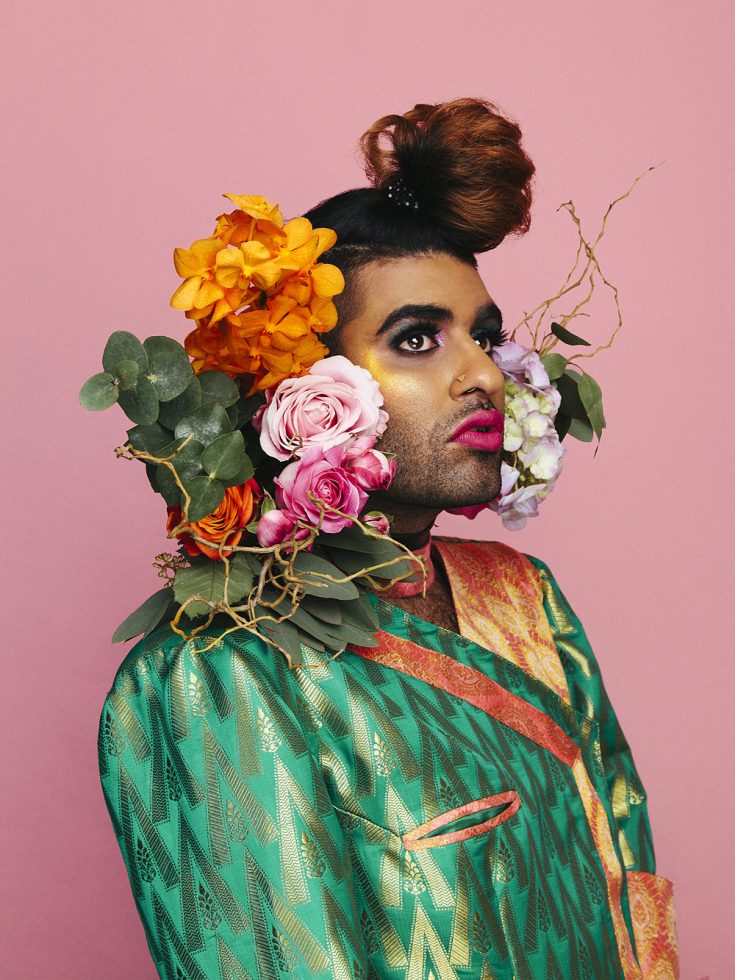 Alok V Menon would be a fashionista and an artist who labels as transfeminine and gender nonconforming. Alok gets involved in a variety of media, such as literature, performance art, and oral presentations. Alok represents themselves distinctively through their colourful profile, with the flamboyant dress, bright cosmetics, and innovative hair, including body hair. This transgender influencer is dedicated to challenging gender stereotypes and explores both masculine and feminine styles. They develop a look that is distinctive to them as well as inspirational to everyone else.
Sushant Divgikar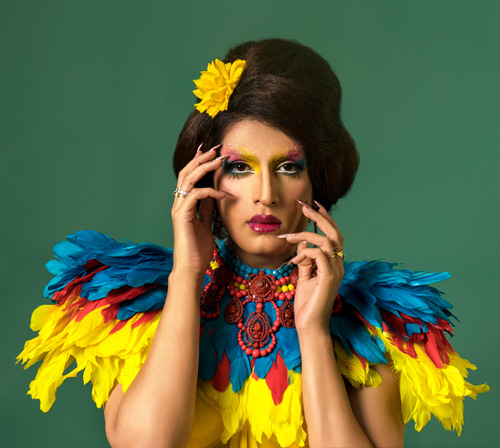 Sushant Divgikar is a name that needs no introduction. He is well-known and is also recognized as 'Rani KoHEnur.' In 2014, he was also elected Mr Gay India. He is a singer, performer, drag artist, and reality Television star whose fearlessness astounds us. If you have never seen his Instagram music covers, you should go do it now. They have absolutely stunned us. Like, what a voice, yeah?
Radam Ridwan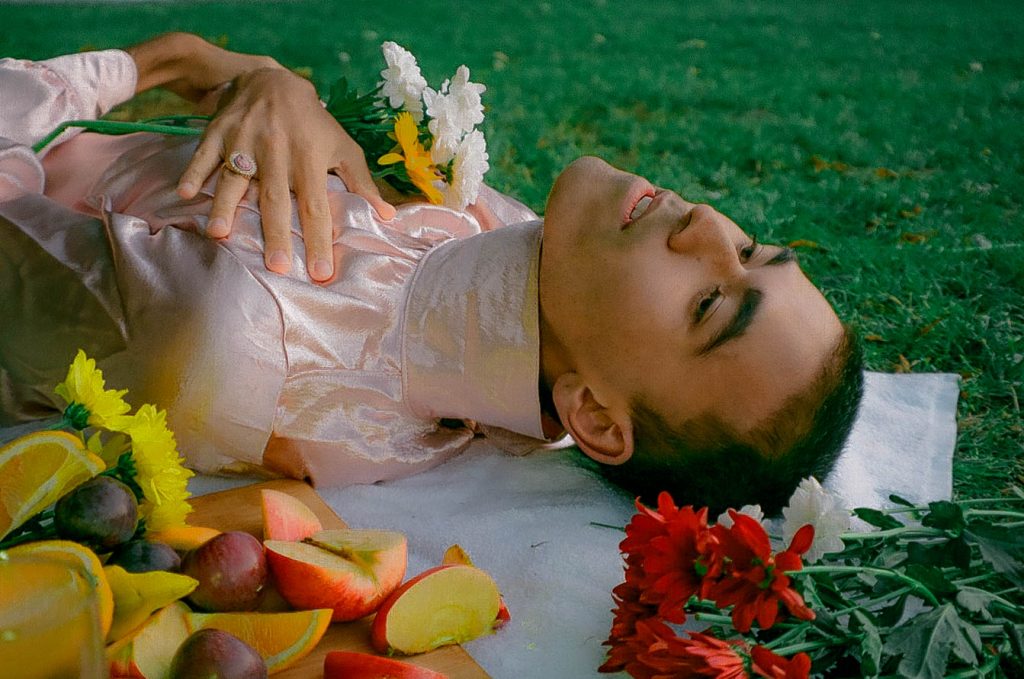 Radam Ridwan's Instagram is a dream of trans bliss and vibrant garments, and their ensembles are just as flamboyant and magnificent as their words. Radam Ridwan is a self-described "queer non-binary artist and author from Indonesian and Australian backgrounds." The Lockdown Lookbook, which features 50 different outfits during the first 50 days of lockdown, is characterised as "a monument to getting up in the morning when there's nothing to go out for, to show off when there's no one to see, and the importance of fashion in the production and re-creation of oneself."
Vivek Shraya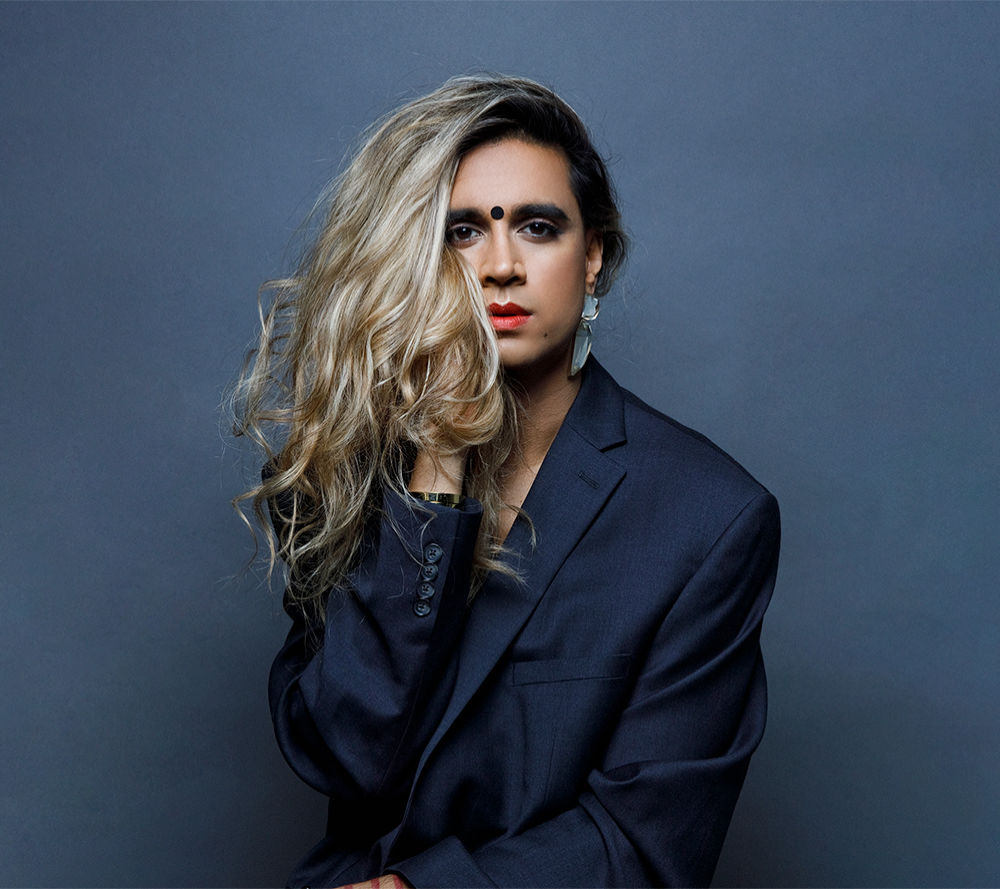 Vivek Shraya is a brilliant artist, musician, actor, and writer of 'I'm terrified of men.' Shraya's work strives to inspire other people and raise awareness about many issues such as queerness, inclusivity, and so on. She came out as a passionate trans woman on her 35th birthday and composed a song about that. Her approach is inspiring because she is smashing through a variety of social boundaries.
Eli Erlick

Eli Erlick is a transgender queer woman who is enthusiastic about transgender youth movements. She works as an author, speaker, and organiser to advocate for several of our world's most vulnerable people in society. Eli faced physical and verbal assault upon coming out as transgender in her tiny town. She co-founded the group Trans Student Educational Resources when she was only 16 years old (TSER). She has since fought for equal treatment and equal representation of transgender people in any way she could.
Did you know about all of these amazing transgender influencers before reading this? Let us know!
We will be delighted to have your thoughts and feedback. Please write to us at [email protected]
Follow Life and Trendz on Instagram: https://www.instagram.com/lifeandtrendz_com/
Facebook: https://www.facebook.com/lifeandtrendz
Twitter: https://twitter.com/LifeandTrendz