The celebrities who grab the show get so much attention, but the models who dominate the runways get so little. We've all recognized some of India's amazing, out-of-the-box faces from fashion weeks or renowned photo shoots. They've altered the rules of the game. They are quite literally the face of fashion and continue to be an inspiration to millions of women all over the nation. Now let's look at some of the top Indian supermodels you should be following on social media right away.
Top Indian Supermodels:
Archana Akil Kumar
Archana is a well-known image on the Indian runway and in our hearts. She has long been referred to as Sabyasachi's favourite girl. And that's because she has consistently served as the spokesperson for all of his campaigns. The 31-year-old Bengaluru supermodel is also one of the most desirable women in the nation. She is also being engaged to her partner and touring the world most of the time.
You may also like: Ladies, These 90's Hairstyles are sure to flaunt your looks
Lakshmi Menon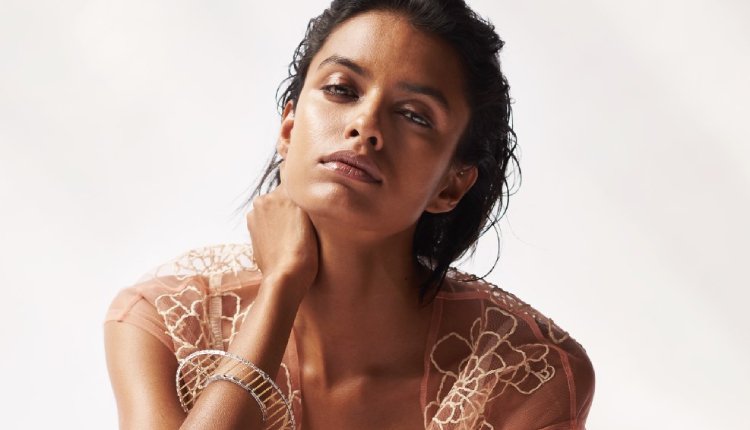 Born in Kerala, Lakshmi Menon served as the muse and lover of the late professional photographer Prabuddha Dasgupta and walked the runway for labels like Hermes and Jean Paul Gaultier, among many others. The sultry beauty is one of the most sought-after models for global brands. She has also appeared in the renowned Pirelli Calendar.
Sony Kaur
This girl, who goes by the Instagram handle @sonyrockstar, is a real rockstar whenever it comes to the runway. Sony is a favourite among designers for big names like Gaurav Gupta and Manish Malhotra. She is also always walking for all the top fashion weeks across the nation. Sony is also a big fan of street style and boasts a super stylish off-ramp. The model from Hyderabad is also a big fan of social media and making videos.
Radhika Nair
Radhika Nair, who is more recognisable as "the girl with the curly hair," made her debut on the international runway by hopping for Balenciaga. The idea of being "of a certain colour" was completely disproved by this model from a tiny town in Kerala, who went on to become an international runway sensation. She's been collecting hearts for a while now, and we're totally on board.
Lakshmi Rana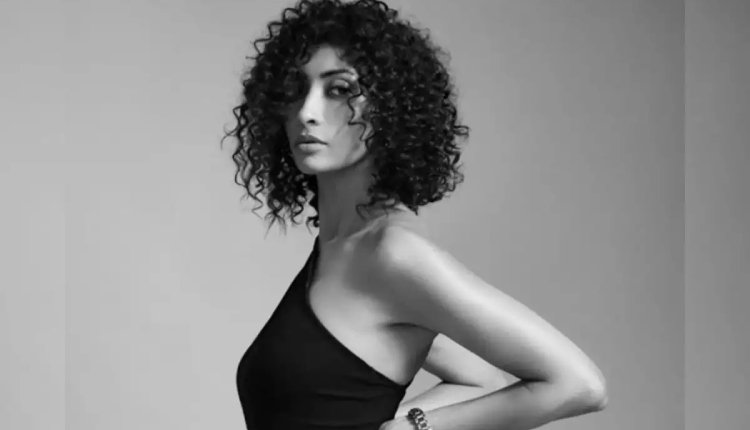 Once an OG, always an OG. Lakshmi began her professional life in Delhi, and since then, she has never looked back. It's a commendable achievement that she managed motherhood so well. All the while juggling such a demanding career and maintaining a positive work graph. She continues to be a favourite among the majority of the nation's top designers even today.
Ujjwala Raut
Ujjwala Raut, dubbed India's first major supermodel, has walked for some of the industry's biggest names. She is a runway pro with all the top designers, including Cavalli, Dolce & Gabbana, YSL, and Hugo Boss. She won the Femina Miss India title when she was only 17. She has received accolades that elevated her to the top of the modelling world in the UK.
Sonalika Sahay
Sonalika is another Indian ramp MVP and a single mother of two girls. She's been able to succeed in the modelling industry under her own terms. And build and sell a side business, and maintain her status as a favourite of the fashion industry for so long. Sonalika, who is 39, is indeed a role model.
Carol Gracias
Carol is an amazing fashion icon in India. She is considered to be the sexiest and most popular dusky home girl in the nation. A wardrobe malfunction caused the model, who was raised in a Goan Catholic family, to come under media scrutiny. The supermodel has displayed India at numerous international runway shows. However, it's her broad jawline and athletic build that makes her a fan favourite.
Rachel Bayros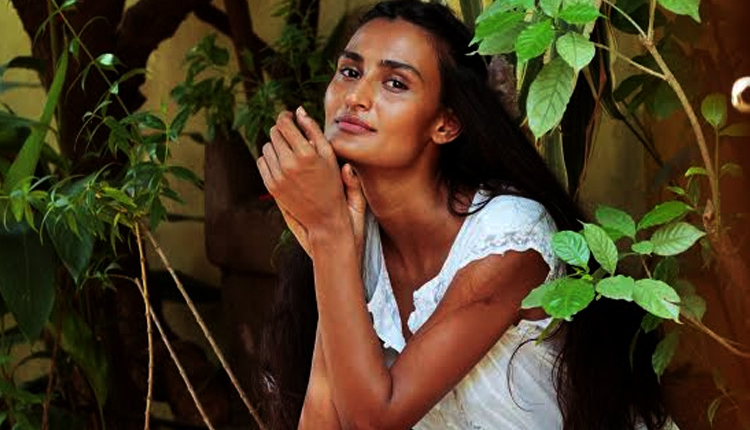 At age 16, the 35-year-old model began her career in Bengaluru. When she relocated to Delhi after becoming well-known, the city's fashion crowd fell in love with her right away. She recently welcomed her first child and has continued to enjoy great success.
Bhumika Arora
The towering beauty, who was raised in Karnal, was frequently criticised for being overly tall. The model has appeared frequently in editorials and brand initiatives for international magazines, so call it talent or just plain confidence. She has also done runway shows for labels like Marc Jacobs, Alexander Wang, and Balmain.
Who are some of your favourite Indian supermodels? Let us know!
We will be delighted to have your thoughts and feedback. Please write to us at [email protected]
Follow Life and Trendz on Instagram:https://www.instagram.com/lifeandtrendz/
Facebook: https://www.facebook.com/lifeandtrendz
Twitter: https://twitter.com/LifeandTrendz