Have you ever questioned what celebrities can offer beyond their media influence and power? Or perhaps their hobbies? We may have a few hints here! Aside from their careers in the entertainment industry, many celebrities run their own businesses. The majority of Indian celebrities own their own restaurants. Aside from that, they are interested in beauty. So it's no surprise that many celebrities have their own beauty lines. Born from their hard work and determination, not just for their audiences, but for all of us who enjoy beautiful things. So, let's take a look at some of the best beauty brands that Indian celebrities own.
Top beauty brands owned by Indian Celebs:
Kay Beauty By Katrina Kaif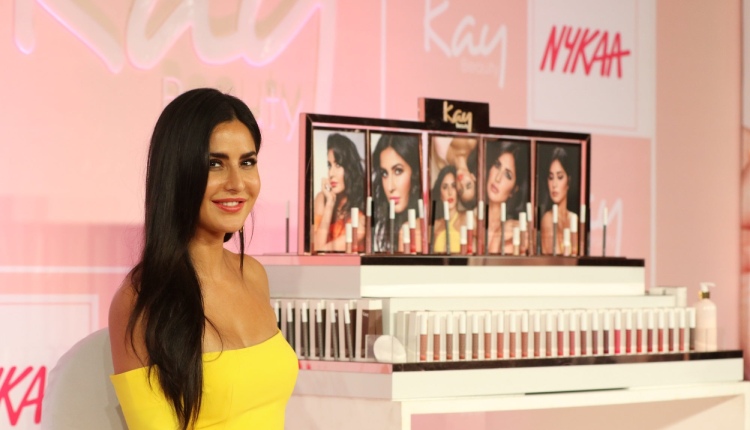 Because of its accessibility and variety, Kay Beauty is adored by every single one of its clients. The brand was introduced in 2019, and since then, it has become well-known in the makeup industry. She created the brand out of her passion, and the slogan "It's Kay to Be You" came from her desire to include people of all ages, genders, and shades. She is also particularly interested in establishing a community for women. To suit an array of skin tones, Kay Beauty provides a large selection of beauty products, from foundation to liners. One of the top Indian celebrity beauty brands, Kay Beauty, has among all others, the most favourable customer feedback.
You may also like: Best Beauty Vitamins for flaunting Healthy Skin
The Lip Balm Company by Nayanthara
The Lip Balm Company was founded by Southern movie star Nayanthara and highly regarded dermatologist Dr Renita Rajan. The beauty brand has a strong foundation in knowledge and science and is inspired to have the biggest lip balm collection in the world. The Lip Balm Company is a socially responsible company that sells more than a hundred different lip balms. The Lip Balm CompanyTM produces lip balms for people of all genders as gender neutrality gains popularity. With this beauty brand, Nayanthara and Dr Rajan are putting the "fun" back into "functionality" by introducing lip balms into everyone's everyday lip care regimen.
MyGlamm by Manish Malhotra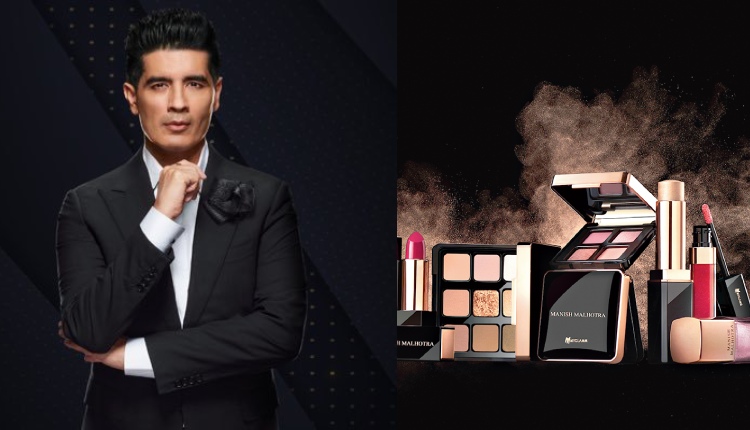 One of India's most well-known and impactful clothing designers is Manish Malhotra. He also has a line of celebrity makeup that is among the best in the nation. Nearly every Bollywood star has been a close collaborator of Manish's, and everyone adores his creations. His creations epitomise couture, and his most recent foray into the beauty world with MyGlamm screams "luxe" from every angle. Manish Malhotra's high-end makeup collection is made to make a woman feel exquisite. And also beautiful in her own skin and is based on the idea of honouring glamour. Everything about the makeup line, including the classy packaging in black and rose gold and the efficiency of each item is a 10/10.
Star Struck by Sunny Leone
After appearing in a few Bollywood songs and movies, Sunny Leone made the decision to pursue a different career path back in 2018. She made the decision to launch Star Struck, her own line of makeup. She offers a variety of cosmetics in her beauty line, such as lip gloss, eyeliner, mascara, lipstick, and highlighters. She founded a successful beauty brand thanks to her passion for beauty. Many people have expressed positive feelings about Star Struck. And to actively promote her own line, the actress always flaunts it when attending red-carpet events.
Brown Skin Beauty By Anusha Dandekar
Anusha is interested in educating a world that doesn't place enough value on brown about how attractive it is. She knew how important it is to feel good in one's own skin. No matter what colour it is because she had grown up in an array of societies. Her brand makes wonderful products available to everyone. And to anyone who shares the same goals in order to satisfy the needs of skin instead of societal standards. Immortal Aloe & Vitamin C Face Cream with SPF and Immortal Aloe Serum with Vitamin C are a couple of her best-selling products.
Better Beauty by Anita Hassanandani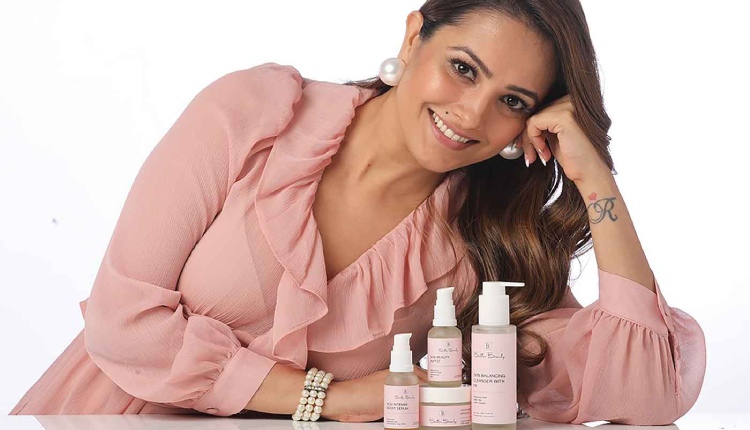 Anita Hassanandani, an Indian actress for both television and film, has created her own line of natural beauty products. The company currently sells a large number of products containing hyaluronic acid. Each product is premised on an ingredient and has ingredients that are powerful but gentle. So the range isn't very broad yet in the company. The company keeps its products straightforward, whether they are nourishing creams, ferulic acid serums, or face washes.
We will be delighted to have your thoughts and feedback. Please write to us at [email protected]
Follow Life and Trendz on Instagram:https://www.instagram.com/lifeandtrendz/
Facebook: https://www.facebook.com/lifeandtrendz
Twitter: https://twitter.com/LifeandTrendz