Being She to be held In November at Dubai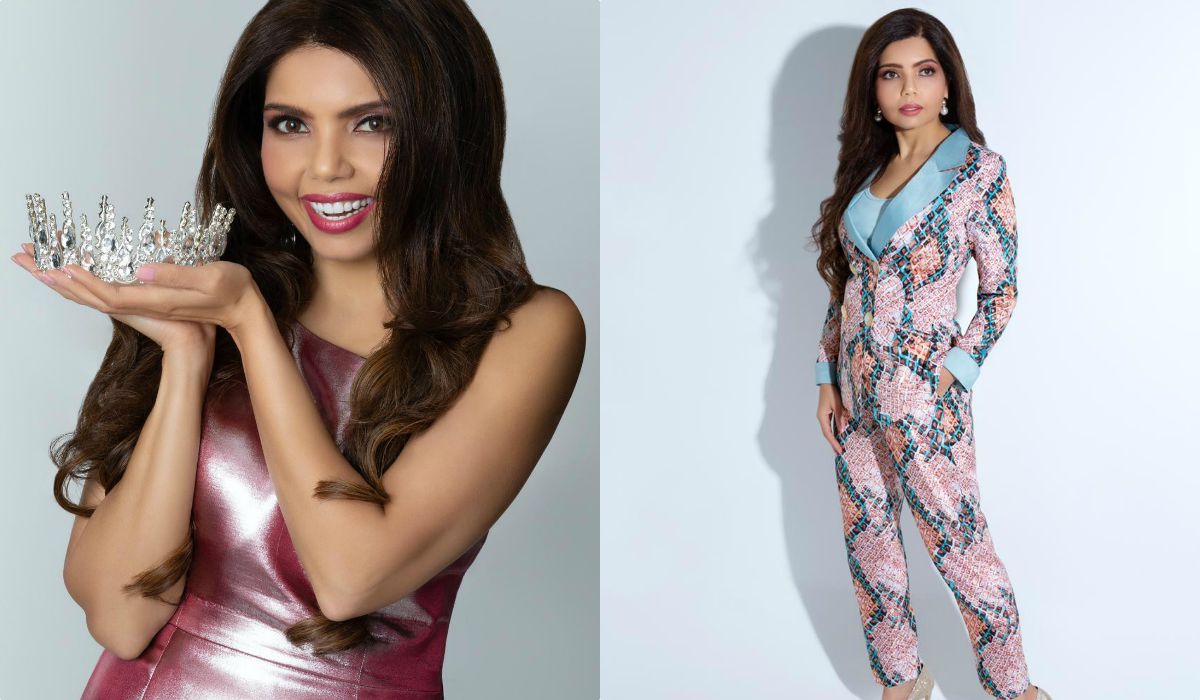 "Being She  – by Aparna Bajpai is an organisation set with an objective to provide a perfect eco system to every women and believe in the saying that the empowered woman is powerful beyond measure and beautiful beyond description.
It is an international initiative, a movement to empower and transform women and help them to lead their inner drive and passion with a concrete impactful structure. The Organisation having a vision of empowering women intends to generate confidence and create them into powerful spokespersons, advocates of passion driven movements and social causes that impact our lives and of those near and dear to us.
Participating and winning in the beauty pageant Mrs. India Globe, one of the most popular and distinguished title and award in India was the spark that ignited a fire in Aparna Bajpai! It awakened slumbering Ambition, Belief, Courage and Determination to Empower herself. Aparna's mind was focused on how to turn her triumph into an empowerment platform for married women and so BEING SHE was born. Aparna says "there are several ways to achieve one's goals realizes one's dreams however the ultimate success or realization lies within each individual. Attitude, Belief, Courage & Determination will Empower you"!.
Renowned tv actress and anchor Pooja Kanwal will be joining the tribe to host and boost the confidence of the participants. Also Internationally acclaimed Show Director Lokesh will be the Show Director. Not only this Asma Gulzar celebrity Fashion Designer will showcase her collection at the do.