Break the Monotony of Valentine's Day with This Unique Gift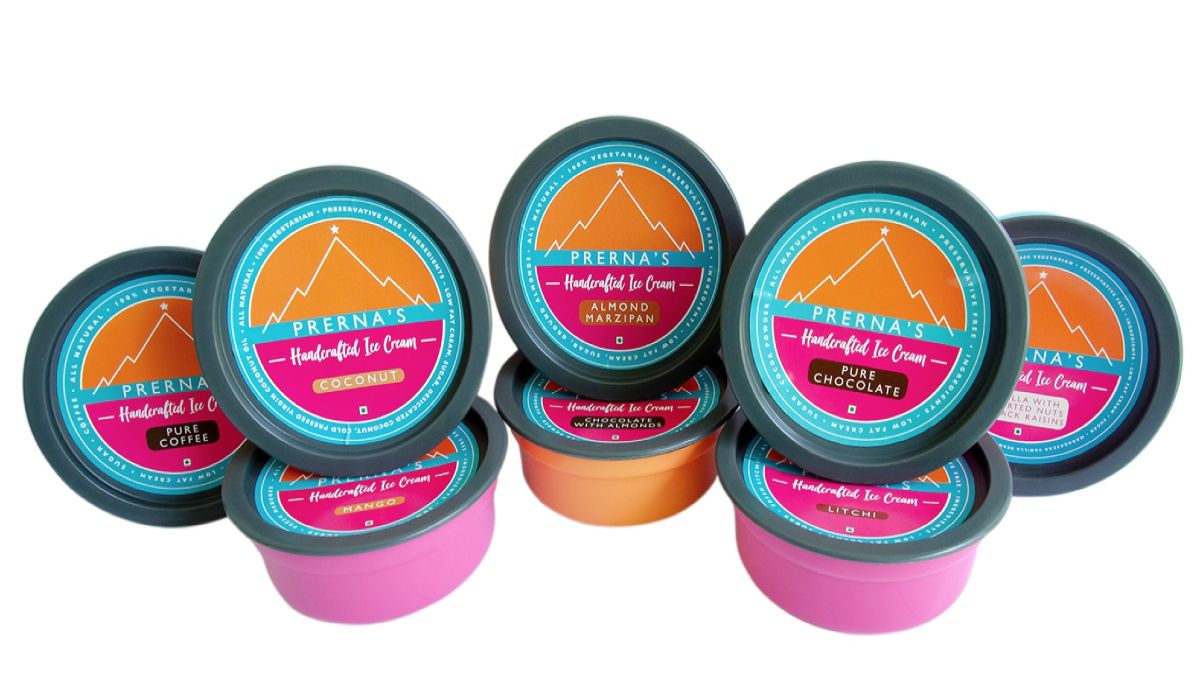 Life has a lot of mediocre things in store for us but love doesn't need to be one of them. This Valentine's Day, discard the conventional and mundane and gift your beloved something really exciting and unique. We don't blame you if you're struggling to think of something fun, creative or a simple thoughtful gift after months of quarantining together.
From new & innovative spins on V-Day favourites and re-imagined traditions & customs, we've rounded up some of the most amazing gifting varieties for you to take sour pick from. No matter who that special someone is for you, this collection will take into consideration the pickiest of wife to the most accommodating boyfriend at each and every price point. All these items have been curated keeping in mind not just the aesthetics but even to elevate the experiences of eating and drinking together or stepping out for beautiful date nights, making it a day to remember for life.
So, make your choice from these gift ideas that are sure to leave your valentine impressed:
Prerna's Handcrafted Ice-cream
Add a sweet touch to your dinner date night with healthy and wholesome ice creams. Prerna's Handcrafted Ice-creams are India's 1st certified gluten-free dairy ice cream brand. Its varieties are made with low fat cream, catering to different people having different tastes with a whole range of novel ice cream flavours such as Pure Coconut, Pure Litchi, Pure Mango, Pure Almond, and Pure Vanilla with assorted nuts & black raisins. It's not just a frozen dessert; every bite will surely tickle your taste buds and leave you asking for more.
There are absolutely no emulsifiers, no stabilisers, no preservatives, no artificial flavours or colours and no thickeners added to them. These ice creams are all natural and 100% vegetarian. Devoid of any artificial or harmful additives, it's a revolutionary technique of making pure ice creams. Prerna's Handcrafted Ice Cream is an artisanal ice cream that's been handcrafted to perfection and is full of heart and soul.