COVID -19 Vaccine – A primer for senior citizens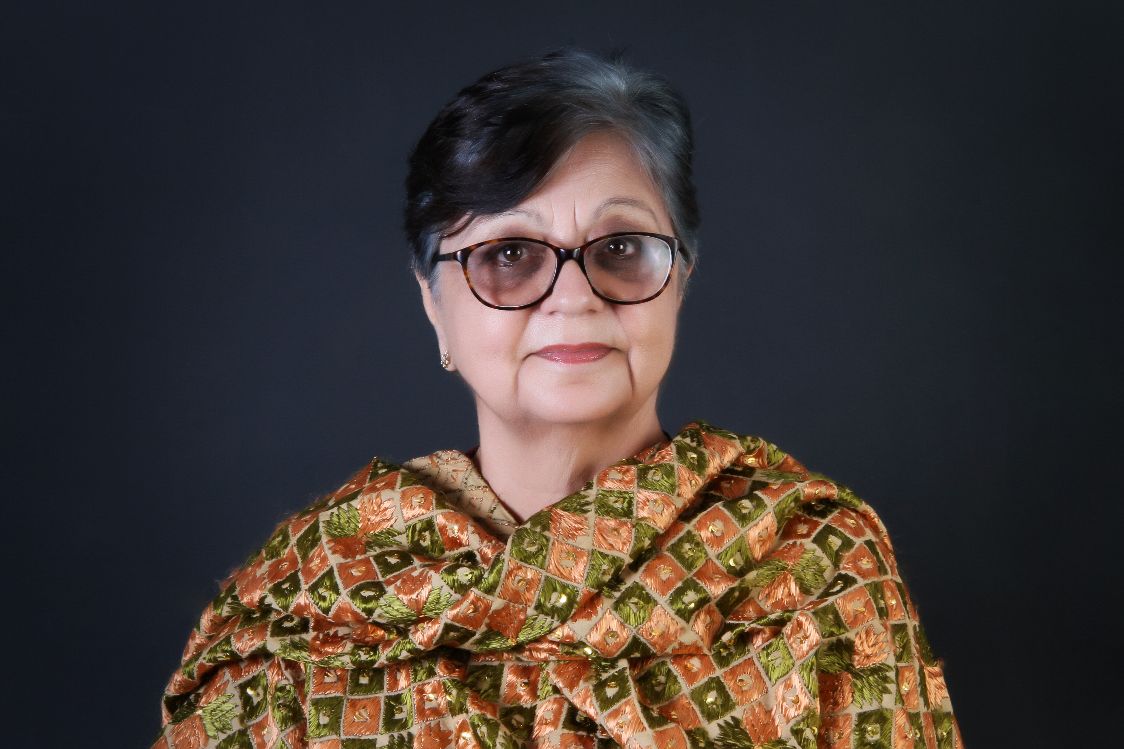 By – Dr. Kanchan Sanyal – Advisor, Health and Wellness, Columbia Pacific Communities
 "Well, it's finally here! The much awaited vaccines for the disease that changed the way the world lived, physically, mentally and socially! Who would have thought that in 2021 we could actually have a choice of vaccines?  Some vaccines have passed the tests, and many are almost there, awaiting regulatory safeguards. And that's where the confusion begins! Are they safe? What are the side effects? How are they here so quickly?
The basis of a vaccine is that the body responds to the protein component of the virus and launches an immune response to fight the disease. This immune response must give adequate protection, both immediate and long term.
The Moderna and Pfizer vaccines employ a new technology using the viral RNA to stimulate an immune response whereas AstraZeneca (Covishield), Sputnik, Johnson & Johnson are riding on the already used technology of the ZIKA and Ebola vaccines.
The Scandinavian countries are moving towards a spike protein extract as practiced in the herpes zoster vaccine and the Hepatitis B vaccine.
Indian vaccine companies, Hyderabad Immunologicals Ltd and Bharat Serum Institute (Covaxin) are world leaders in vaccines (polio, cholera, chickenpox vaccines) and are using this knowledge and technique for their vaccines.
Any vaccine can have side effects, but they are miniscule compared to the good they do to the individual and society.
Vaccination is voluntary, so decide for yourself if you want it or not but remember that we already have successful experiences in vaccines, tried and tested in many diseases. These are strange and extraordinary times but the light at the end of the tunnel is finally here."