Enhance the capability of your clothes with special treatments by Nanochemiqs' new venture- Faibr-x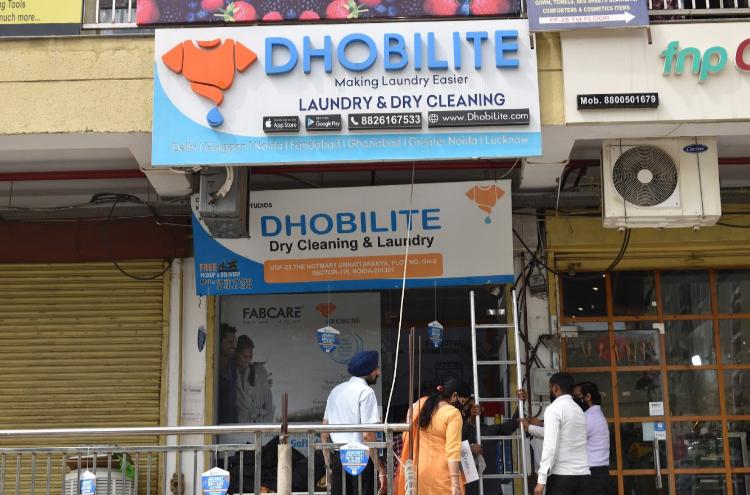 In association with Dhobilite, Nanochemiqs is launching its new venture Faibr -X , which specialises in enhancing the capability of clothes by using Nanotechnology. Faibr-X is world's first & one of its kind service that not only protect humans but also the environment.
One may have never thought that a treatment could be designed not for your hair or skin but for your clothes. You may have heard about the fire resistant clothes but mosquito repellent, anti-microbial, anti-viral or anti odour clothes is something that no one has ever imagined. Recently Nanochemiqs introduced the manufacturing of anti-microbial and anti-viral material in its operations and developed some fascinating treatments for your apparel. Faibr-x has the potential to convert your clothes into a tool, a lifeguard and a utility that significantly eases your life and is environment friendly too. Bid adieu to naphthalene balls, changing clothes every time you come back home or applying deodorants on your clothes because Faibr-x is here to make your life convenient. As unreal as it may sound, Faibr-X a new venture of Nanochemiqs has introduced something that one might have never thought of.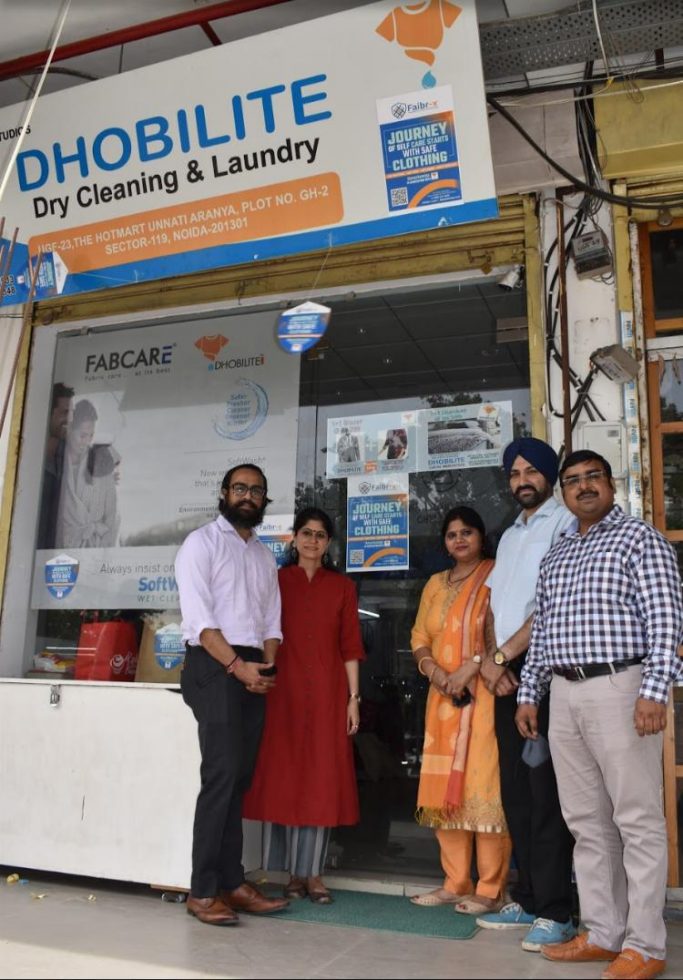 "Laundry industry of India offers just the basic and definitely lacks innovation and excitement. There is no option in retail services for specialized treatment of fabrics like Faibr-x along with usual Dry-clean and Laundry. Faibr-x was initiated by a futuristic approach to deliver something innovative while protecting the nature.  As we know the second phase of Coronavirus has started, it is important to be more precautious. Masks and sanitizers alone may not help you beat the infection and stay safe. Something that secures us but on the other hand is environment friendly is what this nation needs. Faibr-x is a special treatment introduced for your wearable that creates an invisible yet effective shield on your clothes that make them Antimicrobial, Antiviral, Anti-Odour and Antifungal. This treatment can be done on any fabric like linen, cotton, etc. "Quotes Mr. Sasha Bose, MD at Nanochemiqs.