Actor Jai turns 39 today! The actor predominantly works in Tamil movies. With his charming appearance and fun-loving character, Jai wins hearts of all audiences. He is one of the most-loved actors in South Cinema due to his casual acting and witty dialogues on on-screen. He just cannot be ignored as he is a likeable actor from Tamil Cinema industry. Be it Raghu from 'Chennai 600028' or Kathir from 'Coffee with Kadhal', Jai just lived the characters of his movies and we just love them. Introduced to Cinema Industry as Thalapathy Vijay's brother in the movie, 'Bhagavathy', he has been well-accepted by the Tamil audiences. On his birthday today, let's have a quick throw back to the best movies of Actor Jai. Check out whether your favourite film of his placed in our 'best movies of actor Jai that are definitely a must-watch'.
Subramaniapuram (2008):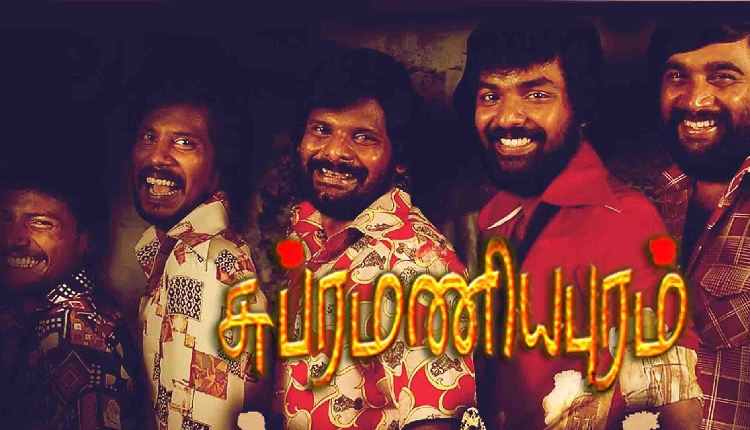 The movie that made a great impact in Tamil Cinema, is Subramaniapuram. Director Sasikumar succeeded in making the people talk about the movie till date. The fantastic period movie features Jai in a lead-role, as Azhagar. While Sasikumar, himself acted and directed the movie, Jai did justice to his character. Though he has a tragic-end in the climax, his friend, Paraman, played by Sasikumar avenges his death. The costumes, the actors, the plot, and the music of the movie are one of the best made in the history of Tamil Cinema.
Chennai 600028 Part I & II (2007 & 2016):
Who else can forget this all-time favourite movie? Chennai 600028 is not just a movie but an emotion though. Venkatprabhu's directorial, Chennai 600028 Part I, was a massive hit. The movie depicts the cricket war between two teams namely – Sharks & Rockers. And just love Jai as Raghu from these movies. He is one of the lead actors in both the movies as the story revolves around him the most.
Engeyum Eppodhum (2011):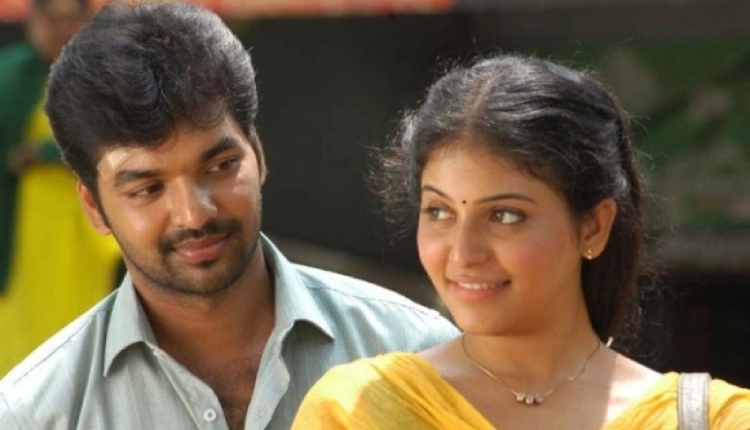 Engeyum Eppodhum features Jai in an innocent character role. The tragic movie revolves around the story of two couples. This is one of the masterpieces created in Kollywood where it portrays the lethargic driving and accidents that take away the lives of innocents. Jai's innocence and Anjali's boldness made the best pair. However, Jai did have a tragic-end again in this movie. We have had another couple – Ananya and Sharwandand who reunited at the end at least. This is actually worth a watch!
Vaamanan (2009):
Jai as Anand in Vaamanan is a carefree person. The movie moves around the protagonist who wanted to pursue his dream to become an actor. In this process, Anand got into trouble and suspected for a murder. However, he later confirmed to be an innocent and turned out to be a real-life hero. Well, the comedy scenes of Jai and Santhanam, from the movie have a separate fanbase.
Coffee With Kadhal (2022):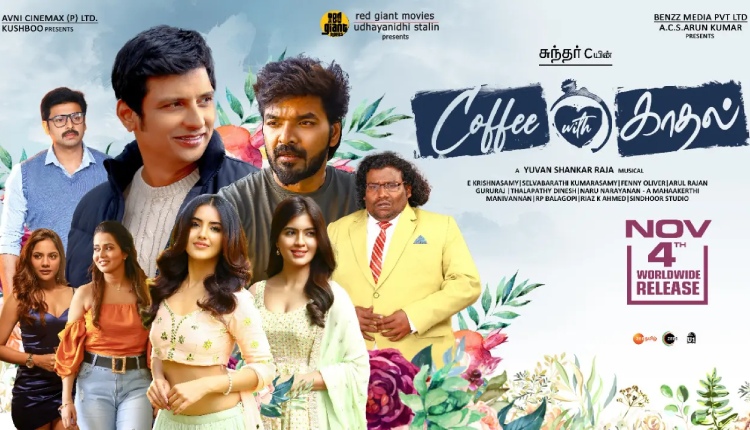 Again, Jai as Kathir from Coffee with Kadhal has our hearts. He was one among the three brothers Saravanan, played by Jiva and Ravi, played by Srikanth. And who can't fall for the cutest pair of the movie Jai and Amritha? They were so cute and romantic while watching them on-screen. This is one of the feel-good movies of the recent times. 'Coffee with Kadhal' is a must-watch to wipe off your stress.
Which one is your favourite and best movie of Actor Jai?
We will be delighted to have your thoughts and feedback. Please write to us at [email protected]
Follow Life and Trendz on Instagram:https://www.instagram.com/lifeandtrendz/
Facebook: https://www.facebook.com/lifeandtrendz
Twitter: https://twitter.com/LifeandTrendz