The Best Last-Minute Father's Day Gifts For Every Type Of Dad
Father's Day 2022 is tomorrow, June 19th and if you haven't picked out a gift yet, we know you would be panicking now. Dads can be a bit hard to choose gifts for than our mothers. Fear not, you have us with a list, we have rounded up the best last-minute Father's Day Gifts for every kind of dad. We are sure that you would see a big smile on your dad's face.
Here's a list of curated father's day gifts everything from gadgets, fun games, pieces of equipment for the house, and subscriptions, to health and much more. We have also kept in mind the different budget ranges while curating this unique list of father's day gifts. Let's get right into the list. We are sure that no matter what gift you choose it will surely be big a hit with your dad.
For the new dad:
There's no greater feeling than becoming a father and looking at your child's face for the first time. If you know a new dad, you can buy him the following gifts. With the new baby, both parents will find it extremely hard to have a proper sleep schedule. You could get a coffee subscription or an assortment of fun coffee flavours for the new dad to keep up with his new baby's schedule.
You could also get him a matching onesie to match with the baby. I am sure that the dad would appreciate twinning with his kid. You could get him a DIY memento maker to remember his child's first moments.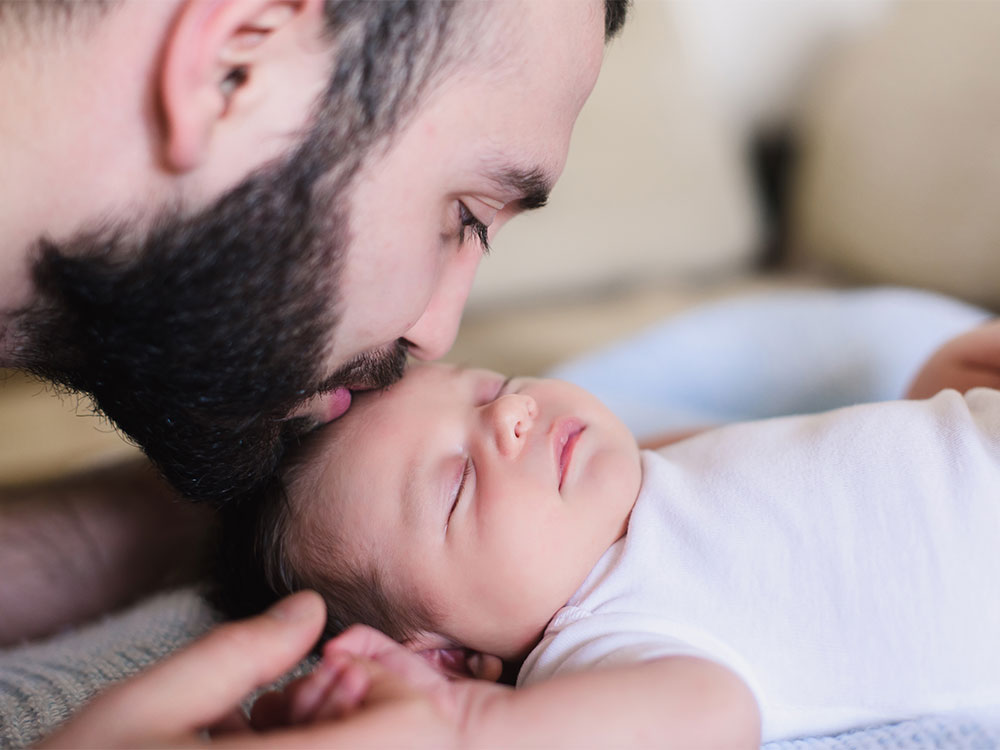 For the dad who loves music:
If your dad loves music and has always wanted to learn an instrument, you can get him a ukulele as it is a fairly easy instrument to learn. You can get him a good Bluetooth speaker to listen to his favourite songs and have a good time. Bluetooth speakers range from a small box that fits in your palm to a big system that can take up a huge space in your room, you can choose one according to your budget.
If your dad loves to sing you can get him a karaoke system which he would love. Just make sure that you have a separate room for the karaoke system or you really love your dad's singing because I am sure that you might hear him singing all the time when you buy that system.
You can also get him a good pair of Bluetooth earphones or noise cancellation headphones to hear his playlist.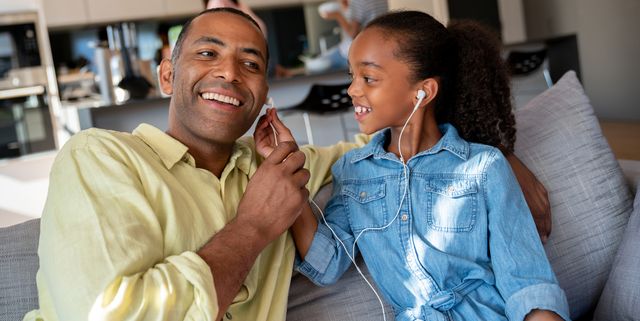 For the dad who loves to level up his fitness game:
No matter what sport your dad loves or fitness goals your dad has, you can get him his favourite pieces of equipment or gear to help with his training. You can get your dad a pair of running shoes if he is planning to run his first marathon. Or you can get him a set of weights if he loves weight training. Training with new gear always gives a rush.
You can also get him a smartwatch or subscribe to his favourite tracking apps for him to keep track of his progress because tracking is as important as actual fitness training. And I am pretty sure that your dad would appreciate the thought you put into his gift.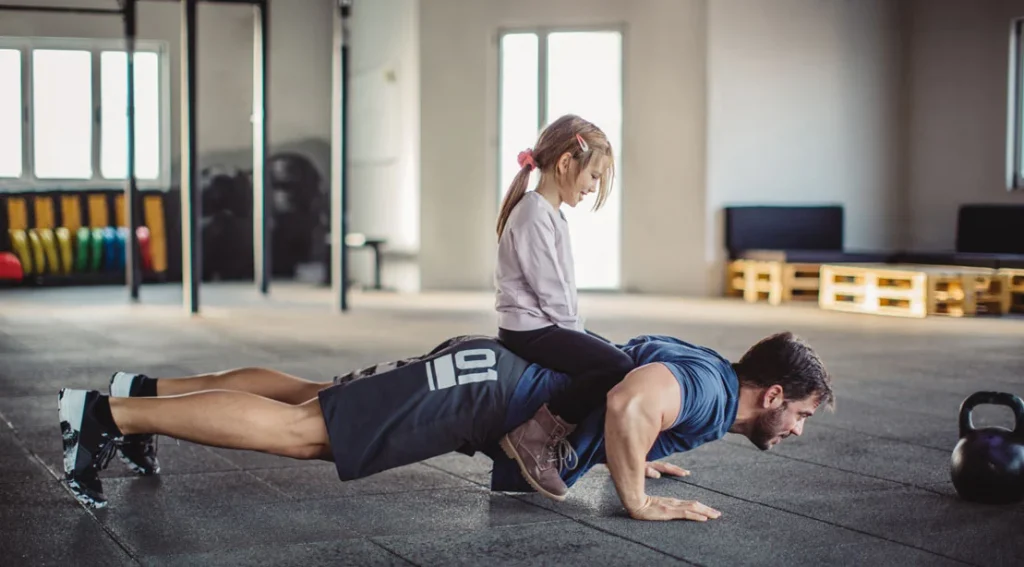 For the dad who loves gardening:
Gardening gives a sense of purpose and calmness to our lives. From seeds and gardening tools to smart watering gadgets, there are so many things to choose from. Make sure to assess what your dad already has and if he wants to upgrade any of his tools. You can buy him an assortment of organic vegetable fruits and vegetable seeds.
If your dad travels a lot you can get him a smart gadget which updates him on the water levels and soil conditions of his favourite plants when connected to his phone. He can be always in touch with his plants and plan his watering schedule accordingly.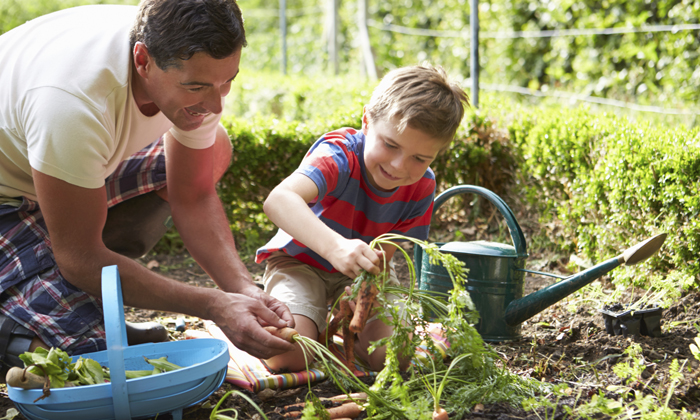 For the dad who loves sports:
I am pretty sure that most of the dads are into one sport or the other. You can get your dad's favourite sports team's jersey for him. There are many play areas around the city, you can book a day at the sports field and take your dad on a day out. He would love to play his favourite sport with you.
If your dad loves video games, get him a subscription to his favourite video games. You can also get him the gear to play his video games. You can get your dad a pair of VR glasses or a VR gaming system.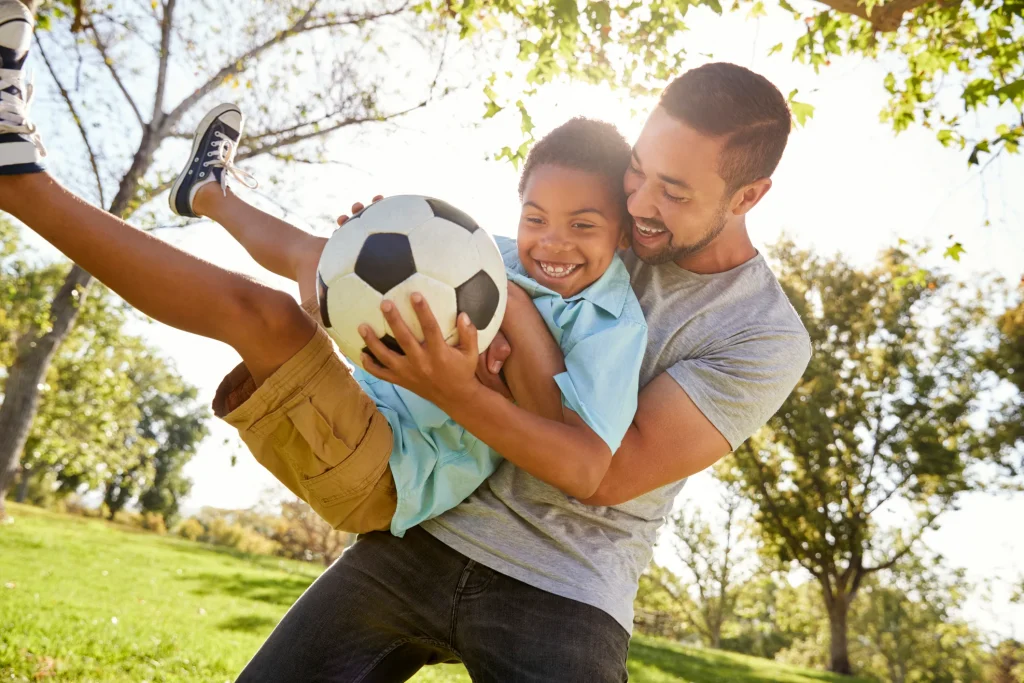 For the dad who loves to cook:
There's nothing better than eating your dad's signature dish on a weekend or on a family get-together. You can get your dad a portable pizza oven if he's into pizza making. If you guys love grilling, you can get him a portable grill or a full grill that you can have in your backyard. The joy that you get from cooking together and enjoying the meal is unparallel.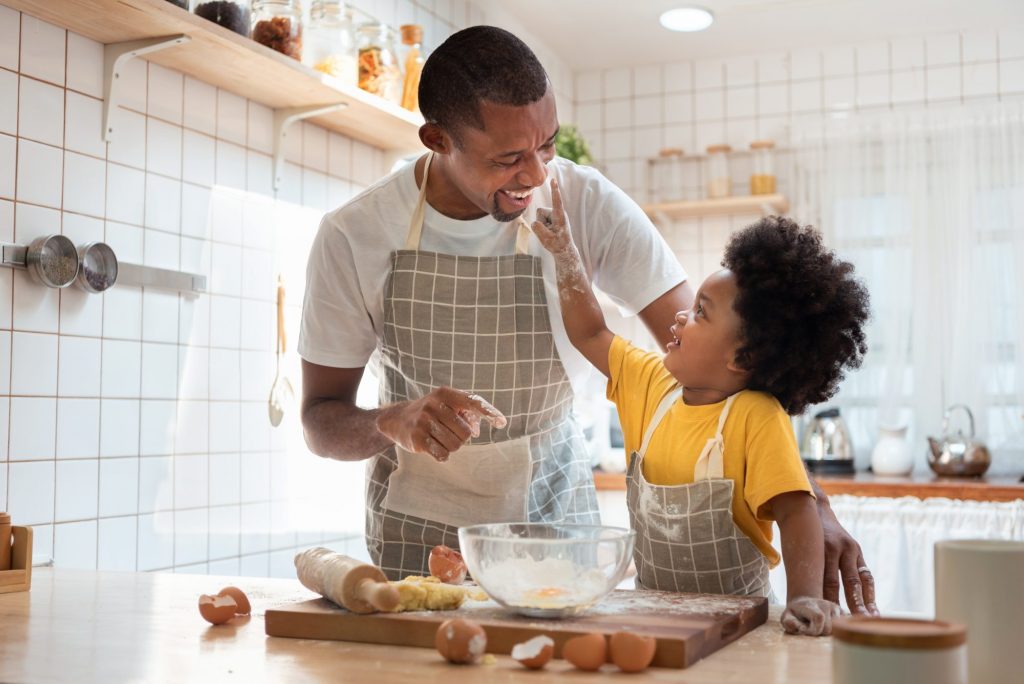 For the dad who loves to read or write:
Nothing compares to reading a hard-bound book, sitting on the balcony with a cool breeze across your face. But, we have to keep sustainability in mind and opt for better options at least for the most part. You can get your dad a kindle or a kindle subscription to have a library of his digital books. You can also get him an audible subscription for his audiobooks. If your dad loves a series, you can get the entire collection of your dad's favourite book series. You can also get bookmarks, reading lights, or decorative bookshelves.
If your dad loves to write you can get him a journal, or a beautiful pen to write his poems, stories or his plans and journal. If your dad is into calligraphy, you get him a calligraphy pen set.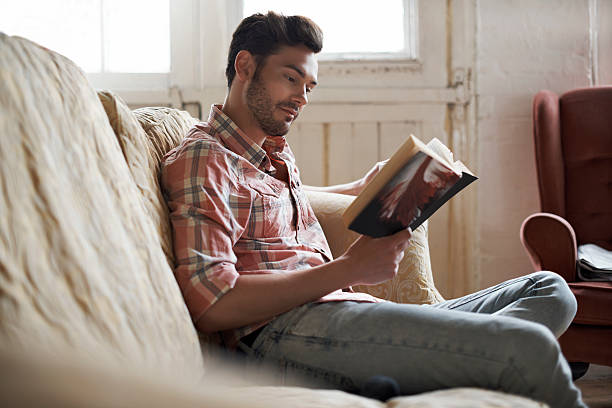 For the dad who would appreciate a good massage:
All dads would love to relax but it gets really difficult in today's fast-paced world. Get him something portable and handy to squeeze in some relaxing moments during his hectic day or to enjoy a relaxing spa day. You can get a massage chair to experience a head-to-toe massage. You can also get a hand-held massager to target those sore muscles or any pain points. Alternatively, you can get a feet massager, because nothing is better than a feet massage followed by a pedicure.
If you can't get any massager, you can treat your dad to an at-home spa day with face masks and hand massages. The at-home spa day will not only relax your dad but will also bring a smile to your dad's face.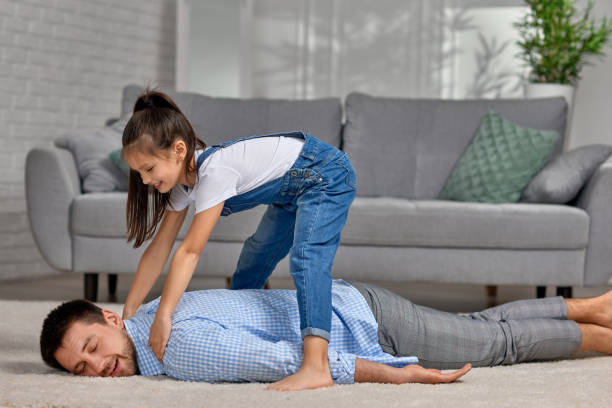 Conclusion
Treat your dad to the much-needed fun and joy your dad deserves. No matter what father's day gift you choose from the above list or you give him a DIY card or you tell him a simple "Happy Father's Day Dad", your dad will appreciate the thought behind it. Let us know how you celebrate this Father's day with your superhero.
We will be delighted to have your thoughts and feedback. Please write to us at [email protected]
Follow Life and Trendz on Instagram: https://www.instagram.com/lifeandtrendz_com/
Facebook: https://www.facebook.com/lifeandtrendz
Twitter: https://twitter.com/LifeandTrendz