The natural radiant skin is always a bliss that makes you feel great inside out. Getting glowing skin is actually a short-term goal for many people. Howbeit, attaining it naturally hits you differently, doesn't it? Well, "what you eat, you become" is cent percent true if you wish to be wrapped up with healthy glowing skin. When it comes to foods, you have to be wiser in preparing the diet menu for the day. While eating fresh fruits could add up the glow, the healthy and delish dinner ideas could help you reach there eventually. What is more amazing rather than attaining glowing skin in natural ways? So, here are the 5 delish dinner ideas for healthy glowing skin. Are you ready to alter your dinner menu as per the following 5 delish dinner ideas for healthy glowing skin? Read on. . .
Appetizing Salmon Avocado Salad:
An easy-peasy dinner being cooked with the blend of salmon and avocado, is ultimately delicious and healthy. When it comes to light dinner, this appetizing salmon avocado salad along with other veggies would be your night sparkle. The colourful salad could help increase the glow.
You may also like: Foods that help you smell good
Nutritious Broccoli Dish: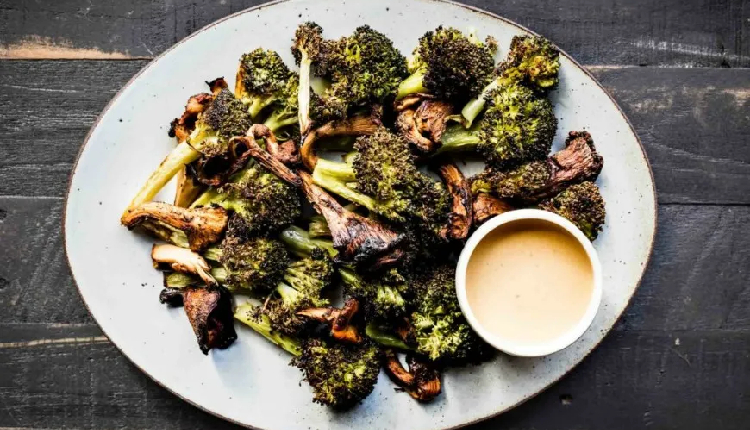 As the skin turns more vibrant and supple when you eat healthy than you apply topically, your skin would glow non-stop. Broccoli is one such veggie that comes with rich vitamins especially vitamin C. So, how about a nutritious broccoli dish or broccoli Maggie?
Protein-rich Eggs:
Apart from proteins, egg whites are high in lysine and proline, and amino acids that produce collagen. Even if you are going with egg whites, do not forget to make use of egg yolk. They contain the "beauty vitamin" called biotin or B vitamin which is great for your hair, skin, and fingernails. It would safeguard your skin from acne, rashes, and dryness. As a result, you could wake up to glowing skin each day. So, how about delectable scrambled eggs or boiled egg gravy?
The Lip-smacking Chickpea Gravy:
The presence of iron and copper in chickpeas is extremely effective in enhancing blood circulation. This would also be helpful in getting rid of toxins from the blood and offers a healthy flow of oxygen. Choosing black chickpea is the healthiest choice which not only infuses your body with young and glowing skin but also improves the health of your body. If you thought of preparing roti or chappatis for dinner, then the lip-smacking chickpea gravy would go well with it.
Delectable Tomato Soup: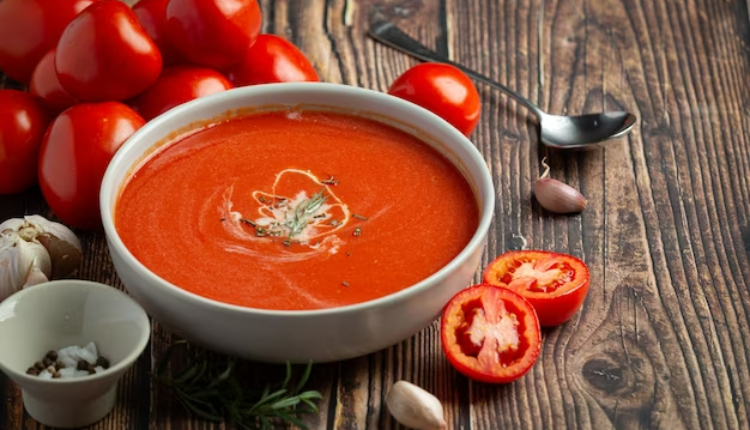 Wondering how to get rid of parched, lifeless skin? Well, this dinner starter could be your solution. The presence of rich vitamin A, fibre, and other antioxidants such as lutein in the steaming tomato soup could make your skin look more soft and youthful with a natural glow. So, these are the 5 dinner ideas for healthy glowing skin which you could add to your menu. The more healthy foods you consume, the glow would be healthier!
We will be delighted to have your thoughts and feedback. Please write to us at [email protected]
Follow Life and Trendz on Instagram:https://www.instagram.com/lifeandtrendz/
Facebook: https://www.facebook.com/lifeandtrendz
Twitter: https://twitter.com/LifeandTrendz