Ramadan's final ten days have arrived. So you'll be missing Ramadan days soon and will want to make the most of the rest of the days. The last ten days of Ramadan entail more praying, spending time with loved ones, and staying awake during Laylathul Kadhr. You'll obviously handle the praying part, so we're here to assist you with the quality time part. Consider this your sign if you haven't been going out to break your fast much this Ramadan. In this Blog, we will look at some of the best food destinations to break your fast during Ramadan.
Best food destinations in Chennai to break your fast:
Alreef The Family Restaurant
Address: 22, Mannady Street, Opposite Post Office, Ayyappa Chetty Street, George Town, Chennai, Tamil Nadu 600001
Price Range: ₹850 for two people
Hours: Open from 12 PM to 12 AM
Must Try Foods: Al Reef Special Mutton Biryani, Rumali Roti with Beef and Veg Shanghai Noodles
During Ramadan, this family restaurant in Chennai's George Town is very prevalent for its Sharamas and rolls. Throughout the month, Muslims and non-Muslims alike obsess over their fat rolls. The prices of the foods are also reasonably priced, so you won't need to shell out a fortune to break your fast here.
You may also like: Top 5 Restaurants that offer never-before experience: Fly Now 
Abid's Restaurant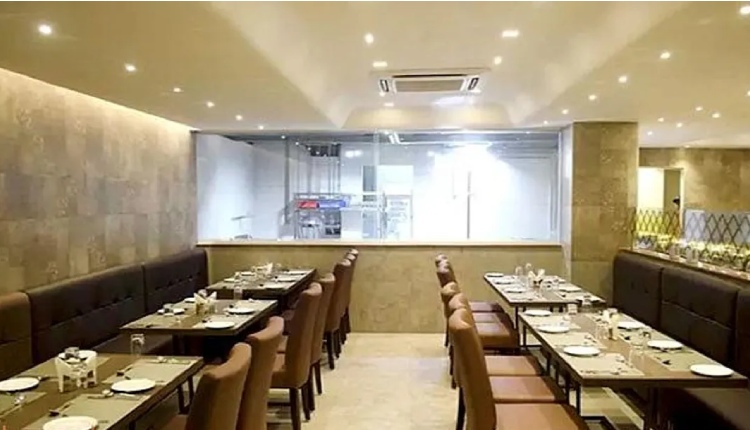 Address: Shop No, 21, Spur Tank Road, near Grand Sweets, Sulaiman Zackria Avenue, Chetpet, Chennai, Tamil Nadu 600031
Price Range: ₹1,700 for two people
Hours: Open from 12:30 PM to 10:30 PM
Must Try Foods: Mutton Haleem, Mutton Rogan Josh and Mughalai Murgh Chaap
The Chetpet restaurant Abid's is renowned for being the originator of haleem in Chennai and offers a Ramadan special. Highly regarded for its flavorful kebabs, iconic biryani, and special mutton haleem. Each day during Ramadan, they host a large number of Muslims who are breaking their fast at their Iftar buffet. So if you're looking for variety and some inviting interiors, this is the destination to visit.
Cafe Mercara Express
Address: 63, Anna Salai, Guindy Institutional Area, Little Mount, Guindy, Chennai, Tamil Nadu 600032
Price Range: ₹2500 for two people
Hours: Open 24 hours
Must Try Foods: Mediterranean Veg Burger, Taap Nalli Biriyani, and What Halwa
Cafe Mercara, located inside ITC Grand Chola in Chennai, will take your Iftaar to the next level. The place has a cosy atmosphere and exquisite foods that your tastebuds deserve. We recommend starting with the Minced Chicken Kebab and Haleem. You can then order additional main courses and finish your Iftaar with their fresh juices. When you've had a long day and want to be somewhere fancy, this is the place to be.
Haleem Express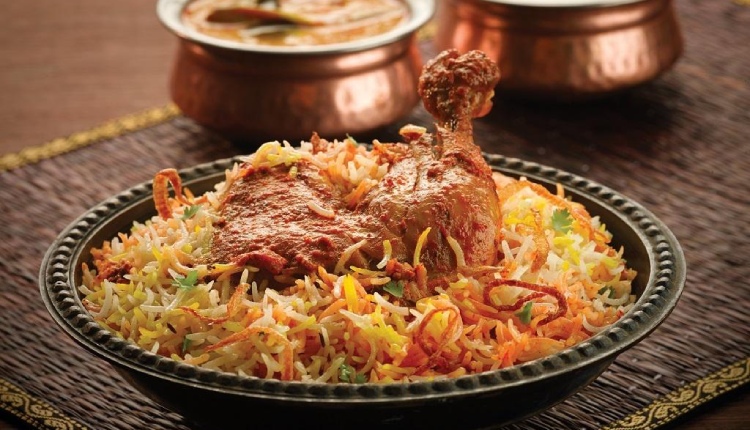 Address: Triplicane High Rd, SVM Nagar, Ellis Puram, Padupakkam, Triplicane, Chennai, Tamil Nadu 600005
Price Range: ₹500 for two people
Hours: Open from 6 PM to 10:30 PM
Must Try Foods: Shammi Kebabs, Mughal Dum Biryani and Khubani ka Meetha
This iconic Chennai food destination serves as yet another place to break your fast in Chennai during Ramadan. If you want to quickly eat some delectable Iftaar foods, you should choose this. As you may have guessed, the restaurant is well-known for its kebabs and haleem. The food destination has a fairly reasonable price range as well.
Fisherman's Fare
Address: 24, CASA Major Rd, opp. Donbosco school, Sulaiman Zackria Avenue, Egmore, Chennai, Tamil Nadu 600008
Price Range: ₹1100 for two people
Hours: Open from 12:15 PM to 11 PM
Must Try Foods: Chicken Malai Tikka, Mutton Haleem and Kadhai Murgh
You should try the chicken haleem that is offered at this restaurant in addition to the traditional mutton haleem. Along with the iftar specials, you can gorge yourself on steaks, grilled foods, and fish dishes. Do not pass up the opportunity to try their delicious calamari and fish tikka masala! The restaurant also provides Iftaar packages based on the size of the family. It typically consists of Mutton Kanji, Chicken Samosas, Mutton Haleem, and much more!
Zaitoon Signature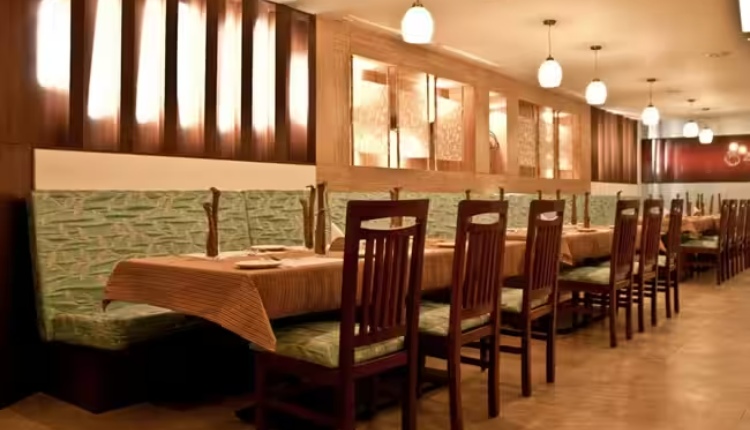 Address; Old No 57, New 15, Valluvar Kottam High Rd, Ponnangipuram, Ambal Nagar, Nungambakkam, Chennai, Tamil Nadu 600034
Price Range: ₹200 for two people
Hours: 4 PM to 2 AM
Must Try Foods: Prawn Tempura, Chatti Pathiri and Cheese Kunafa
The best is saved for last—Zaitoon Signature has been holding unique Ramadan Nights throughout the month. The restaurant has installed stalls throughout the entrance and is open every day from 4 until 2 am until Eid. There is no upfront payment required to enter; you only pay for the food that you actually eat. Right now, it's a surprisingly great place for hanging out with your friends and breaking your fast in Chennai.
We will be delighted to have your thoughts and feedback. Please write to us at [email protected]
Follow Life and Trendz on Instagram:https://www.instagram.com/lifeandtrendz/
Facebook: https://www.facebook.com/lifeandtrendz
Twitter: https://twitter.com/LifeandTrendz