In India, we typically just eat donuts as a dessert or a snack, despite the fact that they are a significant component of the American breakfast diet. If you don't know much about donuts and can't seem to find the right order for you, we've got you covered. We've decided to compile a list of some of the best donuts in the world that can be paired with almost any type of drink for a satisfying snack. Let's look at them now, shall we?
Best donuts to order that pair well with almost any drink:
Glazed Donuts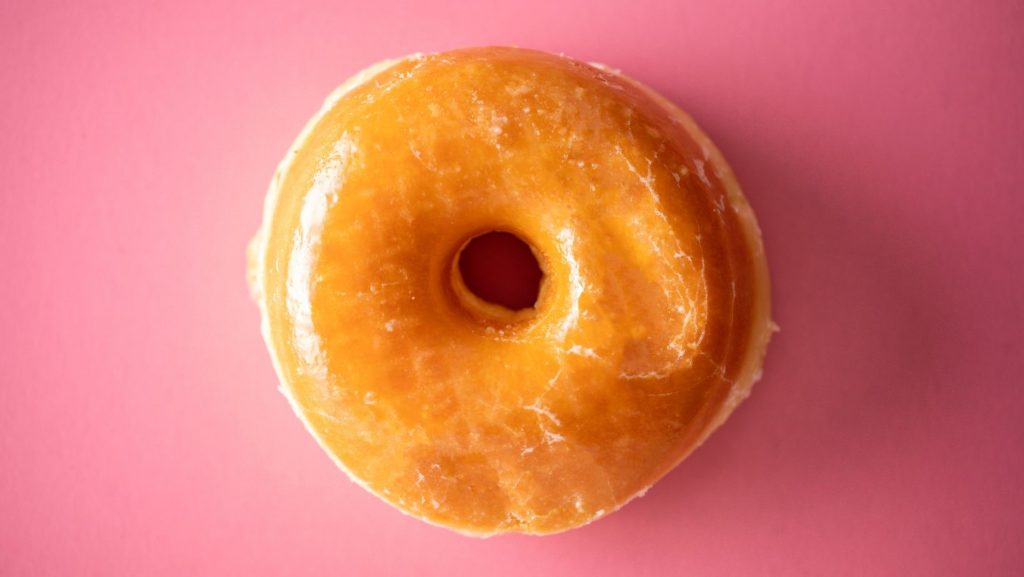 Naturally, the glazed donut is among the most popular varieties. This ring-shaped donut is typically created from yeast-based dough and prepared in the traditional circular shape with a hole at the centre. It is usually coated in a shiny, glaze though. The icing on typical glazed donuts is clear, sleek, and glossy because it is made entirely of sugar. For a more interesting appearance, other variations of glazed donuts can have a glaze that is slightly visible and is made by adding milk or, in certain cases, food colours. To counteract the sugary charm, it is customary to add only a few drops of vanilla extract to the flavouring.
Best drinks to order with this donut: Coffee, Hot Chocolate or even a glass of milk
You may also like: Craving for Donuts? Top 5 Places to Relish Donuts in Chennai
Cream-Filled Donuts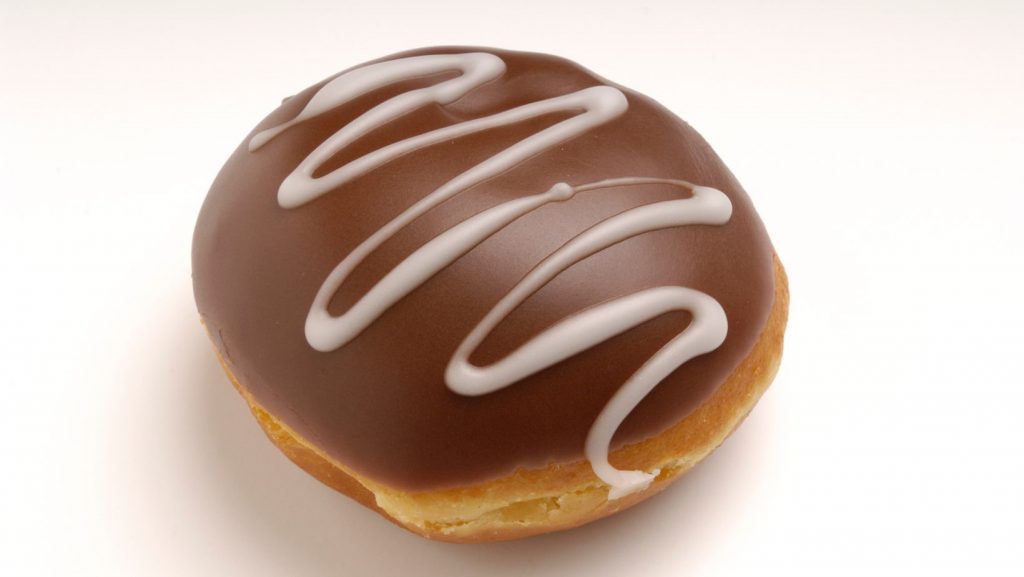 It's possible that everyone loves this cream-filled donut. With a closed cylindrical shape and no hole, this type of donut is stuffed with a lot of vanilla cream or pudding, which pours out the moment you take a nibble. Cream-stuffed donuts have always been topped with a chocolate frosting that complements the vanilla sweetness within. In fact, Boston's Cream Donuts are so adored there that they were designated as the official state treat in 2003. If you're curious about the hype, you can easily find this on the menu at any American franchise restaurant in India.
Best drinks to order with this donut: Sparkling water, wine or anything that could wash down the sweetness of the donut
Coconut Donuts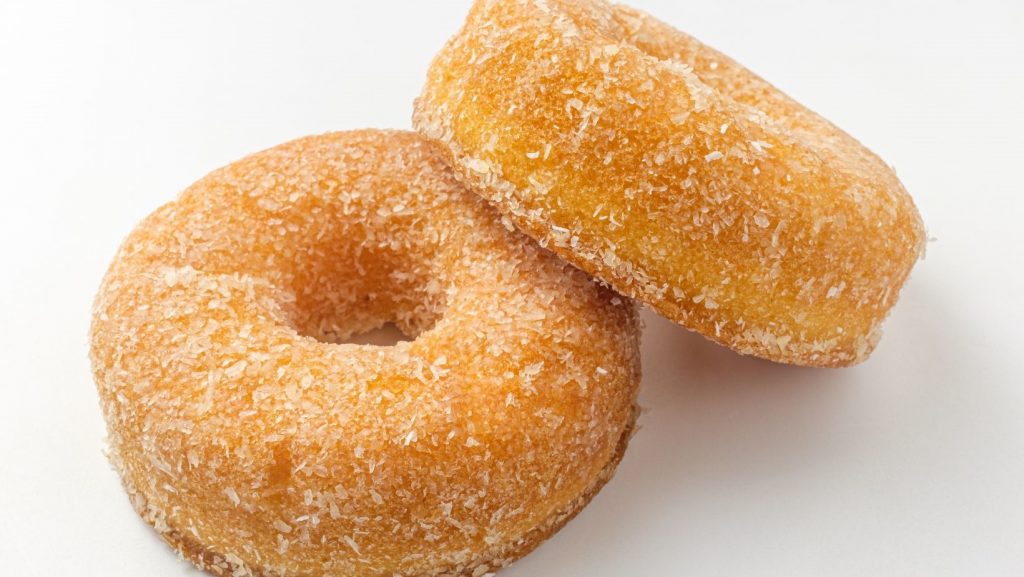 Coconut donuts are so prestigious that they may be regarded as a separate class, despite the fact that they are closer to a specific flavour of a donut. They can be found in a variety of forms and sizes, however, the classic round (with and without a hole) shape is the most common. It should go without saying that the batter for these donuts contains bits of freshly grated coconut, which gives them their distinctive coconut flavour. For an experience that is more flavorful, true coconut fans can choose a generous amount of coconut topping. A richer flavour is offered by a toasted coconut topping.
Best drinks to order with this donut: Passion fruit juice, Lemonade, or a Pina Colada would be perfect
Sprinkled Donuts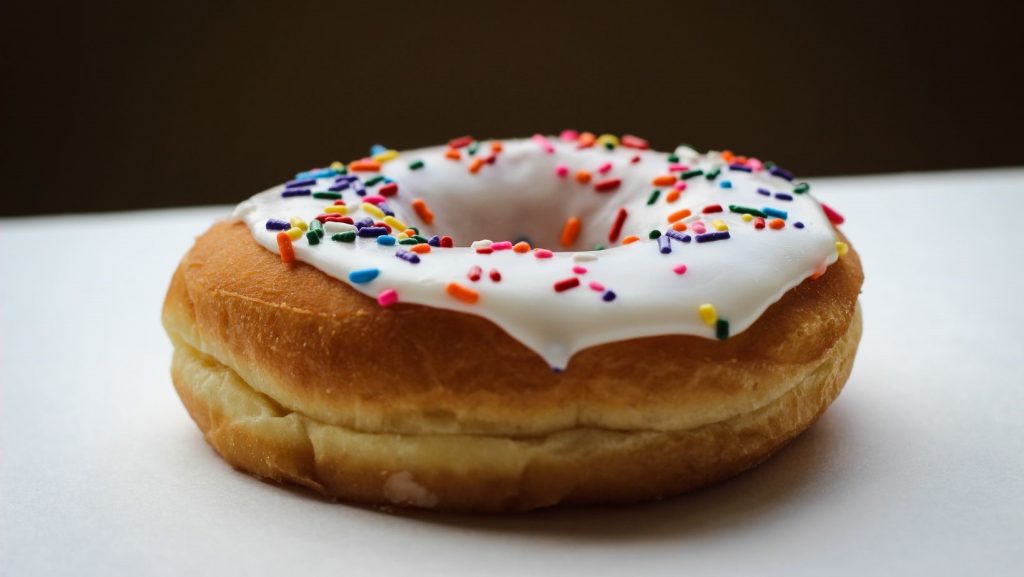 Any and all donuts that are covered in a lot of sprinkles are considered sprinkled donuts. The only prerequisite is that it must have some sprinkles on top; otherwise, they can be made in any form or flavour. While single or two-toned sprinkles are frequently used, rainbow sprinkles are guaranteed to make anyone happy. Furthermore, they are extremely popular among children of all ages. And you've probably seen this donut type in every donut shop by now, so there's no need to be concerned about whether your local donut shop will have it.
Best drinks to order with this donut: Just a glass of water or milk should be enough since the donut will have all the flavour you need already
What are some of the favourite donuts that you like to order all the time? And what kind of drink do you order with it to wash the donuts down? Let us know your order preferences!
We will be delighted to have your thoughts and feedback. Please write to us at [email protected]
Follow Life and Trendz on Instagram: https://www.instagram.com/lifeandtrendz_com/
Facebook: https://www.facebook.com/lifeandtrendz
Twitter: https://twitter.com/LifeandTrendz