Indore Marriott Hotel is delighted to welcome Rishi Kumar as General Manager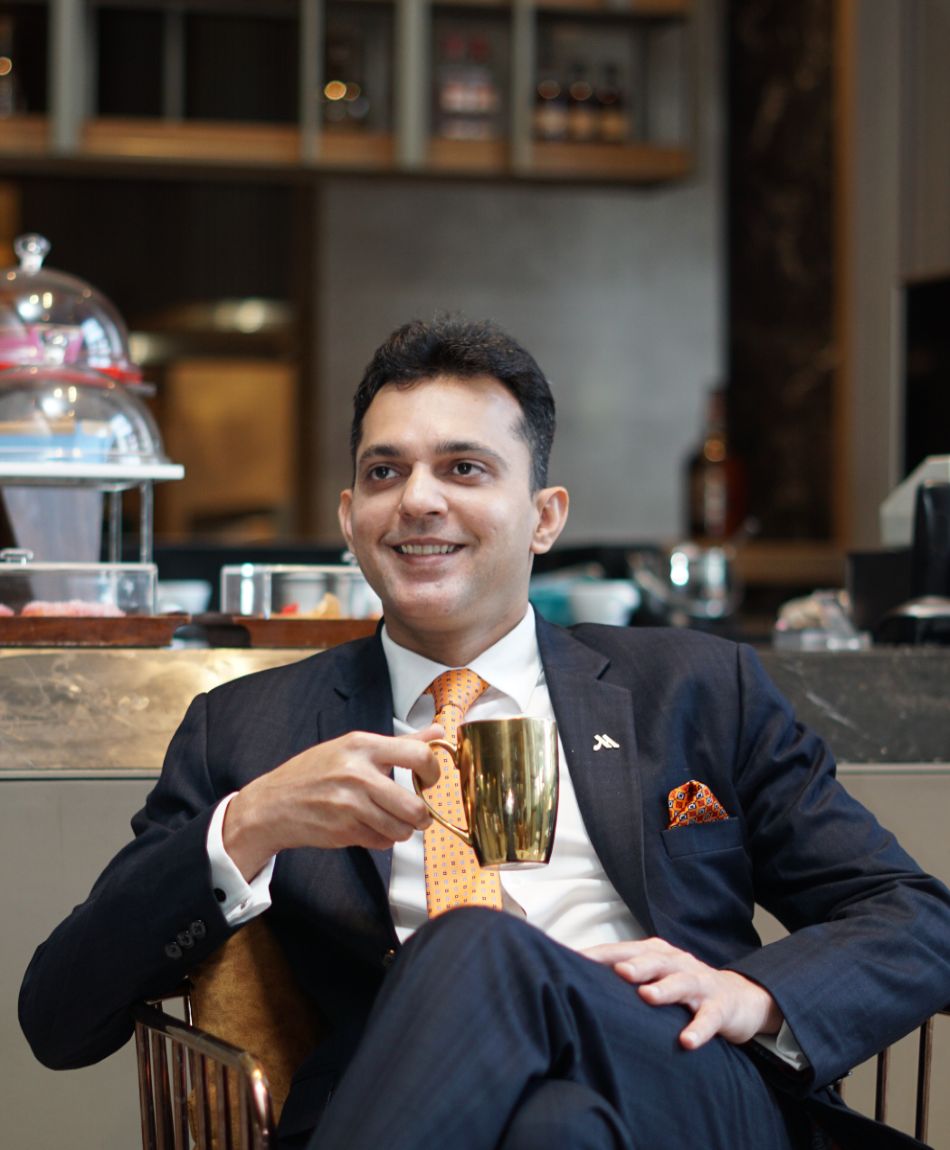 Indore Marriott Hotel, the biggest leading 5-star Deluxe Hotel in Central India, is elated to announce Rishi Kumar's appointment as General Manager. Known for his exceptional leadership qualities complimented by the diverse work experiences, he brings valuable knowledge from the wide-ranging assignments with prestigious International and Indian Hotel chains. His people focused approach and participative leadership style has always made the hotel teams proud of their numerous achievements.
An expert hotelier, driven by passion and a deep sense of originality, Rishi Kumar is a demonstrated leader and has worked with some of the world-class hotels in his previous assignments including Sheraton Grand Bangalore at Brigade Getaway, Taj Lands' End Mumbai, and the likes. In his new role, he envisions a stellar roadmap for the hotels' positioning within the hospitality landscape. He has consistently displayed an incisive business sense along with fostering an environment of innovative thinking for driving revenues and operational excellence in all his assignments. With an outstanding reputation in establishing personal connections with guests and associates alike, his approach to work has always been commendable.
Taking charge at Indore Marriott Hotel, Rishi Kumar, General Manager said, "I am very excited to embark on this new journey with Indore Marriott Hotel. I look forward to creating elevated experiences for our guests and taking the Hotel to the next level of success, hand in hand, with this excellent team."
In his previous role as Director of Operations at Sheraton Grand Bangalore Hotel at Brigade Getaway, Rishi was spearheading the overall hotel operations and was vigorously involved in designing and planning the hotel's business development strategy. With his astute business skills, he has always put a benchmark in the areas he has catered to. Marriott International looks forward to witnessing Indore Marriott Hotel reaching new heights under his expert guidance.
Rishi hails from Mumbai where he spent his formative years of education and career. He is a fitness enthusiast and likes to explore new horizons in the food and beverage domain.