International Yoga Day Themes 21 Jun 2020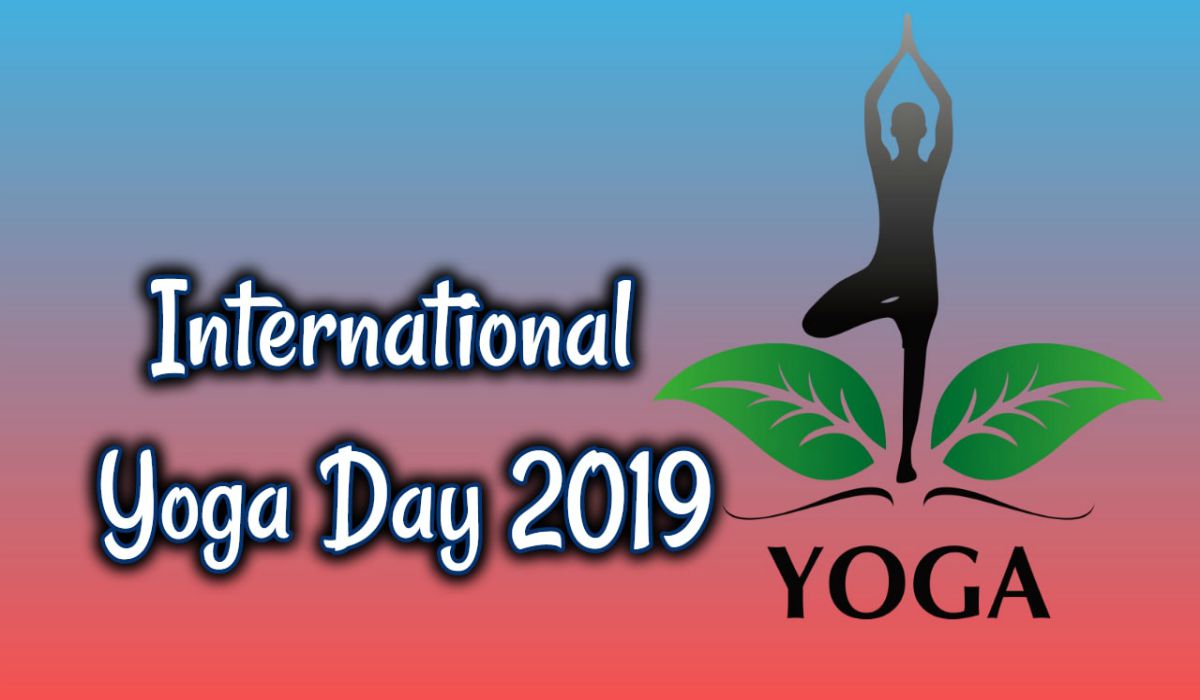 THEMES FOR INTERNATIONAL YOGA DAY: Themes make to understand the importance of the better and help in gaining the knowledge specifically.
Since 2015, the International Yoga Day has been celebrated with the perfect themes every year.
When it comes to 2015, the very first theme of Yoga Day was "Synergy".
The theme for the next year (2016) was "Connect the Youth"
The theme for 2017 was "Yoga for Health"
"Yoga for Peace" was the theme for the year 2018
In 2019, the United Nations pronounced the theme as "Climate Action" and for this present year (2020), the theme is "Yoga at Home and Yoga with Family".