The wonderful sense of dewdrops, as well as drizzles outside of the window, is what monsoon season is mostly about. But on the other end, the cold water and strong rains remind us of nature's might and keep us grateful. Monsoons are also known for removing hot summers and steamy days under the searing sun. Typically, the monsoons begin with a cold, but within a few days, we notice ourselves battling rainfall and adverse weather. As a result, it is critical to arm oneself with the necessary rainy accessories in order to avoid discomfort and illness as a result of the inclement weather. Well here's a list of some of the must-have monsoon accessories to give you a head start for the rains.
You may also like: 5 Ways To Go Frizz-free Hair During Winters and Monsoons
Mandatory Accessories to Purchase this Monsoon Month:
Umbrellas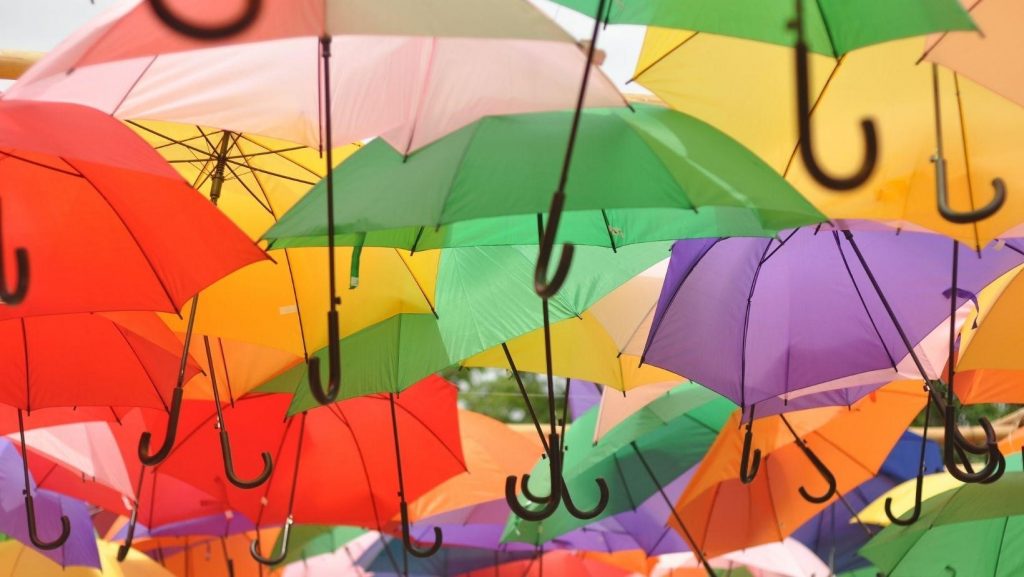 Some monsoon umbrellas are an essential accessory for unexpected showers and thunderstorms. What if it starts raining on your way to work? You cannot leave the house soaked and wet in the morning. As a result, it is wise to keep an umbrella in your baggage during the monsoon season. You should also have a couple more at home for other people who might visit in this season. Make absolutely sure your umbrella is lightweight and compact enough even to carry in your backpack.
Raincoat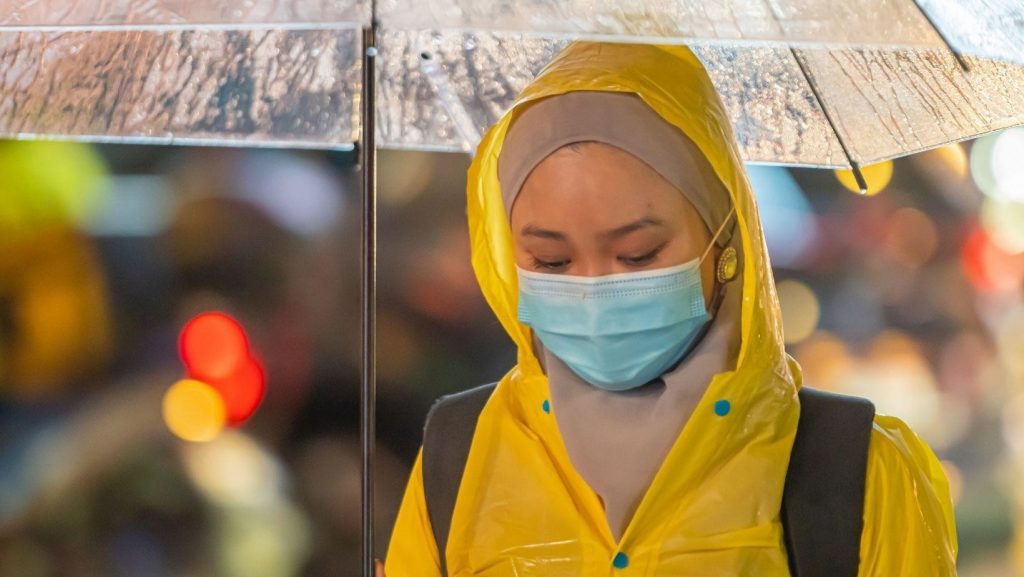 A raincoat is among the most important monsoon accessories to get before the rains arrive. To combat the downpours that stream across your shoulders, you must wear a raincoat. PVC overcoats can provide an effective protection against heavy rain. If you would like to look fashionable, try see-through trench coats that do not cover your clothes and look stylish on you.
Waterproof Bags
When it rains heavily, waterproof bags are the best option for carrying to the workplace. Such bags are fashionable and functional. You can choose waterproof options in many bags such as Briefcases, laptop backpacks, duffle bags, messenger bags, and more. You can also use monsoon handbags, which are water-resistant and simple to travel with, to safeguard your wallet, money, and cards.
Bag Covers
People who have spent a lot on expensive bags that are just not water-resistant and would not like to get something else can utilise monsoon accessories such as bag coverings. Waterproof bags do not always feature waterproof zip locks, which increases the likelihood of your belongings getting soaked as water seeps into them. In these kinds of situations, a bag cover is an option.
Gumboots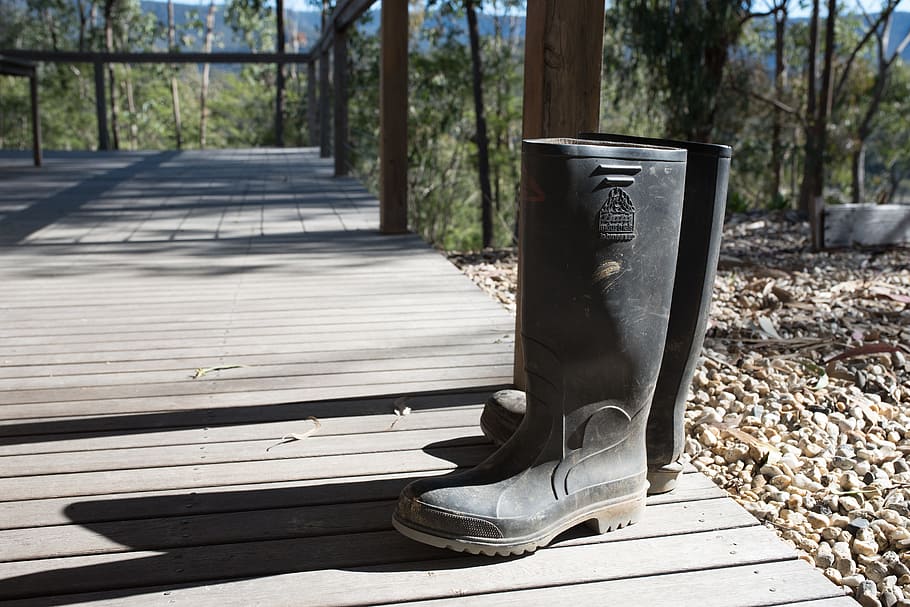 Gumboots, often referred to as monsoon shoes, are required for folks who walk or ride their two-wheeler to work or just outside. Assume you wish to walk to a business two blocks away, and it has just stopped raining. The monsoon sneaker keeps your feet and clothing clean from filthy rainstorm spots on the roads. To look dynamic, wear your overcoat or even other monsoon accessories with a vibrant pair of these shoes.
Scarves and Sweaters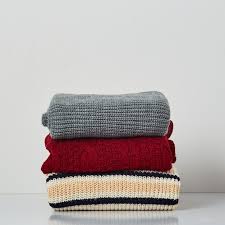 The monsoon season is a combination of rain and chilly temperatures. Scarves, sweaters, socks, gloves and other monsoon accessories make you feel comfortable during the monsoon rains. Even though they can not be used in the rains, they can always be used inside to keep the body temperature contained. If you do not really protect yourself from the rains, you can get sick. So purchase a cosy, soft, and comfy sweater. Don't forget your rainy wraps to keep the moist air out of your ears. If you don't really want to wear scarves, buy a hooded jacket to totally conceal your head and ears.
Rapid Dry Clothing
Quick-drying clothing doesn't really absorb water and is a sort of easy dry clothes. It evaporates in seconds, whether it's perspiration or rain. Choose light clothing to avoid feeling weighed down if you get wet in the rain. Any monsoon clothing must dry fast and well before the chill penetrates throughout the body.
What are some other essential accessories you always have with you during monsoons? Let us know!
We will be delighted to have your thoughts and feedback. Please write to us at [email protected]
Follow Life and Trendz on Instagram: https://www.instagram.com/lifeandtrendz_com/
Facebook: https://www.facebook.com/lifeandtrendz
Twitter: https://twitter.com/LifeandTrendz