It's about time, in our opinion, that we started talking more about the South Indian film industry. The field is gaining a lot of recognition for producing the most extraordinary and captivating stories with a strong message. No offence to Bollywood, but it doesn't have the same impact as it formerly did. We should also recognise the incredible stars that the South Indian film industry produced since we're talking about it. Therefore, if you've been eager to learn more about South Indian actors, keep reading! Because we'll be looking at several South Indian actors who practise vegetarianism and some more recent information about their professional lives.
South Indian actors who are vegetarians:
Kamal Haasan
You are aware of Kamal Haasan, right? We're being silly; of course, you do! The actor is one of India's most well-rounded stars, and not just in South India. You are aware of his incredible talent for acting. However, did you know he is a vegetarian? You most likely did if you are a South Indian. But for those who didn't know up until now, the actor has nearly lived a vegetarian lifestyle.
You may also like: Delish Protein-rich Vegetarian Indian Dishes 
Madhavan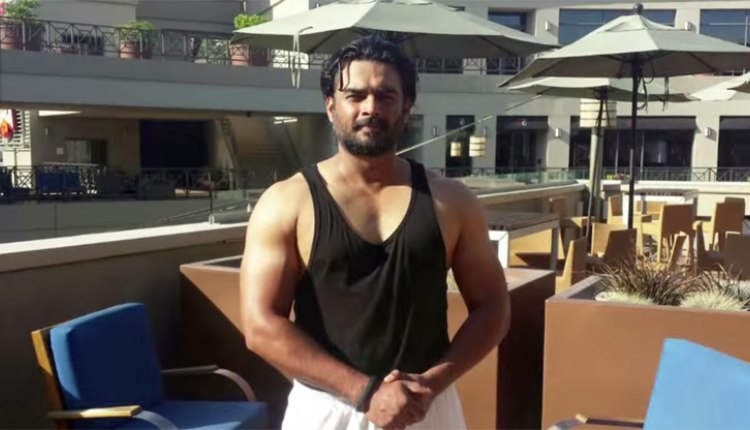 The South Indian "chocolate boy" has established a successful profession that has made him well-known throughout the country. Therefore, if you're wondering how he always maintains a good appearance, he is a vegetarian. The actor reportedly started adhering to vegetarianism when he was a little child. Additionally, he has an organic farm. Simply put, it makes it simpler for him to obtain the vegetables he requires. Regarding his professional life, he has four upcoming projects. Of which two are from Kollywood and the other two are from Bollywood.
Trisha Krishnan
The well-known Kundavai of Ponniyin Selvan is currently one of the top Indian stars. She has always been admired for her lovely looks and stylish sense of style. But did you also know that she's a vegetarian? She actually endorses plant-based diets and frequently promotes them on her social media accounts. She is also an avid supporter of PETA, a group that opposes animal abuse.
Tamannah Bhatia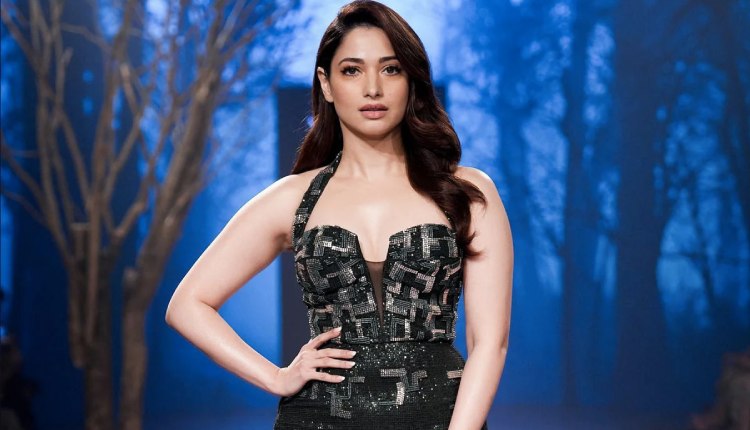 Tamannah, the Southern beauty queen, was not always a vegetarian. She reportedly only lately made the move to a vegetarian diet. She used to be an avid meat eater who adored all things non-vegetarian. However, she recently changed to a plant-based diet and has admitted that she genuinely prefers this. She has also stated that she should have been a vegetarian much earlier.
Amy Jackson
Another South star who eventually became a vegetarian is Amy Jackson. The British-Indian actress is well-recognised for her passion for physical health and fitness. But she also has an excessive love for animals, which is why she stopped eating meat. Even while she was pregnant, she continued to consume vegetables. She has proclaimed her love for the outcomes it has given her.
Shriya Saran
Shriya Saran, an acclaimed actress, is renowned for constantly having a stunning appearance. She has also always said that being a vegetarian is helpful. She said that going vegetarian had only improved her health and beauty. She has nearly always been a vegetarian, and she has no intention of changing.
Shruti Haasan
Shruti Haasan didn't just have her father's acting skills and appealing looks. She also inherited a particular way of living. She has always been a vegetarian, much like her father. She is a vocal supporter of animal welfare and health, much like Trisha is. When she can, she supports and promotes her way of life to her admirers and followers.
Dhanush
The actor, who is now well-known in Hollywood, has long been a South Indian favourite. His passion for food is well recognised. Most people mistakenly believe that foodies only consume non-vegetarian meals, so learning that Dhanush is both a foodie and a vegetarian may surprise you. He especially enjoys cooking and eating fresh South Indian food. Idly and Sambar is his go-to comfort foods. Dhanush's most recent appearance was in Vaathi, and he has a number of upcoming films.
Surya
Surya is the final actor from the South of India to identify as a vegetarian. For a very long time, the well-known actor has been a vegetarian. And he claims that he will never be able to let go of it.
We will be delighted to have your thoughts and feedback. Please write to us at [email protected]
Follow Life and Trendz on Instagram:https://www.instagram.com/lifeandtrendz/
Facebook: https://www.facebook.com/lifeandtrendz
Twitter: https://twitter.com/LifeandTrendz