Mixmag and BUDX presents Lab at antiSOCIAL,Mumbai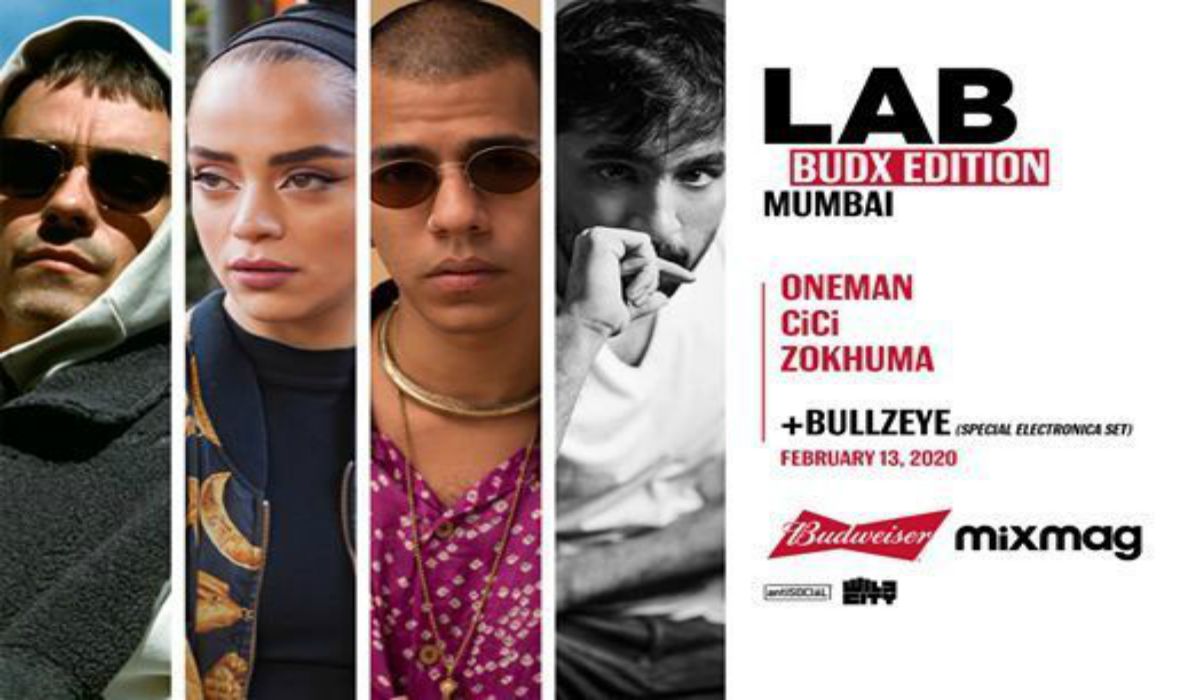 ~ antiSOCIAL, Mumbai presents their weekly edition of Lab ft Bullzeye, Oneman, CiCi and Zokhuma~
Mixmag and BUDX are back with their weekly edition of Lab Mumbai, at their grand venue, antiSOCIAL, Mumbai. The Lab features the best international and hottest Indian talent together every Thursday night.
This Thursday, Lab will be featuring Fabric, Rinse FM and BBC Radio 1 selector Oneman, European techno star and Egg London resident CiCi, one of India's brightest and most versatile DJ / producer / musicians Zokhuma. The night will kickoff with a very special warm up electronica set from Bullzeye aka actor Sidhanth Kapoor, who will also play host for the night.
Oneman aka Steve Bishop is considered one of the most exciting DJs who is masterfully known to evolve peoples party moods through his selections and regularly features on Rinse FM and NTS Radio.
CiCi is an artistic soul, electronic producer and DJ who produces music ranging from goth and metal to electro and techno.
Zokhuma aka Arman Menzies, is well known in cult progressive metal circles in India, and has performed at various parts of the world Croatia, Netherlands, and Srilanka. He is known to ease down his audiences with his infectious energy and familiar music sensibility.
Bullzeye aka actor Sidhant Kapoor started DJing at the age of 16 and has taken over the clubs of Mumbai with his techno and house sounds.
This exciting event also makes for the launch of Budweiser India's new streetwear range in partnership with The Wild City.
This musical mixture is extremely high in demand so RSVP your chance to join the free party.
Venue: antiSOCIAL, CS #242, Near Viva Centre, Mathuradas Mill Compound, Lower Parel West, Mumbai
See Also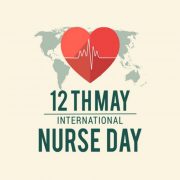 When: 13th February
Timing:  7:30pm onwards
Tickets available: https://allevents.in/mumbai/the-lab-mumbai-oneman-cici-zokhuma-bullzeye/200019028488651
Contact : +917056394240