Nylangan Brings You the Freshness of Nature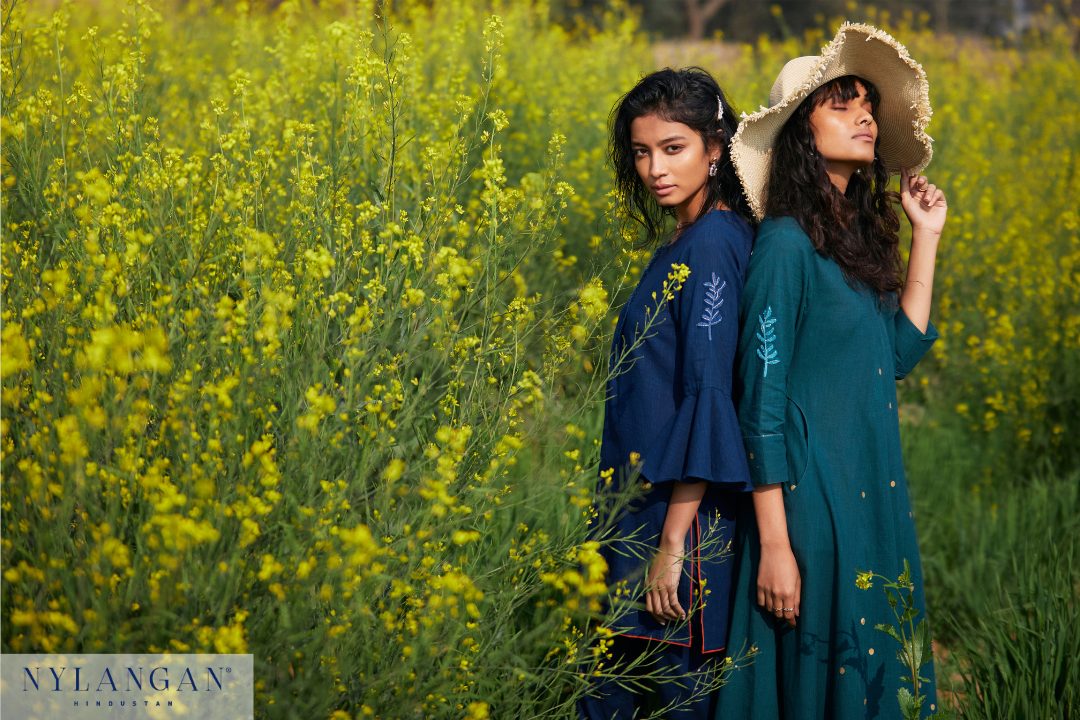 Available at Nylangan.com, Ogaan Market, Ajio, Tata CLiQand Ethnicity.in
Nylangan Hindustan is an alternate ethnic clothing brand that amalgamates the calm comfort of fine-spun fabrics and the aesthetics of contemporary art. All collections created at Nylangan are made to tell stories; of the craft, of the artist, and of the individual who wears Nylangan.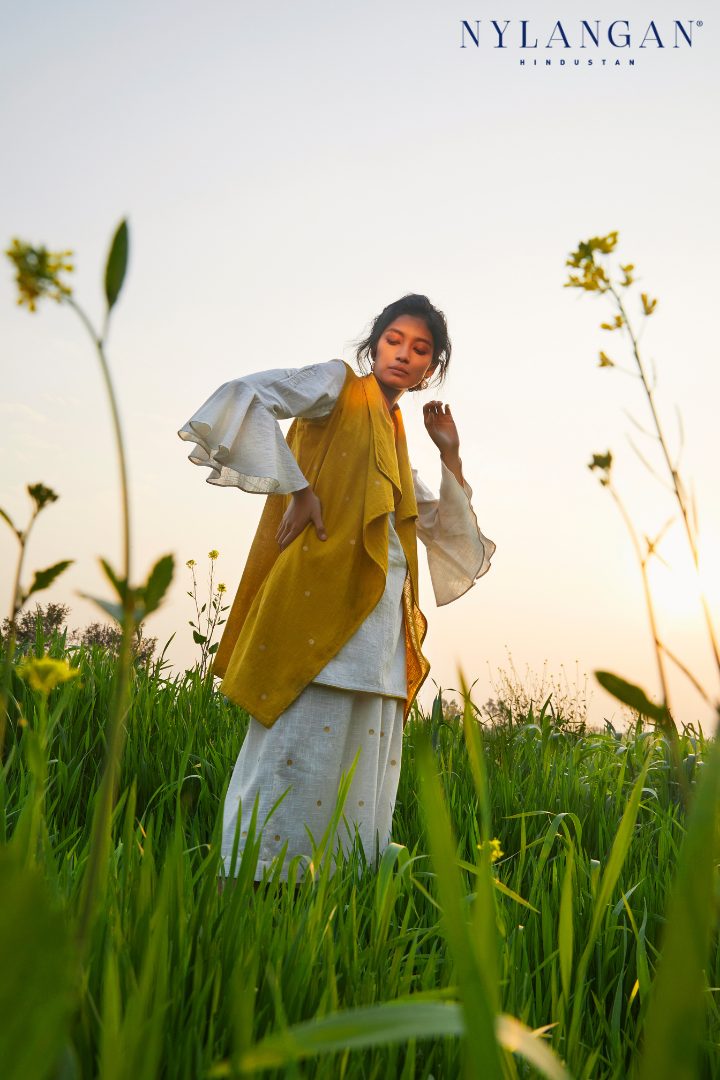 Bringing the freshness of nature to women's wardrobes through two sublime launches; Nylangan's introductory collections 'Aranya' and 'Wildflower' re-envision time-tested traditional crafts to offer artisanal clothing that is accessible, classic, and timeless. The price range for the Aranya and Wildflower collections starts at Rs.1699.The garments are crafted to break stereotypes in design and style by providing functional clothing that goes beyond seasons and moves away from the constructs of age. Nylangan's soft fluid pieces are made with breathable fabrics to complement different body types and fit the practical tastes of today's modern women.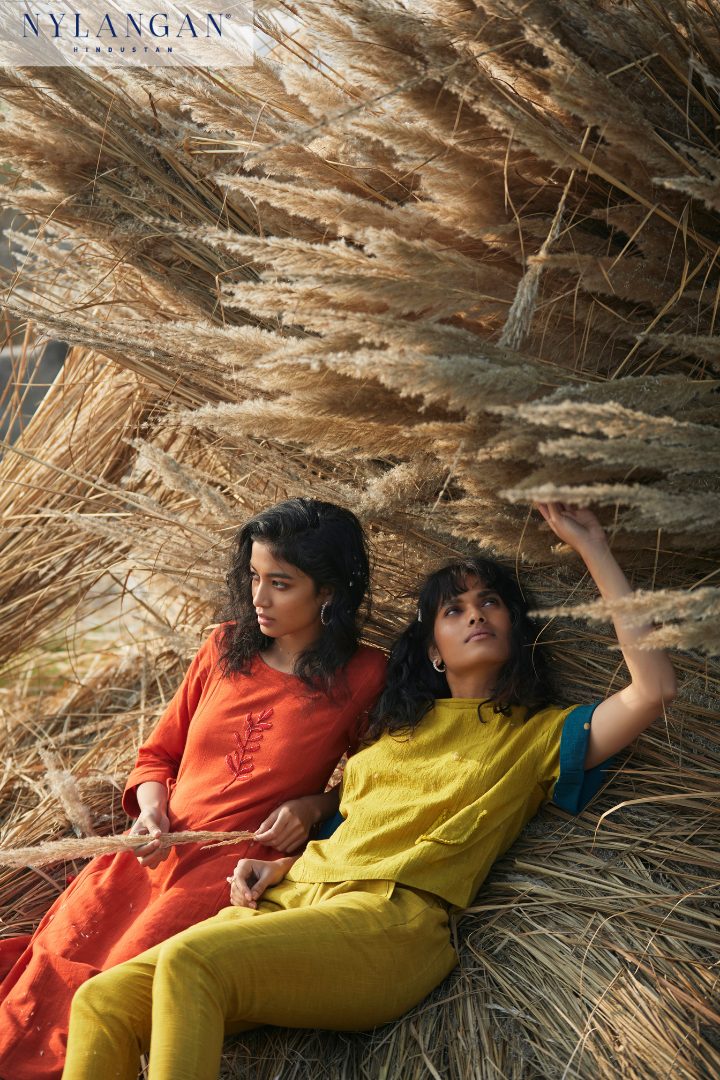 Nylangan is retailed through its own e-Commerce sitewww.nylangan.com, Ogaan Market, Ajio, TataCLiQand Ethnicity.in and in brick-and-mortar Ethnicity stores in key metro cities.