Pay tribute to Elvis Presley with 'Siddharth Meghani' at Hard Rock Cafe this Friday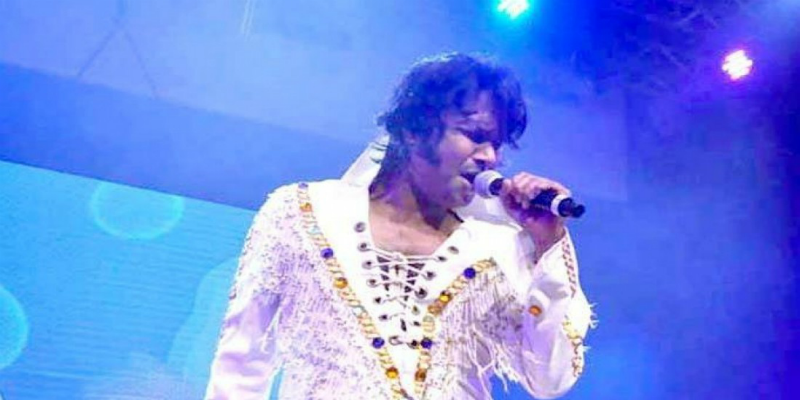 Siddharth Meghani isn't just an Elvis Presley tribute artist, but a die-hard fan who has dedicated his life to keeping Elvis and his legendary music alive in India. As Elvis once said, "Ambition is a dream with a V8 engine", his ambition and dream is to keep the groove going through Elvis' music.
On an evening completely about rockabilly, come reminisce the '50s again with Siddharth Meghani and the band at Hard Rock Cafe, Andheri on the 16th of August.
Venue: Hard Rock Cafe, Andheri
Date: 16th August, 2019
See Also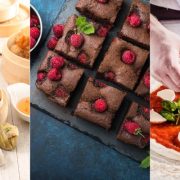 Time: 8 pm
Book : https://in.bookmyshow.com/special/tribute-to-elvis-presley-by-siddharth-meghani/ET00107504?utm_source=JSM-FB-EventAd&utm_medium=TributeToElvis_HRC_Andheri_16Aug2019&fbclid=IwAR2CDB1XmgRjyDxbc56OI9_09TJ6crwP-OEXTo0fvvEPurWtd89khFpIW4Y