Priyanka Chopra Shares A throwback Song 'Tinka Tinka'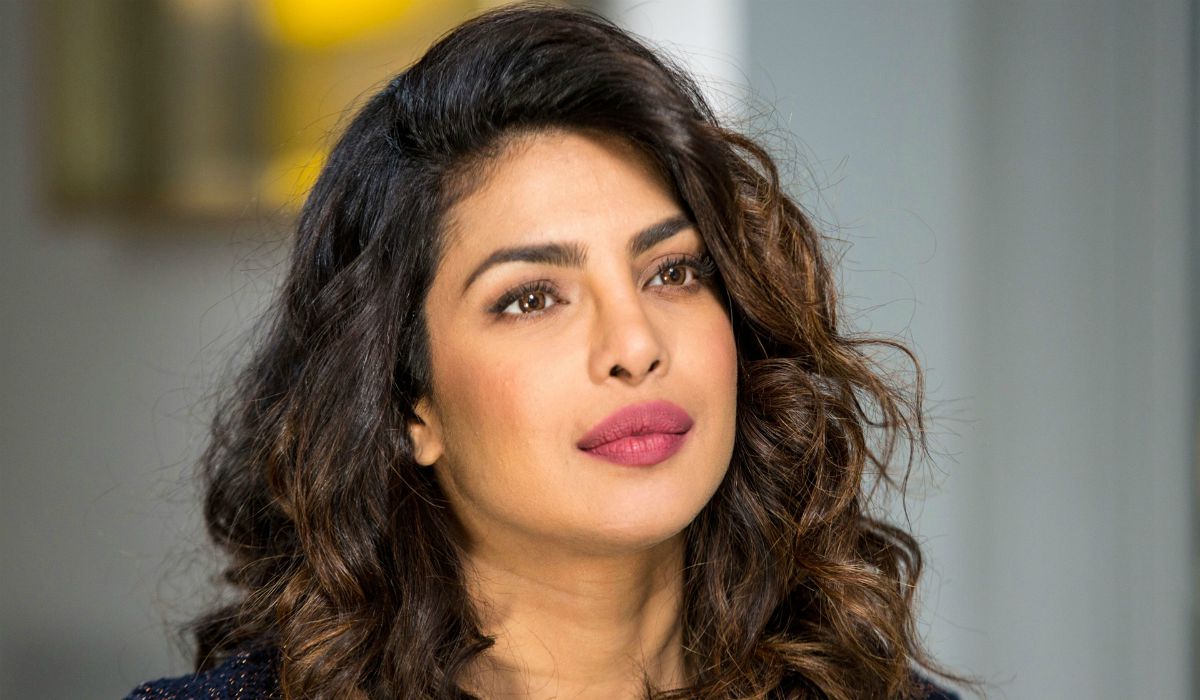 Song 'Tinka Tinka' from the movie 'Karam' (2005) was a truly exceptional and heart-melting song. Actress Priyanka Chopra taking a trip down to memory lane shared a clip of the song.
Priyanka informed that many had thought that she herself had lent her voice. However, the actress in her post revealed that it was sung by one of her favorite singers. The 'Gunday' actor expressed her gratitude to Alisha and complimented her for toning her voice so well. PeeCee also said that as Bollywood uses playback singers for most actors, she feels fortunate to have some amazing singers who lend their voice to her.
Priyanka's Instagram post read, 'Tinka Tinka' is a song from one of my earlier films Karam (Deed). It released in 2005. For those who might not know, Hindi films use playback singers for most actors and I've had the fortune to have some amazing singers lend their voice to my films over the years. But when this song was released, most thought it was me…But in fact it was the voice of one of my favorite singers @alishachinaiofficial… she complimented my tone so well. Thank you Alisha!! .. so this Thursday…. #TBT @sanjayfgupta @thejohnabraham."
Meanwhile, on the work front, Priyanka will be next seen in Bollywood film 'The White Tiger'. It is reportedly based on a Man Booker prize-winning novel of the same name. The movie is going to be featured on Netflix and it also stars other talented Indian actors like Rajkummar Rao. Priyanka Chopra is all set to make her fans feel awed in this village drama.
The plot explains the story of a villager on a run to make his life better. However, her fans are eager to know about her upcoming Hollywood projects.