Progressive Infotech is recognized as Microsoft Azure Expert Managed Service Provider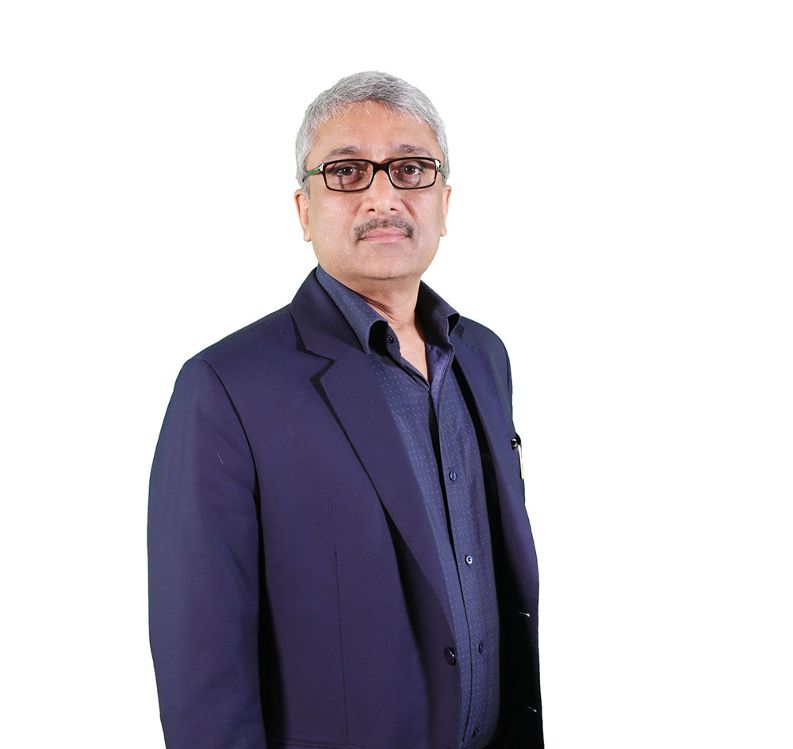 Progressive Infotech, a leading IT transformational services company, headquartered in the National Capital Region (NCR), India has earned the Microsoft Azure Expert MSP status. The program is designed for partners who hold in-depth expertise across cloud, DevOps, & automation and help customers realize their business value with seamless management and optimization.
To provide intelligent cloud management, Progressive Infotech leverages Centilytics, a cloud management platform that helps organizations on the public cloud in managing, securing, and optimizing their cloud infrastructure.
As customers move to the public cloud with increasing pace, they need partners with a deep level of cloud expertise and experience to guide them. The Microsoft Azure Expert MSP status is awarded to partners who meet a stringent set of requirements, including verified proof of excellence in customer delivery and technical expertise, and the successful completion of an independent audit of their managed services, people, processes, and technologies. Only the most high-fidelity cloud managed service providers earn Azure Expert MSP status, intended to give customers the desired confidence while selecting a partner to meet their digital transformation goals.
"Progressive Infotech is extremely proud to have been recognized as a Microsoft Azure Expert MSP. Progressive's re-recognition as an Azure Expert MSP stands as a strong testament to its commitment to investing in cloud practice. With extensive experience in deploying and managing solutions on Azure and a strong bench of trained and certified technical consultants, Progressive will continue to elevate customer experience and contribute towards client's success."– said Prateek Garg, Founder & CEO of Progressive Infotech.
 Progressive Infotech places a significantly higher focus on "Automation, Security and Cloud Management via an intelligent Cloud Management Platform (Centilytics)" over traditional MSPs who focus on the people & processes associated with the customer lifecycle.
"We are pleased to recognize Progressive Infotech as an Azure Expert MSP. Progressive Infotech has deeply invested in harnessing their capabilities and has demonstrated their commitment towards joint customer success," said Venkat Krishnan, Executive Director, Commercial Partners, Microsoft India.
The auditor noted that Progressive demonstrated good expertise in promoting and deploying the various Azure services with commensurate proof of customer environment implementation. Progressive also uses the M365 adoption framework to provide Digital Workspace service adoption for its customers.