Recipes from Thayanithy, Executive Chef at Signature Club Resort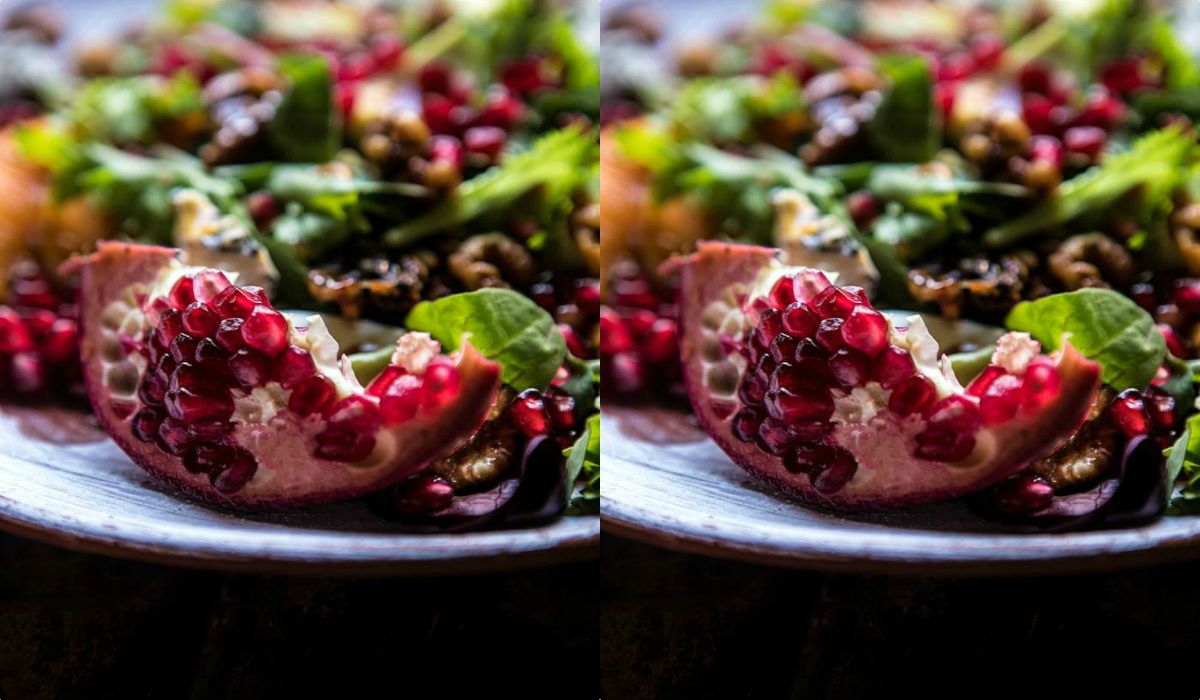 Recipe: Litchi Pomegranate Avocado with walnut salad
INGREDIENTS:
Fresh litchi – 10 pieces (after peeling and removing seeds)
Pomegranate – 150gm
Avocado – 6pieces (in small cubes)
Crumbled feta cheese – 100gm
Walnut -25gm
FOR THE DRESSING:
Olive oil -2 tbsp.
Salad oil -1 tbsp.
Lemon juice -1/2 tbsp.
Crushed peppercorn -3pinch
Sugar -1pinch
Chopped basil -2 tbsp.
METHOD:
Take a large bowl, put the avocado, Pomegranate, litchi, walnut and crumbled feta cheese mix them properly
For the dressing, combine oil, salad oil, lemon juice, crushed peppercorn, sugar, and chopped Thai basil leaves together
Drizzle the dressing over the salad or serve alongside the salad