Republic Day Brunch at Renaissance Bengaluru Race Course Hotel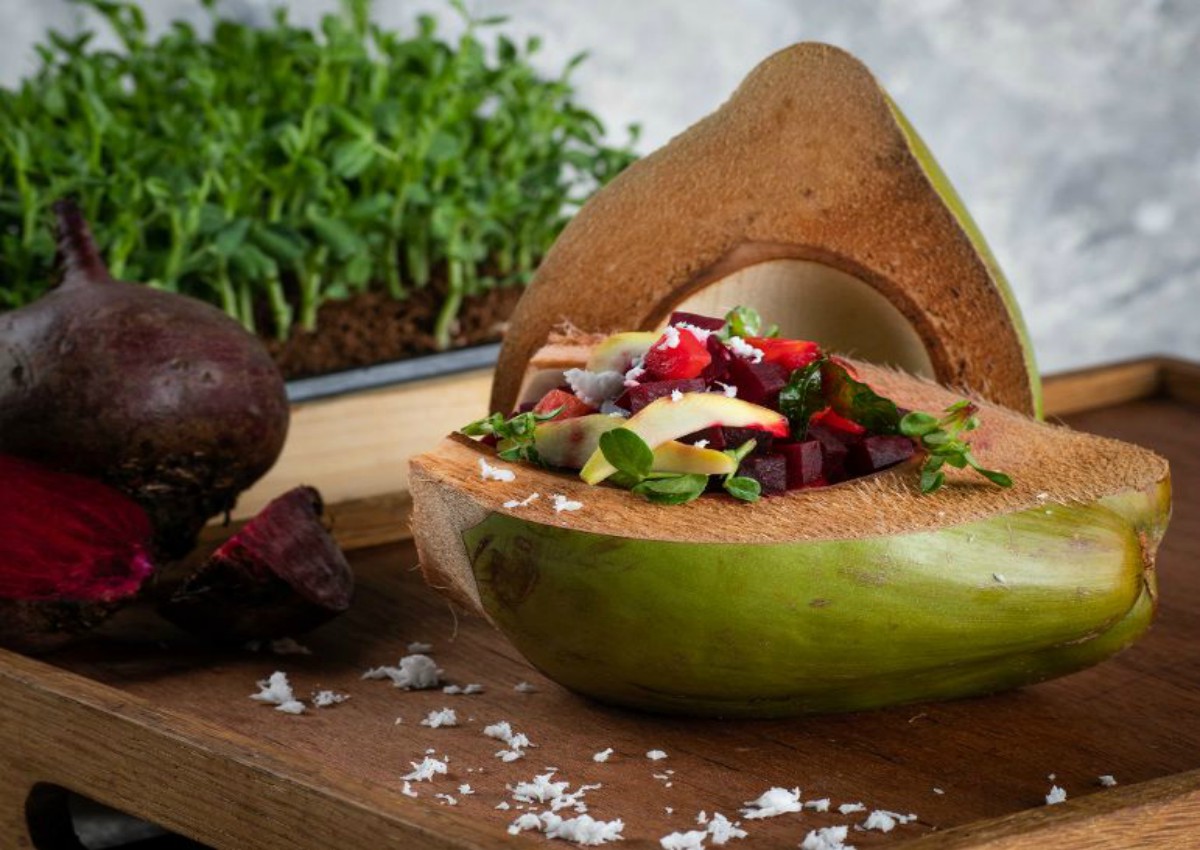 Kindle the patriotic celebrations with friends and family at Renaissance Bengaluru Race Course Hotel. Talented Chef Nitish and his team of culinary expert have curated a special brunch on this day to take your experience a notch higher. The brunch reflects the tricolour theme with a variety of delicacies for you to savour. Indulge your taste buds with a delightful spread of authentic colours and flavours of different regional cuisines.Chef Nitish has curated the menu to rouse the spirit of being an Indian, it comprises of dishes from various parts of the country to showcase the beauty of the diversity of this land. Some of the signature dishes are Chole Bhature, Assorted Chaats, an array of Indian Mithai and flavourful curries from around the country.
Soak in the festivity and enjoy this day with some scrumptious food and exquisite drink!
What: Republic Day Brunch
Where: Lush, at Renaissance Bengaluru Race Course Hotel 
When: 26th Jan 2020
Time:  12.30pm to 4.00pm
Price: 2400 ++ taxes – non-alcoholic
Alcohol top up @ INR 1200 (unlimited IMFL)
Beer bucket @ INR 799