SHEHNAAZ SURPRISES FANS WITH A NEW MELODY – THIS TIME FOR A CAUSE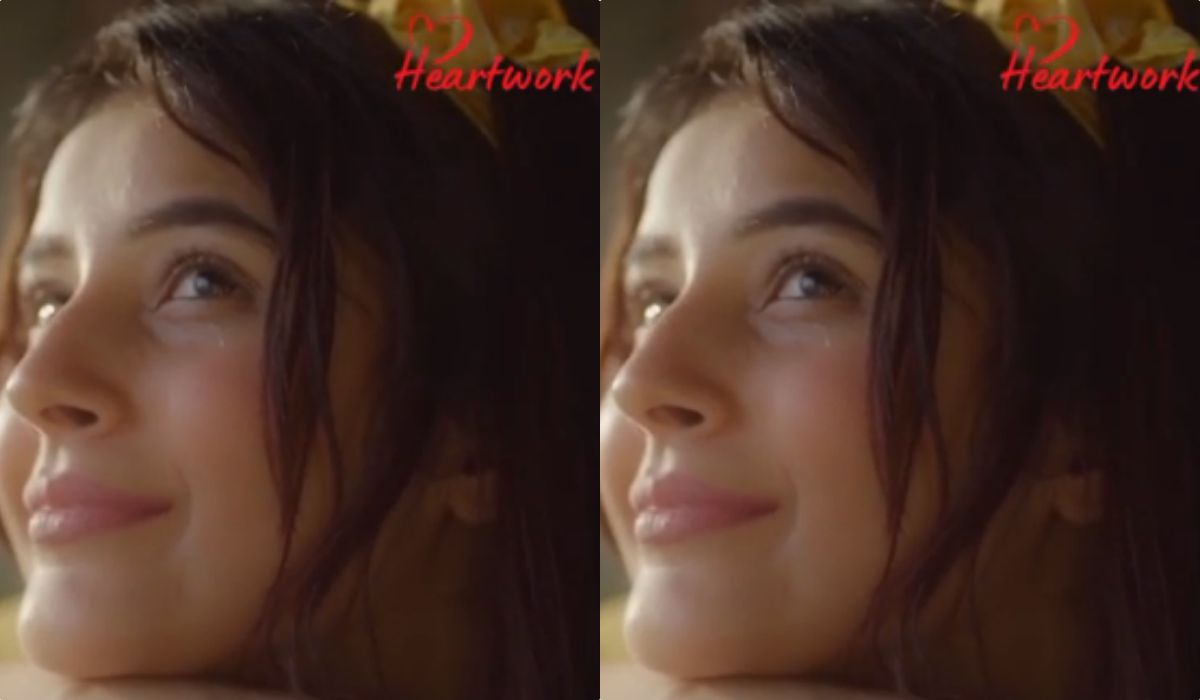 After taking the Internet by storm multiple times for her sensational singing skills and chirpy persona, Punjabi actor-singer Shehnaaz Gill has delighted the nation with a new melody after a long time and we are not complaining! 
After releasing hit tracks like Veham and Chad Khehrra, the multi-talented actress has lent her voice to the LAY'S#Heartwork campaign. Shehnaaz is seen humming the beautiful tribute 'Ye HeartworkKehlatahai', and appreciating the efforts of unsung heroes like farmers, truck drivers, retailers, and many more who are working round the clock in these challenging times to bring joy to millions of people across the country. To extend further support to these communities, LAY'S has also partnered with Smile Foundation to provide hygiene kits containing masks and sanitizers to families of such unsung heroes.
Sharing her thoughts, Shehnaaz said, "I believe that heartfelt gratitude and appreciation go a long way, especially in today's tough times. It's for this reason that I was drawn to the Heartwork initiative by LAY'S and decided to make my own rendition of the heartwarming tribute and share it with my fans. I have tried to do my bit for the unsung heroes of India – farmers, truck drivers, retailers, and many more – who are working hard to bring joy to millions including myself. I sincerely hope that everyone not only enjoys my special ode but also supports this wonderful initiative in any way they can!"
Shehnaaz's purposeful tribute video is earning a lot of appreciation from fans across the country. The popular actress'ode marks the beginning of the celebration for the #Heartwork of unsung heroes across India, as more and more singers and artists will soon be sharing their renditions of the #Heartwork anthem in support of the initiative.