Some Monday Motivation By Shilpa Shetty Kundra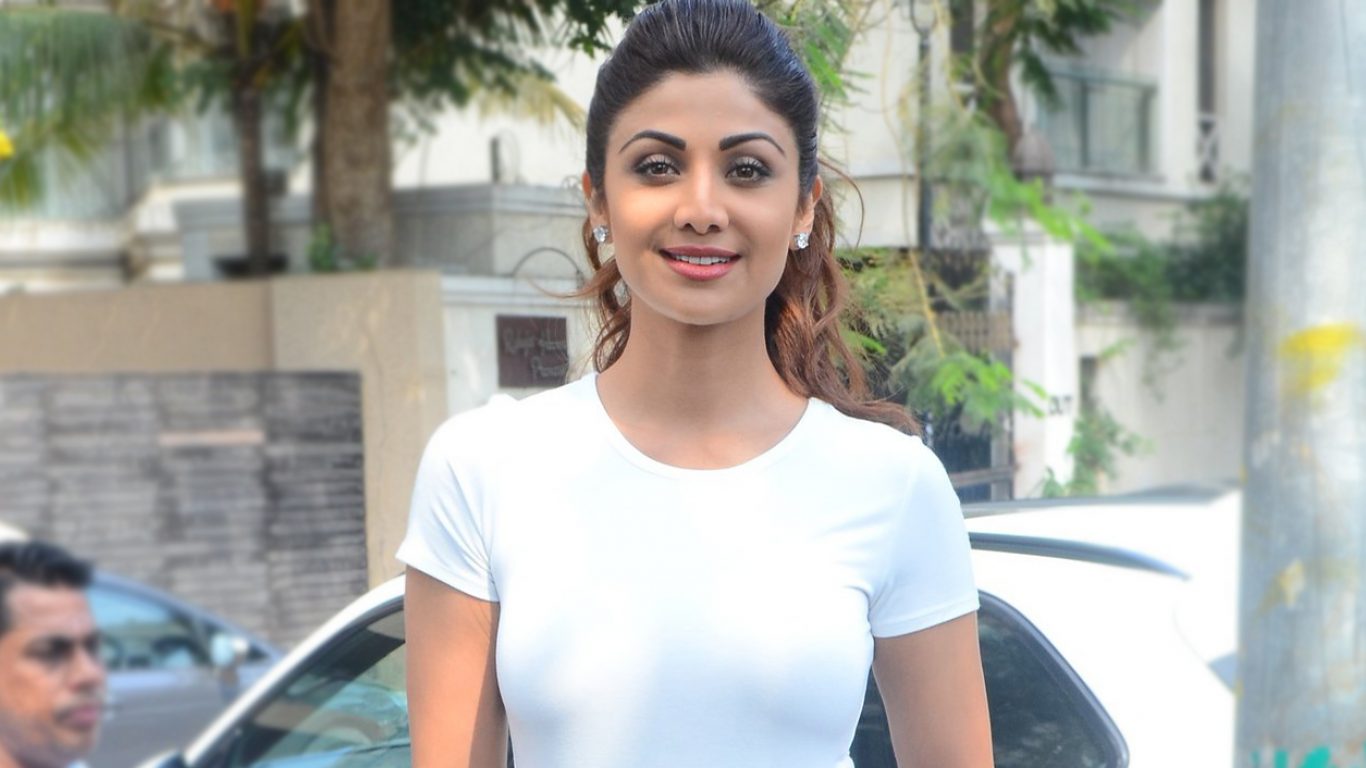 Actress Shilpa Shetty Kundra is a complete fitness freak. She is known for her amazing body and flawless look. The actor who is an avid yoga practitioner posted both Yoga and Vedas on her Instagram handle.
The 'Hungama 2' actor sharing the benefits stated that the combination of both works perfectly on the body and the mind alike. Shilpa wrote, "Monday Motivation: Yoga & Vedas – Nothing can be more energising on a Monday morning than listening to the Vedas and mindfully breathing & enjoying a yoga practice. Today, it was the 'Rigveda Shri Sukta', it's the "Sanskrit effect" neuroscientists say that have a positive effect on the right hippocampus strengthening visual and verbal memory, powering me through the Ekpada Setubandh Sarvangasana, or the one-legged bridge pose"
"This combination works perfectly on the body and the mind alike. Practicing the yogasana stretches the spine, hip flexors, neck & thighs; stimulates abdominal organs & improves digestion; and reduces stress, fatigue, & anxiety. Reciting and even listening to "Mantras and Vedas" actually have a scientific effect on the brain and are undervalued. I've had a perfect start for the week ahead. Have you? @simplesoulfulapp…#SwasthRahoMastRaho #MondayMotivation #FitIndia #SSApp #SimpleSoulful #yoga #mantras #happiness #perfectstart #healthylifestyle" read the full post.
Meanwhile on the work front, Shilpa will soon be making her comeback with 'Hungama 2' and Nikamma.
Nikamma is helmed by Sabbir Khan and produced under the banner of Sony Pictures Networks India and Shabbir Khan Films. The film also features Abhimanyu Dassani and Shirley Setia in the lead roles.
Hungama 2 is helmed by Priyadarshan and jointly produced by Ratan Jain, Ganesh Jain, Chetan Jain, and Armaan Ventures. A spiritual successor to the 2003 film 'Hungama'. The film also stars Paresh Rawal, Meezaan Jaffrey, and Pranitha Subhash.