Sonakshi Sinha Slammed Vivek Agnihotri For Spreading Fake News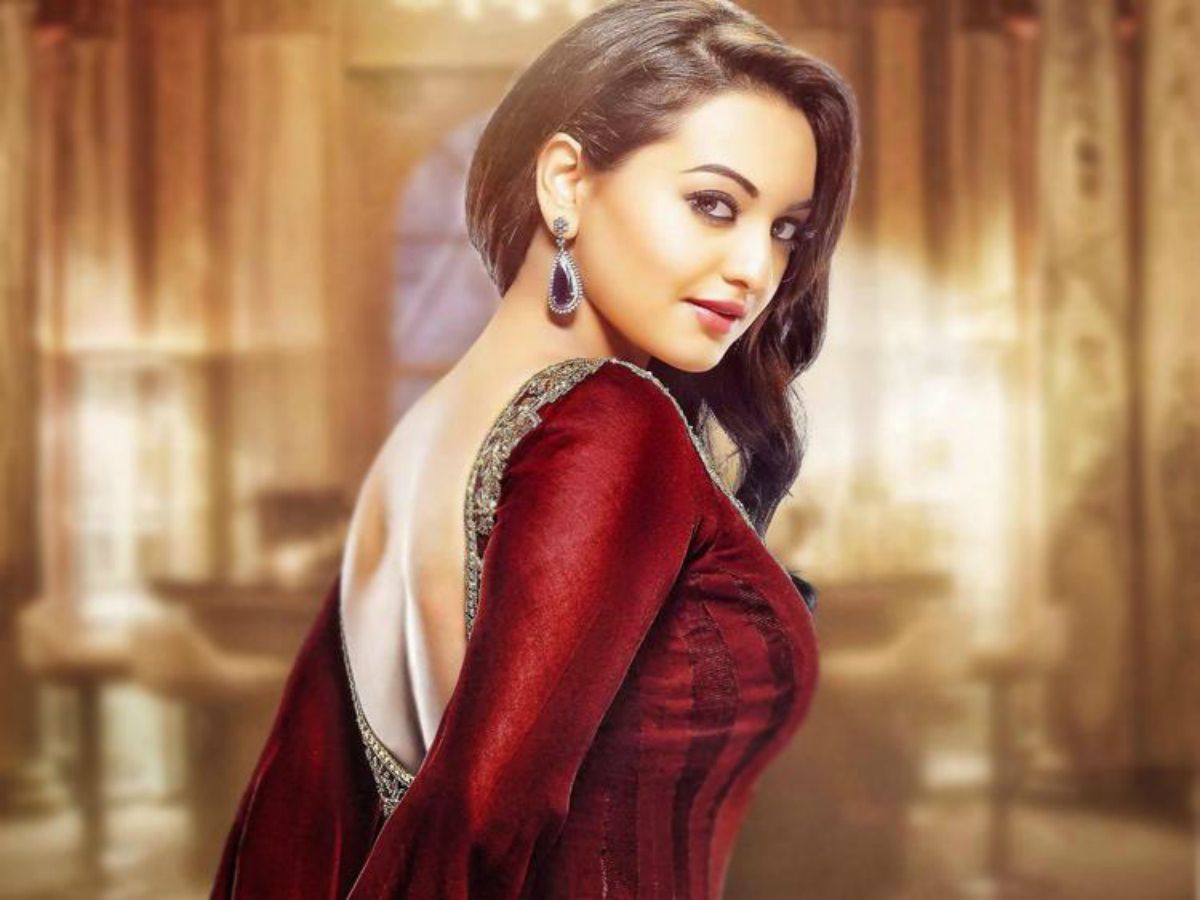 Bollywood actress Sonakshi Sinha took to Twitter and schooled Vivek Agnihotri for spreading fake news about her on social media. Vivek had shared a throwback picture of Sonakshi claiming she was shooting during the lockdown.
It so happened that a newspaper had published a throwback picture of Sonakshi Sinha from the sets of a show she was shooting for, last year. Filmmaker Vivek Agnihotri, mistook that image to be from the present times and posted in on his Twitter account with caption, "Who shoots in such times?" Soon, netizens started trolling Sonakshi for shooting when there has been a global shutdown due to coronavirus pandemic and India too is under a lockdown.
A few hours later, Sonakshi too took to Twitter and slammed Vivek for spreading fake news. She schooled him explaning that the image is from November 5, 2019 and the newspaper had shared calling it "classic freeze-frame", which means throwback. She replied, "Being a Director and member of many unions and film bodies one would expect you to be better informed that Absolutely NO one is shooting since studios are shut and its a national lockdown! I believe Classic freeze frame means throwback in @MumbaiMirror terms.
She further added, "clearly meaning its an old picture, from 5th Nov 2019 to be precise! Aaah… those were the days!"