"The Girl On The Train made me realize who I am as an actor," reveals Parineeti Chopra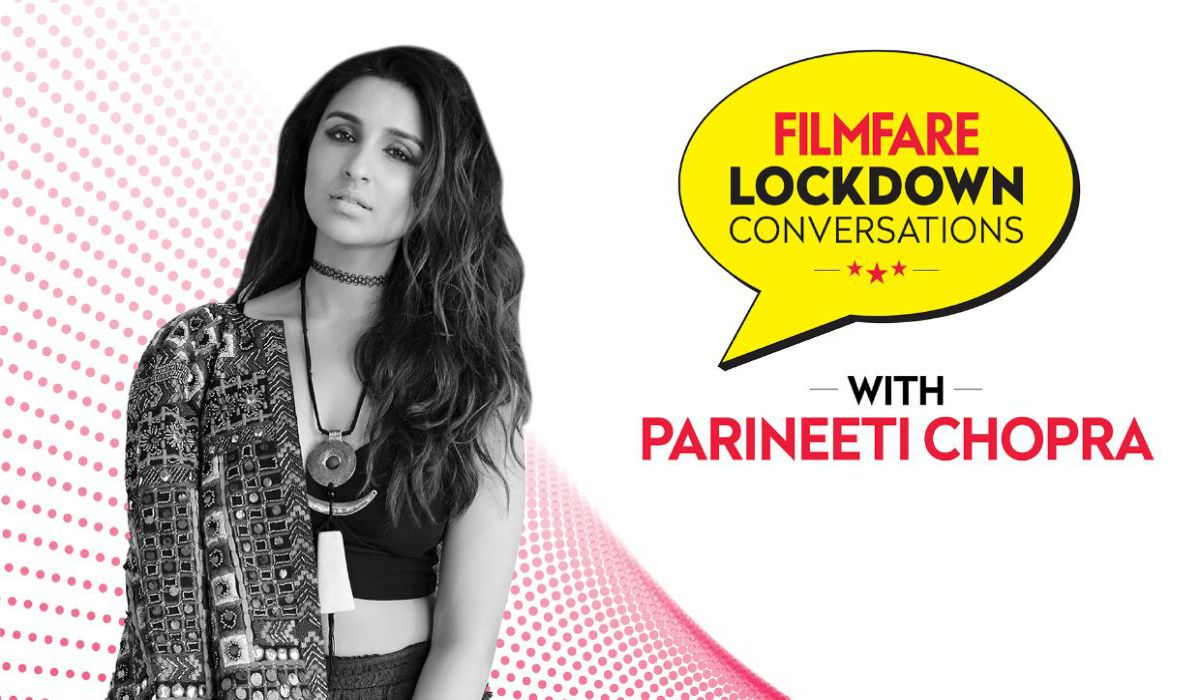 "The Girl On The Train made me realize who I am as an actor," reveals Parineeti Chopra in the latest episode of Filmfare Lockdown Conversations
Filmfare, the ultimate destination of all things Bollywood, has entertained all the cinephiles throughout the quarantine with Filmfare Lockdown Conversations. Hosted by Filmfare editor and B-town influencer Jitesh Pillai, the series features the biggest names in Bollywood as they speak about life during the lockdown. In this episode of the series, we will see the gorgeous and multi-talented actress, Parineeti Chopra, spilling the beans on her future films including The Girl On The Train.
When Jitesh Pillai quizzed her on her process as an actor, Parineeti revealed, "You probably won't believe me. But I finally learned who I am as an actress eight months ago while shooting for The Girl On The Train. What I used to do earlier was sign films without thinking and realizing where I want it to go. There was no planning as such, which I believe is a failure on my part. I wish I was better equipped to enter the industry. But I realized who I was as an actress while doing the first shot of The Girl On The Train. The day before that I was a different person."
She also talks about her equation with the director of the film, Ribhu Dasgupta, where he had a very no-nonsense attitude and inadvertently became a teacher to her. Explaining the mood on set she said, "I am an academic person. I am used to the teacher-student relationship. You give me instructions and I will do anything nice. Ribhu became my teacher and mentor. Suddenly, I was only focused on the film and wouldn't waste a single minute. For two months I forgot my family, friends, and barely called anyone. This film changed my DNA."
Watch the bubbly actress reveal more about her life and the other aspects of her career only on Filmfare Lockdown Conversations. New episodes of the video series release every Tuesday and Friday at 5 PM across Filmfare's social media platforms.