Thirumala Launches Super Milk at Rs 15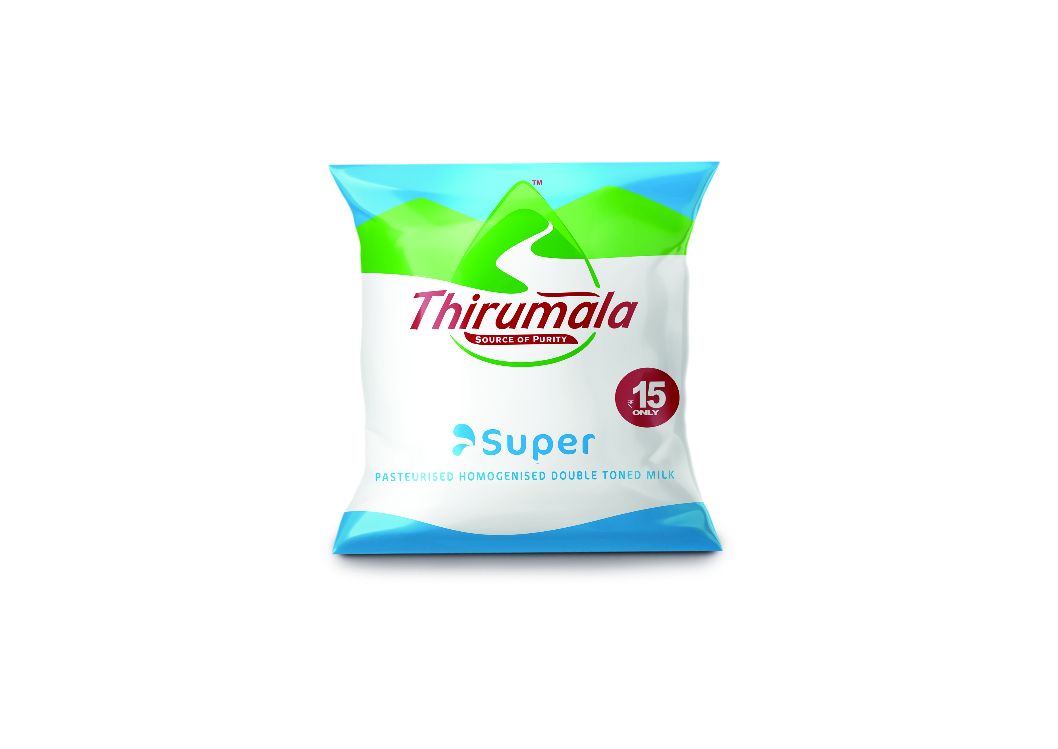 Leading dairy brand Thirumala Milk has launched a specially formulated Super Milk at Rs 15 in Tamil Nadu. This milk is aimed to give consumers a superior quality milk at a special price of Rs 15/- for 400ml.The pandemic has affected the majority who are working hard and trying to ensure the daily needs are met. Thirumala Dairy felt the need to provide the customers with superior quality milk at an affordable price during this pandemic. Thirumala Dairy hopes this "Super Milk" will support the consumers greatly from a cost perspective without compromising on quality. Consumers now have a high quality milk at an affordable price.
Thirumala Milk assures its customers regular & consistent supply of all its dairy products while reiterating the need to follow necessary guidelines laid down by the Govt during purchasing milk at retail outlets.